A leadership statement is sometimes called leadership philosophy or personal leadership statement. It is a statement that helps leaders define their purpose, beliefs, role, values, and how they plan to lead others.
In other words, a leadership statement is the foundation of the entire leadership philosophy.
Leadership statements can offer significant clarity, whether you're newly hired, a team leader, a leader of an organization, an executive, or a global brand. It offers direction and focus as you plan for the day-to-day operations and goals.
This article focuses on everything about leadership statements and includes leadership statement examples.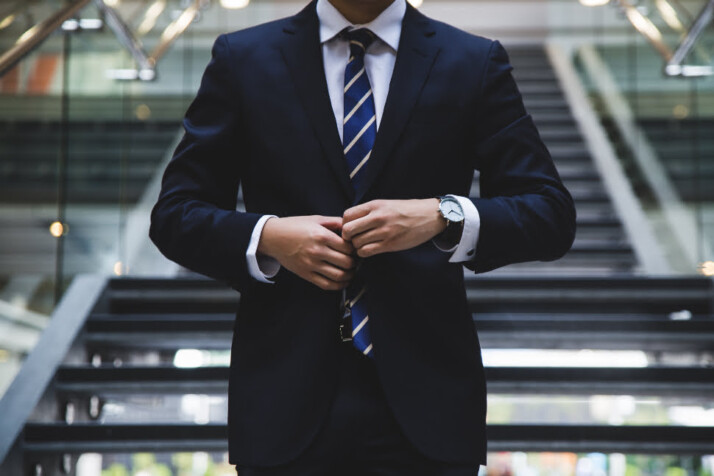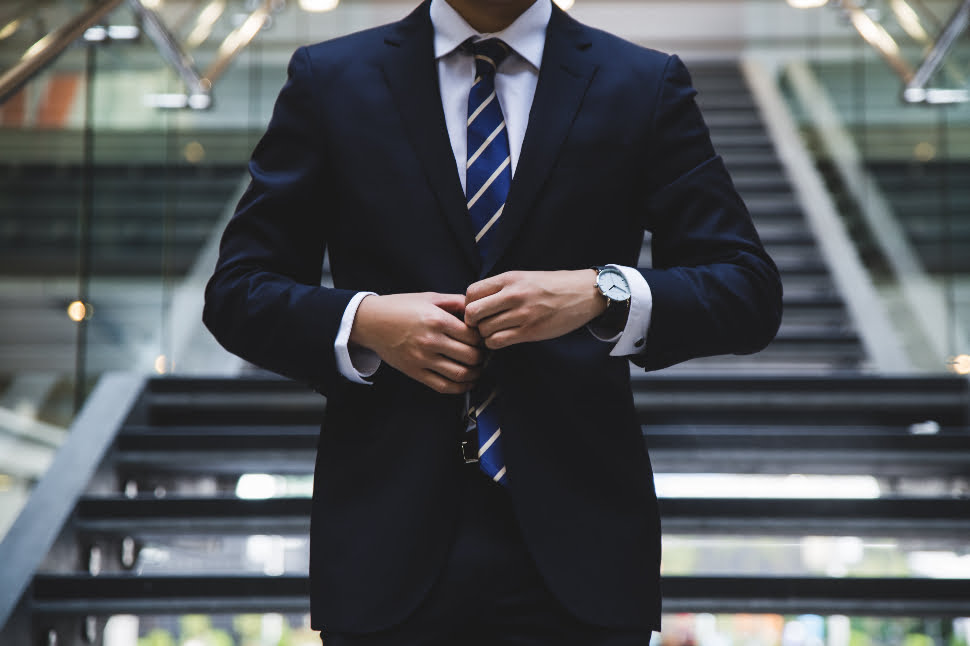 Why Is Purpose Important in Leadership?
Every business or nonprofit organization needs a formal set of guidelines that outline the principles and purpose of their work. Leadership statements are a formal way to demonstrate the principles and values of a leader.
As a leader, your purpose must align with the organization's principles. Without this, there will be a conflict of interests.
How to Create a Leadership Statement
There are many writing tips to help you prepare an effective leadership statement. Let's look at some of them and how to bring them together to create a solid personal leadership statement.
When writing a leadership statement, there are really no wrong answers. It is a statement that reflects your leadership style, and we don't all have the same core leadership values. Thus, it differs from one person to the other and reflects your current objectives and values.
The best personal leadership statements use the SMART approach. They are specific, measurable, achievable, relevant, and time-based.
Specific
A vague personal leadership statement makes you look unserious. It gives people the feeling that you're out of touch with reality. Therefore, you should strive to make your statement specific.
Measurable
The best leadership statements are measurable. If you can't measure your progress, it is impossible to achieve your aims. This is why the leadership statement should include quantifiable milestones to measure progress.
Achievable
You don't write a leadership statement just to feel good about your writing skills. The goals therein must be achievable. The achievability of your goals has to do with the budget and personnel at your disposal. Creating an achievable leadership statement shows that you are a leader with self-awareness.
Time-based
Putting a deadline on your leadership goals helps you prioritize your work. It also shows you have done your research and clearly understand how long it will take.
Some Leadership Statement Examples to Inspire You
We believe reading leadership statement examples from business leaders could inspire you and set you on the right path. Look at these examples.
Example 1
"I will develop meaningful relationships with members of the team to encourage and inspire them to reach their full potential. Deploying empathy, positivity, and communication, I'll create a work environment that is both fun and effective."
Example 2
"I believe that communication is a core part of effective leadership. That is why I will listen to feedback and foster honest communication between members of the team. I will lead with honesty and support my staff as we work toward our organizational and professional goals."
Conclusion
Effective leadership is about understanding your purpose in the role and expressing its importance. You need to be confident in the mission that you are pursuing and the results that you want to achieve.
When you know what your purpose is, you can create a statement that grabs the attention of the readers and gets them excited to follow you. An effective leadership statement will inspire your followers.
Explore All
Brand Vision Statement Articles