Leadership vision statements are not just an organizational gimmick. They are powerful tools that can help leaders motivate and engage employees. Establishing your vision statement will help guide you and your company towards more ambitious goals.
In this guide, we're going to talk about what leadership vision statements are, why they are critical and how you can make one.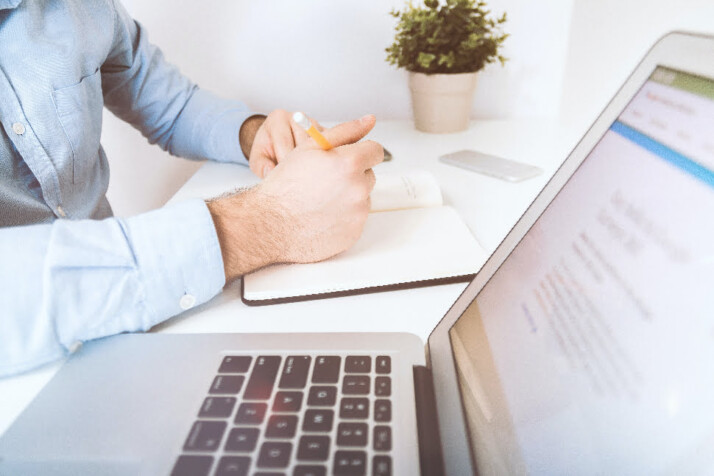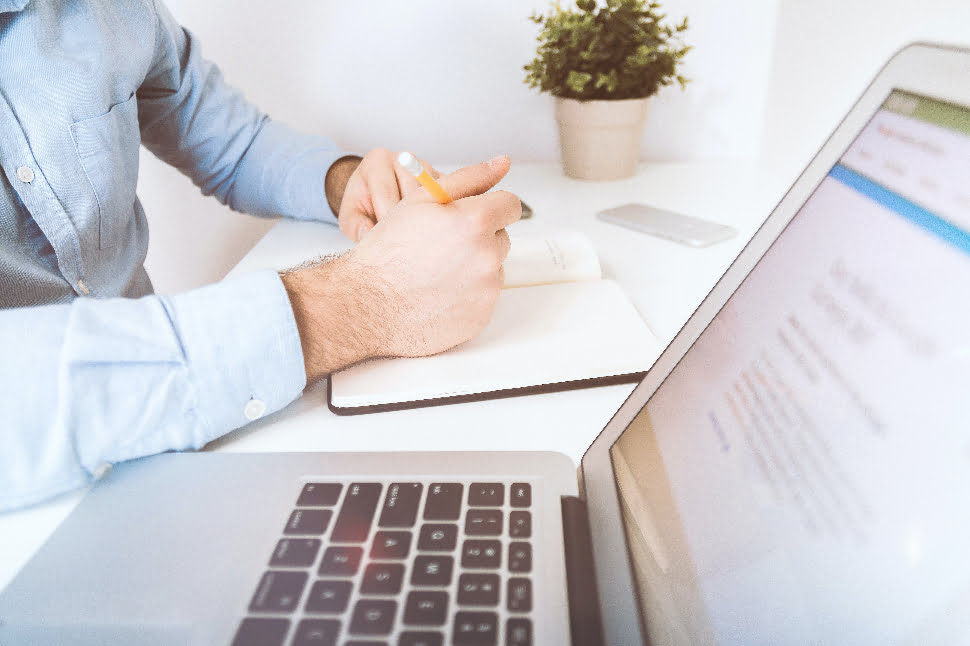 Importance of Vision in Leadership
What do business magnates and celebrity moguls all have in common? They all have a clear, measurable vision mapped out for their companies or organizations.
Vision statements serve a unique role in a business that can't be achieved by any other means. They play a pivotal role in answering essential questions that are key to the success of any business.
Without vision, leadership is unlikely to make the mark that it is capable of. Whereas, with vision, leaders can foster innovation, achieve organizational results, and set a standard for success. It is imperative to develop a strong vision of what is to come and what the expectation is for leadership. With that clarity comes actionable goals to achieve the desired result.
What Is a Vision Statement?
A vision statement is akin to the mission of a business. Of course, a business's vision statement is more robust and provides a greater depth in what is envisioned for the business.
This outlines the uplifting of the institution, the community in which it functions, and the impact it can make. It also provides a clear and actionable direction for the future. It is critical to articulate a leadership vision statement and constantly strive to improve it.
Leadership teams create a vision that encompasses everybody within its jurisdiction. For example, a school or church can create a vision statement that leads the school community to revitalize itself for achievement and greater success. A school can create a vision that is crafted to educate its community in ways that are inclusive to all.
How to Create a Winning Vision Statement
Here are some tips to help you create a winning vision statement.
1. Establish Your Purpose
It might help to break your leadership vision statement down into three parts:
Who you aim to serve
What you want to do with the community
What the future looks like for your company.
Your purpose is what your vision statement aims to preserve, maintain, and uphold. And your goal is to make sure the community you are in is comfortable, flourishing, and happy.
2. Dream Big
Having ambitious goals is vital for achieving high levels of success. Without them, you have no idea what you will work towards. You also won't know what to aim for as a leader or an entrepreneur.
So don't be afraid to aim for something that may seem overly ambitious. It may be ill-advised to aim for the moon but remember, the sky is the limit.
3. Keep It Simple but Meaningful.
There is no need to overcomplicate your vision. Speak specifically with regard to what goals you want to attain. State how your vision will guide you to them and why you want to attain those goals. In simpler terms, what is it you want to see in your organization?
Also, avoid using jargon and buzzwords. A simpler vision statement is much easier to recall and understand.
Examples of Leadership Vision Statements
I will continue to work toward becoming a leader. As a leader, I will lead by example and encourage open communication between my employees. I am committed to helping my organization grow.
As an education leader, I will influence the practice of integrity, responsibility, and equality.
Because I understand that effective leadership is dependent on communication, I will listen to all feedback from our employees and clients.
Whenever possible, I will value and evaluate the work of my employees and reward their exceptional performance.
As a doctor, I will provide the highest level of care to every patient with great attention. I will strive to increase health awareness among patients.
To Wrap Up
Your leadership vision statement is the foundation of your leadership. It sets up the stage for how you will lead and what you're trying to accomplish in the long run. This is why it's important that you put time and effort into creating the right vision statement.
Explore All
Brand Vision Statement Articles