Mission statements are essential for nonprofit organizations because they highlight their ultimate goals. If you're having difficulty making your mission statement, don't worry. This article has listed some great nonprofit mission statement examples that can help inspire you.
We'll also discuss the importance of a mission statement and some writing tips. Having the right statement can draw more people to your cause. This can ultimately help you achieve your goals, so take the time to write a great one.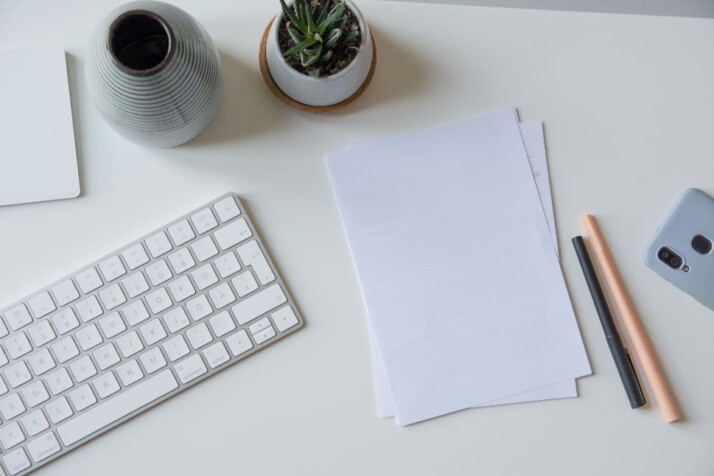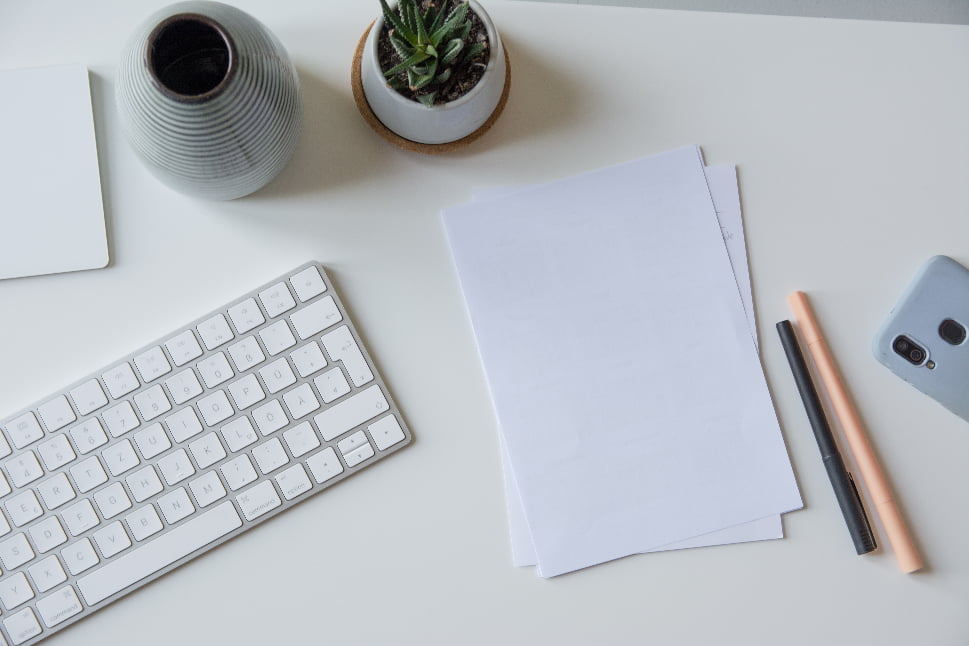 What Is a Nonprofit Mission Statement?
A nonprofit mission statement is created to inform the public about the thought process that went into creating a nonprofit entity. It is not a to-do list, organizational chart, or leadership proposal.
A mission statement shatters the misconceptions that a nonprofit organization is too vague or broad in its goals. It is also a great tool for marketing to prospective donors to come and join a specific cause.
The mission tells your volunteers and employees what your organization stands for and how it works. They, in turn, then serve as ambassadors of your cause.
There are a wide variety of nonprofit organizations. These can include animal shelters and environmental organizations.
The Importance of a Mission Statement
If you want your nonprofit organization to succeed, you need a great mission statement. This will help you understand your organization's strategy and purpose for doing what it does. You'll also find it easier to find like-minded nonprofit organizations that can help your mission in many ways.
1. Helps Attract Volunteers and Donors
A mission statement is the foundation of your strategy. It describes how your organization is positioned to accomplish its purpose. A well-defined purpose is a powerful asset, especially if you are a start-up nonprofit. It can help you to quickly attract the interest of prospective donors, volunteers, and grants.
2. Provides a Framework for Your Decisions
Your mission statement is your company's compass. It's like having a guiding principle in your back pocket every time you decide. This serves as a manual for your decisions, and its purpose is to help you achieve your organization's end goal.
3. Focuses Your Energy and Attention
Having a great mission statement can help your volunteers unite to achieve common goals. It is also your chance to give them a big idea of what you are striving for and why you are doing it. Choose your words wisely, as it is the first impression you give to your donors and other potential supporters.
4. Sends a Powerful Message
Your nonprofit mission statement reflects the greater picture of what your organization is trying to do locally or globally. This powerful statement can provide focus, inspire change, and unite your organization and its staff. A powerful mission statement compels others to act and support your causes and projects.
Tips on Writing a Mission Statement
The objective of a nonprofit mission statement is to do whatever fundraising you and your organization can to reach its goal. As such, you must be very careful in how you write your mission statement. Here are some tips to help you out.
1. Keep It Short
You want people to remember and understand what your organization stands for. This is why it's essential to keep it short and straightforward. Limit it to around a few sentences. Go for a crisp, to-the-point, clear statement of your mission.
2. State Your Organization's Purpose
It's important to let your donors and volunteers know where their efforts are directed towards. State the opportunities and benefits your nonprofit can provide. Let them know how the contributions to your nonprofit are utilized.
3. Be Compelling
If your mission statement can evoke emotion, it will help you garner the energy and attention of potential volunteers and donors. It can also encourage donations and support for your projects. Try using powerful words if possible.
For example, a word like "empowering" can describe the significant impact of your mission. A compelling mission statement would state, "The nonprofit works to empower people and create independence."
Nonprofit Mission Statement Examples
Mission Statements are highly important as they help clarify what an organization is striving to achieve. From launch to steady progression, good mission statements to aid in developing and coordinating services. Here's a list of some nonprofit mission statement examples:
To bring volunteers together to build schools and communities.
We aim to inspire lifelong learning, advance knowledge, and strengthen communities.
For the long-term well-being of endangered species, their habitats, and the people who depend on them, we must craft and deliver creative solutions.
To empower women and give them access to quality education.
To lead the world in innovative recycling technologies.
We aim to help spread awareness about the effects of global warming.
To Wrap Up
A mission statement is where your organization's values and goals are most clearly articulated. It is essential for an organization to have a strong mission statement. This guides its members and executives to improve the community and be its advocate.
Explore All
Brand Vision Statement Articles