What Is a Purpose Statement?
In many cases, the reason for creating a purpose statement is to communicate the point of the organization in a single sentence. This is done by using a topic to convey a message. For instance, a struggling gaming company's purpose statement could be: "Give gamers the chance to experience next-level gaming action without breaking the bank." This article explores the topic and includes sample purpose statements.
What Does a Purpose Statement Do?
A purpose statement is a short narrative that describes what you will do to help your audience achieve its goals. It is short, but it can be effective. Usually, the focus of purpose statements is to make somebody else believe in your vision and share the same belief.
A purpose statement tells your audience exactly what you intend to accomplish. It is the perfect opening sentence that connects the audience to your narrative.
Helps Your Business to Stand Out
The purpose statement defines what makes your company different. Your competitors might replicate your product and service, but your company's purpose statement marks you apart.
Makes It Easy to Achieve Your Objectives
A good purpose statement gives a roadmap of how the organization will progress. Ultimately, it will help you to set clear goals and meet them.
Forms the Basis of Company Culture
Poor company culture is quite rampant these days. This problem is often due to the fact that employees feel disconnected from the company's purpose. Having a good purpose statement helps to build the company's culture.
How Is a Purpose Statement Different From Mission and Value Statements?
Purpose statements, mission statements and value statements are quite similar. Many don't even notice the subtle differences among them.
In some cases, companies fuse them all into a single statement. Those that notice the difference often think it's just a way for companies say the same thing in different ways.
Vision Statement
A company's vision statement outlines what the future will look like if the company is successful. Basically, it tells us the company's direction. A general characteristic of vision statements is that they are aspirational in nature. Thus, they paint a picture of the future the company is aiming for.
Mission Statement
An entity's mission statement outlines how the entity intends to actualize the future dreams contained in the vision statement.
Here, the company talks about how its objectives can become a reality. It sometimes includes the products you sell and the services you render.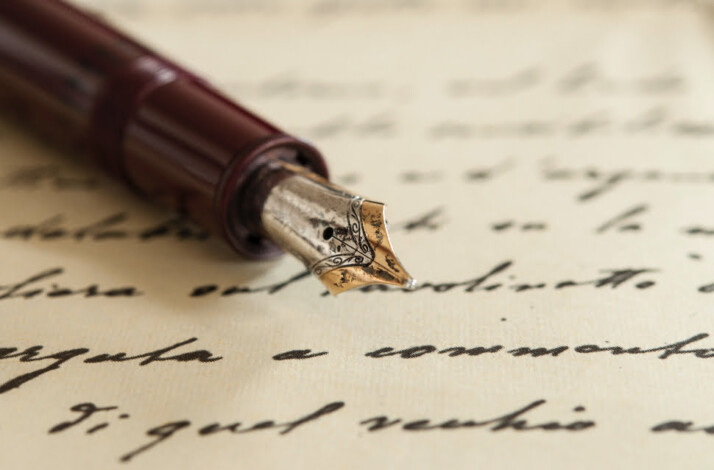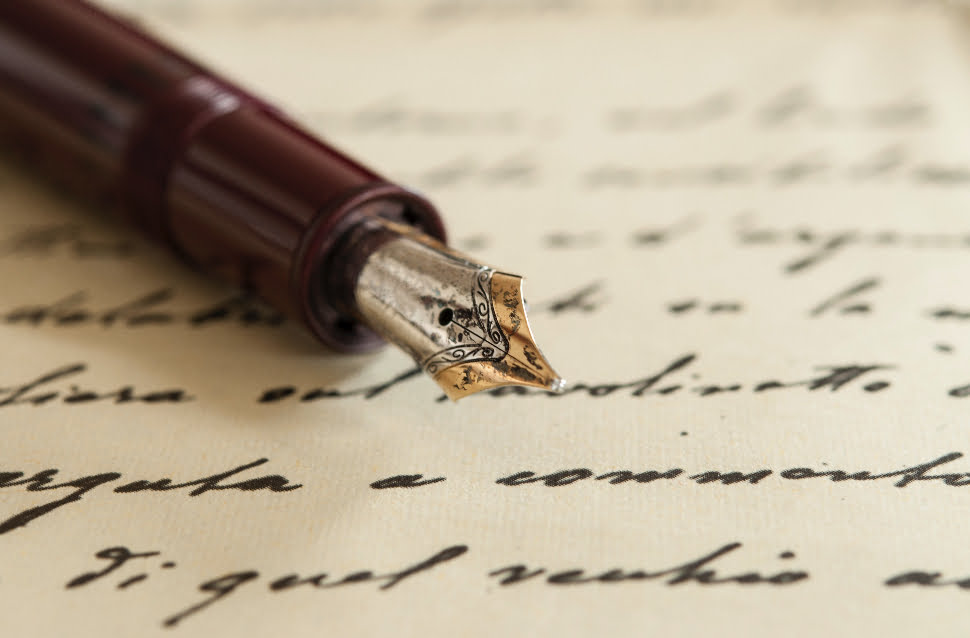 Purpose Statement
The purpose statement explains why the business exists. It explains why your company started and why it's on that journey. It explains the problem you want to solve.
A founding story can suffice as a purpose statement. However, it is often a declarative statement that offers the same explanation of values and how the organization's existence upholds those values.
The Five Elements of a Great Purpose Statement
Perhaps, you've seen a purpose statement that sent shivers down your spine, and you're wondering if you can replicate it. Yes, you can. You only need to understand and implement these five elements of great purpose statements.
It Inspires
If your purpose statement doesn't spark a fire in your heart, you should work on it again. Read it out loud and ask yourself if it's inspiring.
You should make it inspirational, aspirational, and memorable so that it can be the heart that keeps the engine running in your company. For example, "To enable innovative exploration and self-expression."
It Is Short
A purpose statement is not an essay or thesis. Thus, you should keep it short and straight to the point. While keeping it short, remember to make it sweet to make it memorable. Such an effort is essential to ensure that your customers and audience retain your message and its significance.
It ensures that they take a step to reach your business, which is exactly what you want in the first place. Look at Red Bull's purpose statement, for example: "To give wings to people and ideas." It is short and memorable.
It Should Contain Role and Outcome
Great purpose statements sometimes contain roles and outcomes. It clearly states the organization's role and the intended outcome.
It Balances Aspiration and Precision
Purpose statements permit aspiration. However, you need to be precise while at it.
"Help the world run better and improve people's lives"
This is SAP's purpose statement. A purpose statement like this defines the organization's aspiration (helping the world run better) and the precise result (improving people's lives).
It Evolves Overtime
Purpose statements are not rigid. They evolve over time. As the organization broadens its horizon, the purpose statement also evolves.
You should review it regularly to understand what goals are still relevant and what changes can be made. It's important for the purpose statement to be dynamic as well as a staple.
Sample Purpose Statements
You can draw inspiration from these sample purpose statements. Many of them are rooted in company culture, which often comes down to the values that have been passed down over time.
SAP SE
Help the world run better and improve people's lives.
Red Bull
To give wings to people and ideas.
IKEA
To create a better everyday life for the many people.
Conclusion
It's important to have a purpose statement that is clear and concise. Your purpose statement gives a clear understanding of the company's strengths and what they do while also having a vision and mission. A company with a clear purpose builds a culture and a team that is focused on its goal.
At its core, a purpose statement is much more general than a mission statement, which is more specific in nature. When creating your purpose statement, bear in mind that it should be brief, inspirational, and provide clear role and outcome statements.
Explore All
Brand Vision Statement Articles