A brand is a business concept that helps people identify a specific company, product, or person. A brand includes all the things that you present to your audience. Given that a good online reputation can spell the difference between profit and bankruptcy, it's essential to recognize the value of brand testing.
This article covers everything you need to understand brand testing, why it matters, and how you can perform it.
Read on to learn more.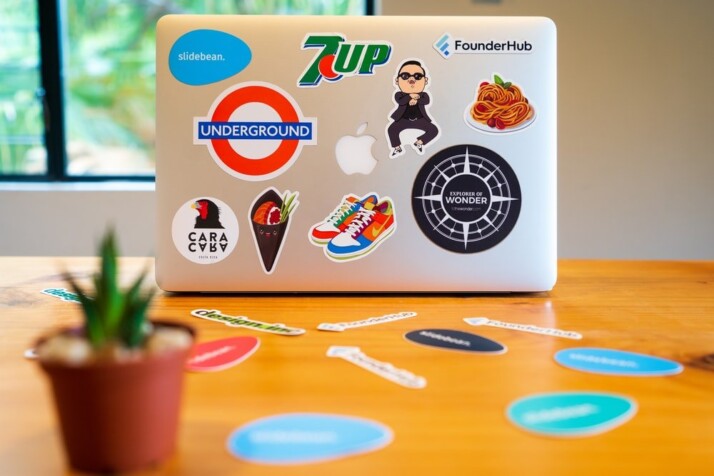 What is Brand Testing?
Brand testing refers to qualitative research determining how a product or company performs in the competitive market. It is a way to gauge a target demographic's reaction to your brand and products.
Through tests, marketers understand how an audience feels toward their product and brand. It can also help businesses learn more about their customers and how to tailor their products to meet specific consumer needs.
Why is Brand Testing Important?
Testing a brand is important because it measures the effectiveness of your marketing strategy and the services you provide. Many businesses struggle because they aren't aware of consumer wants and needs.
It is the foundation of any new business. Brand testing helps businesses learn what to do when launching a new product, service, or brand.
Launching a new brand or product is risky because it requires significant time and money. The costs related to rebranding and establishing a brand leave no room for failure.
Product launches and rebrandings fail when the brand fails to fulfill its target market's needs, wants, and expectations.
Testing a brand grants marketers insight into its positioning and whether it satisfies what their target demographic demands.
Brand Testing Methods
There are many different methods of measuring how your brand stacks against competitors. These methods help ensure that your new business idea can consistently provide positive experiences for your target customers.
Here are four of the most common testing methods.
1. Usage and Attitude Test (U&A)
A Usage and Attitude tests provide insight into customer attitudes about the brand. U&A tests identify the consumer using the product, when the product was used, and the consumer's experience regarding the product.
U&A tests explore the strengths and weaknesses of a particular product to identify potential growth areas.
2. Message Testing
Message testing evaluates the effectiveness of a value proposition. Testing messages before launching a brand can help you ensure that your marketing is targeting the right audience for optimal results.
Message testing determines whether your messaging matches customer preferences. It also measures how your messaging fares against that of your competitors.
A great demand for your product can still fail if your messaging fails to engage your target audience (i.e., they don't take action).
3. Product and Package Test
Packaging is often the first thing customers see when they encounter your product. It has a direct effect on the first impression that people have of your product and brand.
Testing a package can help you ensure your packaging matches the expectations and preferences of your customers. Packaging testing shows whether or not your packaging effectively tells your customers what your product is and its intended use.
4. Website Design Test
A website is the primary online representation of your brand. A website design test helps marketers see how their web design can be further improved.
This test evaluates design elements and usability. A brand's website should grab visitors' attention and encourage visitors to explore the site.
Takeaway
Brand testing directly impacts the success of a launch or rebranding. It allows businesses to test different aspects and gather feedback to understand how the market perceives their brand.
Additionally, it allows the company to spend its time and money on other things that benefit the business. Marketers should never underestimate its value and impact.
Explore All
Copy Testing Articles