Software testing is a competitive industry. To get ahead, you need to know the best software testing platforms for optimal results.
But with several choices available, knowing which testing platform to use can be challenging. In this article, we'll help make that decision easier. We've scoured the web to find some of the best software testing platforms available in the market today. Check them out!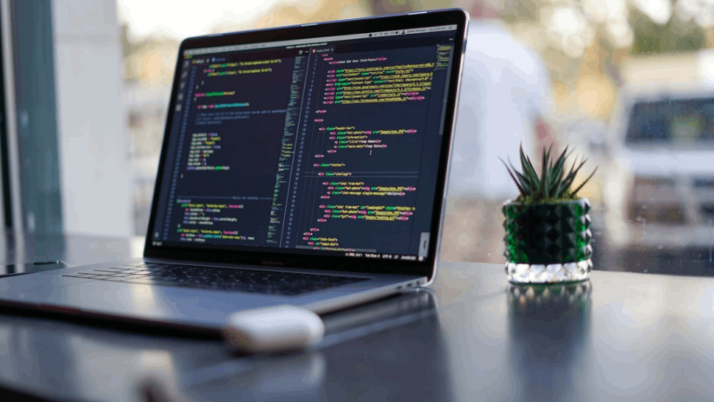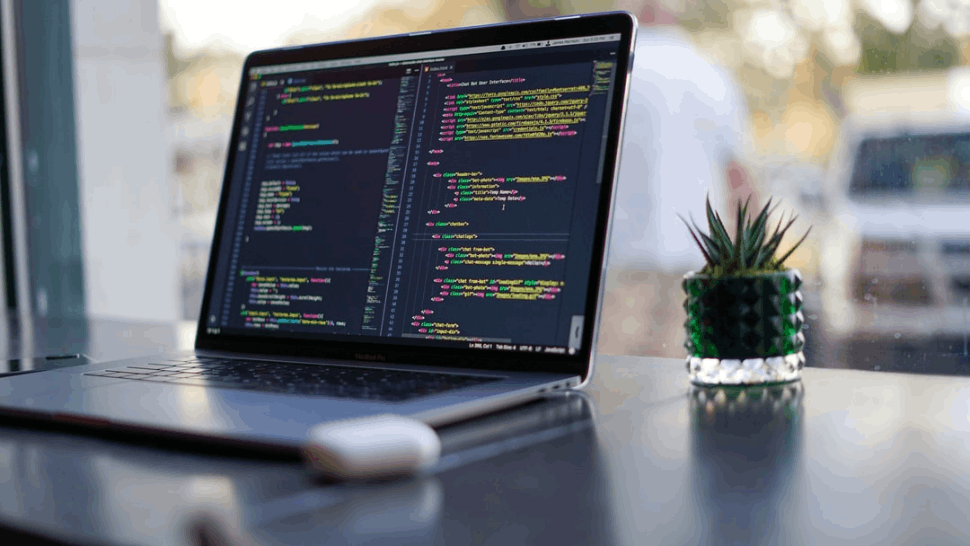 What is Software Testing?
Software testing is a software application, system, or service verification process. It ensure that your software meets specific security, functional, and performance metrics. The use of testing tools is essential for the success of any application or software.
Testing can be done on various platforms, including web applications, game software, and so on. It is a vital part of the software development process. You can test for almost every feature of a product like its Usability, Compatibility, Reliability, Performance, Security, etc.
Types of Software Testing Tools
The three types of software testing tools are functional testing tools, non-functional testing tools, and automation testing tools.
Functional Testing Tools
Integration testing, unit testing, and interface testing are just some of the subcategories of Functional Testing. These tools are responsible for identifying defects before the software is released. Functional testing also includes checking compatibility with different operating systems and web browsers.
Non-Functional Testing Tools
This type of testing focuses on performance and security. It also tests the installation process of the software on various OS and hardware. You can use it to check multiple weak points of the software.
Load capacity can also be checked by this testing tool. It can determine whether the software can handle a given volume of users performing a certain amount of actions.
Automation Testing Tools
Automation tests depend on software scripts that perform repetitive actions. It evaluates the testing outcome compared to an expected result.
This type of testing is best performed during the product testing. The tester observes, checks and verifies the product functionality using scripts. They can also find out defects that could have been missed by a manual process like a user test or product testing.
Top Software Testing Platforms
The top software testing platforms are Selenium, Testim, TestComplete, Global App Testing, and TestWhiz.
Selenium
You can test your software on various browsers using this testing tool. It works well with either macOS, Windows, or Linux. Selenium offers many great features, and you can use different programming languages while testing.
Testim
Testim is easier to use because it requires minimal coding. This is great for those who have little experience with testing tools. It uses AI-powered locators that ensure stable and accurate tests.
TestComplete
This highly functional software testing tool offers various solutions to automate testing for web, desktop, and mobile applications. You can use it for GUI and script testing, and it even has a text visualizer.
Global App Testing
Global App Testing has gained popularity with time. It is straightforward to use, and you don't need to have specialized QA skills. It provides access to real-time test results inside workflows. You can also request for a full bug report.
TestingWhiz
If you're looking for codeless scripting, then you should check out this out. It's an automated all-in-one testing tool. You can use it for software, API, and database testing. It offers SMTP and browser extension testing.
To Wrap Up
There are many other software testing platforms you can try. Some focus on automation, some on non-functional testing, and some on functional. Whichever one you choose, these software testing tools are definitely the best in their market.
Explore All
Copy Testing Articles