You're wasting your money if you're not AB testing your marketing efforts. AB testing is quick and easy to implement within your Facebook marketing campaign. Learn the ins and outs of Facebook AB testing with this in-depth guide.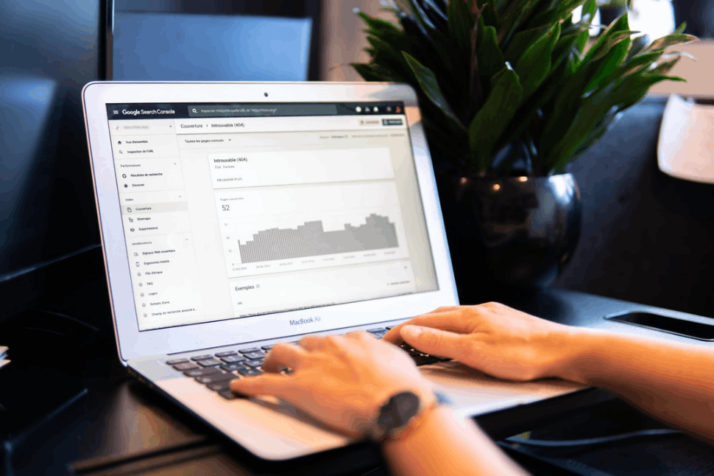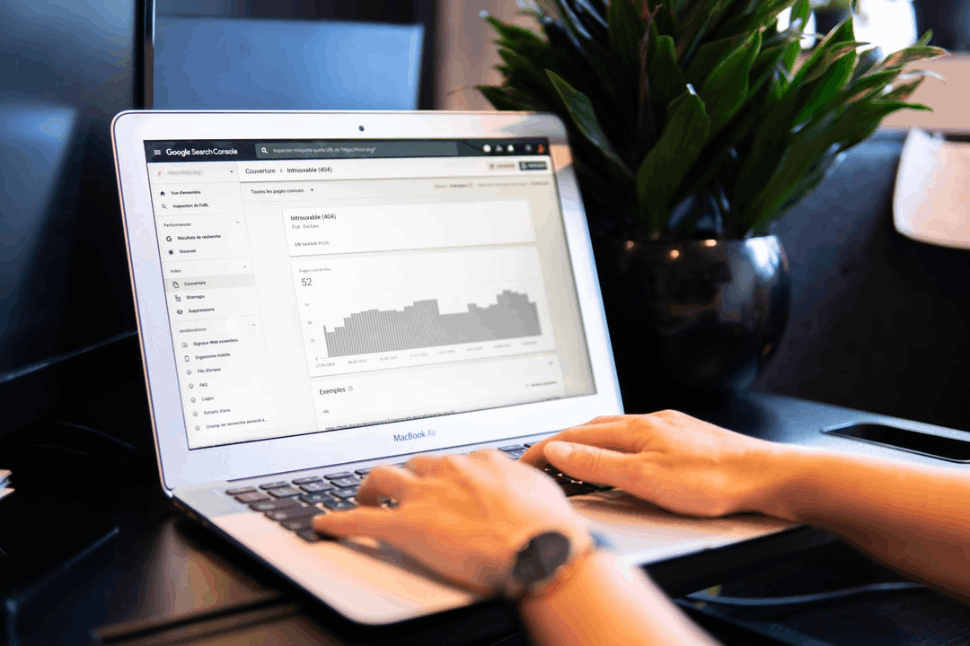 What Is AB Testing?
AB testing compares one variable against another to identify the best approach. The results of AB testing can gauge the strength of multiple variables. AB testing is essential in digital marketing because it is the only way a business can identify the strategies that drive optimal results.
These refer to different forms of campaign elements such as button placement, ad variation, medium, pay schemes, etc.
Using AB testing, companies can choose which approach is best for a given campaign. Different audiences require different methods.
AB Testing Vs. Split Testing
The terms "AB testing" and "split testing" are often used interchangeably, but they have different meanings. AB testing aims to provide multiple versions of a specific medium and check how other audience groups react to those variations.
Split testing is an approach to testing that compares two separate options to determine which option will generate the best results.
In digital marketing, the objective of split testing is to test different full versions of a web page.
AB testing tests a list of single changes made to a web page to gain insight into which of these changes are most effective.
How Does Facebook AB Testing Affect Your Marketing Campaign?
Facebook AB testing ensures your ads get in front of the right audience at the right time. Also, it determines the right marketing tactics for a particular target audience and the most efficient number of ads to create.
Facebook AB testing allows you to target your audience by location, age, gender, and interests. You can also identify which ad features increase engagement and conversions.
Take note that the audience you choose for your target is vital to your business. Make sure you understand your target audiences before you begin testing.
The value of AB testing is not limited to improved audience targeting. It can lead to a cascade of benefits for your ad campaign. Here's how:
1. Relevant Facebook Content
Facebook AB testing facilitates better ad copy optimization for a set demographic. AB testing boosts your Facebook marketing campaign by ensuring the delivery of relevant content to a specific audience.
It is valid for both Facebook ads and organic posts.
When people like what you present, they tend to linger longer on your page, resulting in a lower bounce rate.
2. Decreased Bounce Rate
A decreased bounce rate indicates that your audience spends more time on your page. It increases the likelihood of conversion because your audience is reading, clicking, and viewing more ads on your website or landing page.
It also makes it more likely for visitors to interact with other ads they find interesting. More interactions usually translate to more engagement.
3. More User Engagement
User engagement refers to the measure of how well a Facebook audience responds to your test ad. Users who respond to your Facebook ads are likely to become customers. They may even share content or remember your brand and product in the future. People who like your products are more likely to convert than those who don't.
Audience engagement can be a good prognosis for conversions because farther reach often translates to a significant increase in traffic and higher sales figures.
4. Higher Lead Conversions
Conversion rate monitors the number of website visitors who respond to your call to action (CTA). A call to action can be anything from sales, subscriptions, downloads, etc.
5. Improved ROI
A digital marketing campaign can be pretty expensive. Businesses must conduct regular A/B Split Tests to identify which strategies are effective for a particular audience base.
It ensures that the money used to run a Facebook ad meets the conversion objective, thus increasing revenue and decreasing marketing cost.
AB testing is particularly beneficial to small businesses that have limited advertising budgets.
AB Testing Best Practices
Here are some of the best practices for Facebook AB testing.
1. Develop a Hypothesis
A hypothesis guides you to what you're testing and what results you want to focus on. It is similar to how an article headline works. (No matter how long your text might get, you'll always keep sight of the results you're trying to deliver.)
2. Test One Variable at a Time
Testing several variables in one experiment will make it challenging to identify the root cause of the change in performance. For example, performance spikes after changing an image, removing a link, adding a new video feature, and listing one ad on your landing page.
Because you attempted to measure multiple element changes at once, it is now difficult to identify which of these changes influenced the performance spike.
Change only one test setting at a time, so you can look at the effects of different variations.
3. Get a Sufficiently Large Sample Size
Imagine you have an excellent idea for a strategy, and you decide to A/B test it. The first 15 people who see the form click through and make a purchase on the first day. After a week, the following 3000 people leave the same form immediately.
If you had concluded the test after the first day, you would have thought your form was excellent.
Always wait until your data is statistically significant or until you have a considerable sample size that accurately reflects the environment you are targeting.
4. Run Only up to Four Variations at a Time
The more variations you include in a test, the bigger the sample size you will need. Remember that you should analyze only a single variable at a time. You might spend more time running tests instead of developing a test insight.
We recommend testing only up to four variations to optimize your testing efficiency. It allows you to try different types of factors without jeopardizing your plan.
5. Never Edit a Live Test
The results of any test depend on select factors. Once you start a test, wait until you get the test result. Altering any control variables during a test will cause them to perform differently. It can mean that your test becomes invalid.
Once you've set up your test process, there's no reason to alter anything. It's especially true when you deploy an AB test on Facebook.
6. Ask for Feedback
AB testing is a tool that every ad manager needs to utilize. However, it can yield much better results when in tandem with customer feedback.
Simply asking your audience questions relevant to your products and brand will provide valuable information on possible improvements to your campaign.
It also gives your customers a chance to provide creative solutions to help your brand reach its goals.
Takeaway
Split testing your ad set is an essential step for a successful Facebook ad campaign. Whether a novice or a seasoned marketer, you should learn to test Facebook ad copy before committing to a particular method.
Facebook AB testing results in increased sales, client satisfaction, and intelligent decisions. It helps you advertise on the correct channels and target the right audience.
The best part about AB testing tools is that there are many free options that deliver features essential to the task. This makes this powerful tool available to anyone who needs to read their target audience.
Explore All
Copy Testing Articles