Facebook is the largest social media platform in the world, with more than 2. 5 billion users. Provided such overwhelming number of potential clients, advertisers find Facebook as a good place to post ads. It's the main reason why there's a Facebook ad testing tool.
Facebook invented Lead Ads in this way. Facebook Lead Ads enable brands to find people interested in their products and services and collect information from them.
By reading this article, you will learn everything you need to know about the Facebook ad testing tool.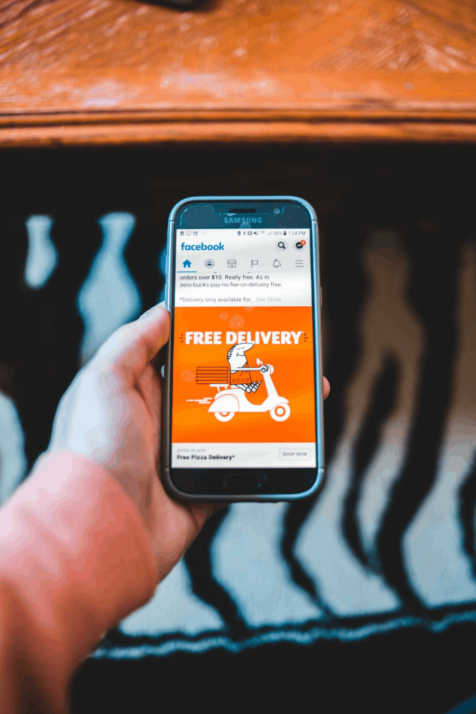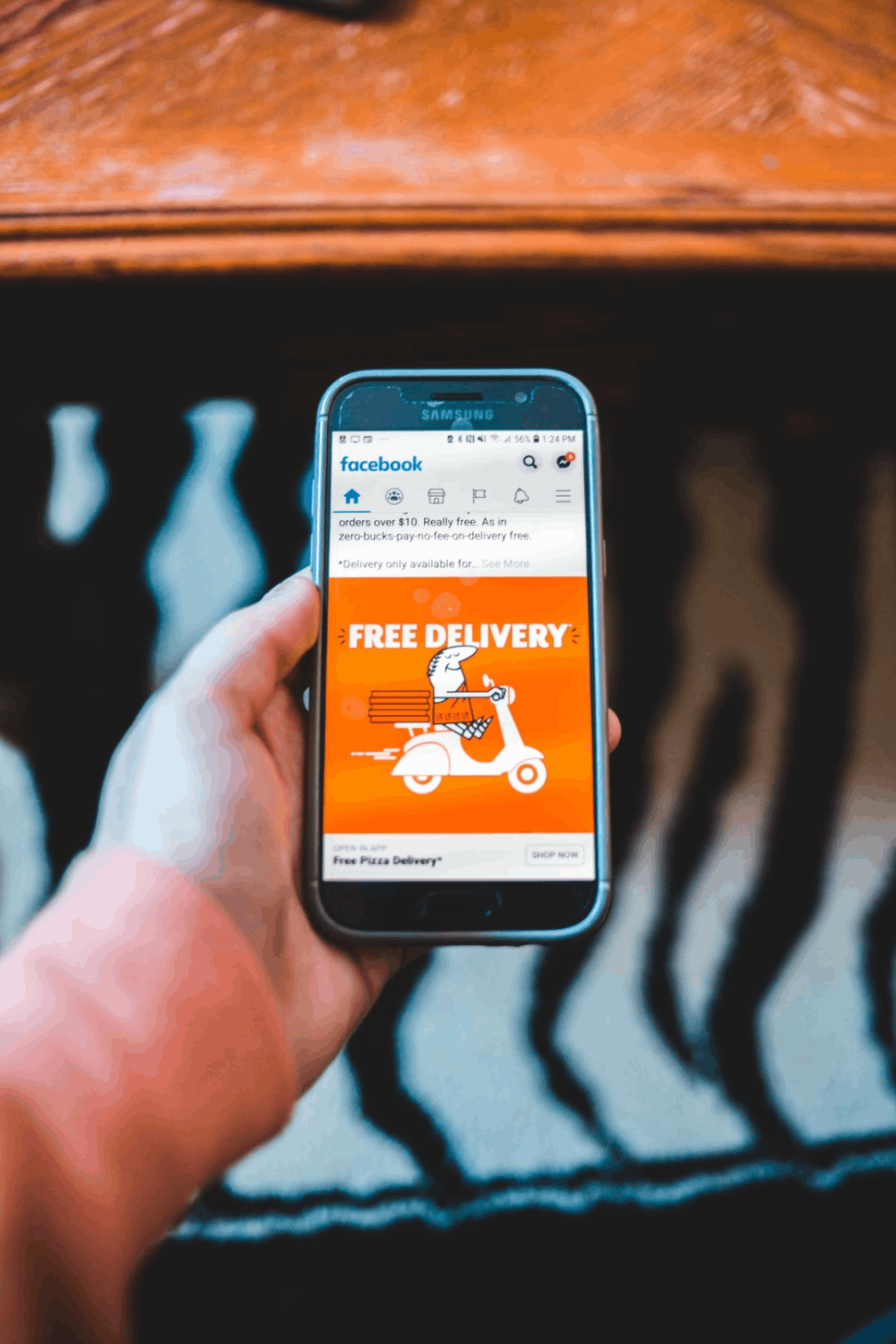 What is a Facebook Ad Testing Tool?
Marketers can obtain information from consumers who may be interested in their products through Facebook Lead Ads. The Facebook ad testing tool uses an instant form to collect data.
Through Lead Ads, you can collect the information you need, such as customer names and contact details. The forms also allow you to ask the customers questions to understand their potential and meet your business goals.
Creating Lead Ads in the Ads Manager or on Facebook is relatively straightforward. You can simply post ads through Stories, the News Feed, In-Stream Videos, Instagram Feeds, Instant Articles, and the Marketplace.
Lead Ads on Facebook is unique in the market because of the following features:
Identify potential clients for your brand.
Gather subscribers for your newsletter.
Encourage target clients to download brochures and white papers.
Analyzes the algorithm of potential customers
Facebook Ad Manager
Facebook Ads Manager allows you to create ads targeted at your audience.
Also, Facebook Ad Manager is an essential Facebook marketing tool. It may sometimes have accessibility concerns, but that doesn't mean it's not valuable. Facebook advertising is a smart way to promote your business, so you must understand how you can upgrade your product effectively.
Five-Step Process of Getting Started with Facebook Ads:
Make a Facebook page or use one that exists already.
Describe what you want to promote.
Make sure you select the appropriate audience for your ad.
Set a budget.
Start tracking your results.
Facebook Ad manager is the only advertising tool you need to master. Lucky for you, Facebook made it very simple for you to get started.
Facebook Ad Manager App
Do you spend less time on your desktop than your smartphone or tablet?
Billions of people use smartphones worldwide, which is expected to grow even more. This is something Facebook is aware of.
Because of this, the company devoted many resources to provide a strong mobile experience.
However, mobile experiences are more than updating your profile and communicating with others. Ads Manager allows you to control your marketing campaigns without a desktop computer.
Just by using the app, marketing professionals will have the opportunity to:
Supervise ad performance.
Receive real-time notifications.
A/B Testing Using Facebook's Ad Testing Tool
A/B testing Facebook ads involves putting two versions of one variable against each other to determine the best material. You can test ads in terms of ad format, copy, headlines, images, target audiences, or placement.
You should leave your gut feeling aside to determine which type of creative ad copy will work best for your Facebook ad campaign. It means you let the audience decide based on their interests. Instead of showing your target market a video ad over an image ad, you offer both materials to them.
A/B testing your Facebook ads is not only intended to increase your conversions by using the best performing version. However, it also aims to help you gain valuable insight into your potential buyers' behavior. In turn, you use the information when making future marketing campaigns or improving your already existing ones.
The Importance of Using Facebook's Ad Testing Tool
A/B testing is essential, as it helps you determine what works best for you. A vast number of studies claim it as the most effective marketing strategy in general.
The best practices are excellent but not always the best in every situation. Initiating ad tests can help you turn general ideas into specific results for your brand.
Testing tells you about your audience's preferences. You may also learn about the differences between specific target market segments.
A/B testing is available to any type of content, not just advertisements. In addition to testing your organic content, you can find valuable information about what content to promote.
To Wrap Up
Now you know the importance of running A/B tests for your Facebook ads. A/B testing allows you to choose which advertisement to use in order to prevent further losses just in case your campaign doesn't work.
Split tests help you think about how to customize your material into a better, more eye-catching ad output.
Explore All
Copy Testing Articles