As you establish your content marketing strategy, it's essential to understand your market and how you can serve them successfully and profitably. There are many market research uses that can benefit your business greatly.
In this article, we will discuss what these benefits are and how you can use them to your advantage. So keep on reading to learn more!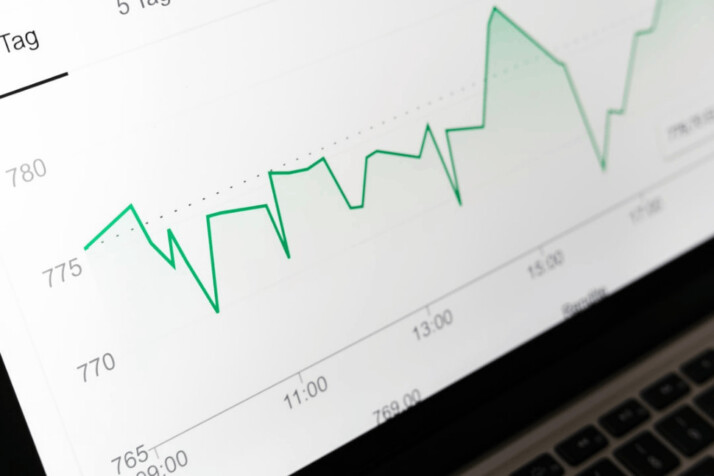 What Is Market Research?
Market research is done directly with potential customers to determine the viability of a new service or product. Research allows a company to determine the target market and get opinions and other feedback from consumers about the product or service.
In-house research can be conducted by companies or by specialized third-party research firms. In some cases, surveys, product tests, and focus groups are appropriate methods of conducting this.
Market research aims to determine how the audience will respond to a particular product or service by looking at its market connection. This includes gathering information for segmentation and differentiation. These can be used to tailor advertising campaigns or determine the most important features to the consumer.
There are many types of marketing research that you can explore. Here are some of them:
Product Testing
Brand Awareness
Advertising Testing
Market Segmentation
Pricing Research
Satisfaction Analysis
Common Market Research Techniques
Some common market research techniques are surveys and interviews.
Surveys
This is the most used method of market research. Surveys are a group of questions that ask participants to share or rank their views on a given topic, product, or service.
The disadvantage of surveys is that the accuracy of the data is not guaranteed to be 100%. Survey data may be incomplete, unrepresentative, and not representative of an entire population.
Interviews
Interviews are a much more direct type of market research. They are conducted in a structured fashion to share a targeted message with specific people. In interviews, one interviewer asks questions, and the interviewee provides answers.
Interviews are used to gain in-depth information and elicitation data to inform decision-making. It involves getting valuable feedback from consumers. This helps businesses in understanding customers or potential customers.
An interview is also useful for your sales team to determine the market size for a brand or product launch. Interviews, however, are more intensive, more time-consuming, and more expensive than surveys.
Market Research Uses and Benefits
Many benefits can come from doing market research. It can boost sales and ensure customer satisfaction. Here are some of its other benefits:
Strategic Planning
When you have data from market research, you can make more informed decisions. This benefits you as a project manager because you can more easily create strategies that benefit your company.
You also get to have more knowledge of the market, what is currently happening and what is to come in the future.
Provides Revenue Projections
Businesses need to think forward into the future and completely understand the industry they are investing in. With market research, businesses can create close to accurate revenue projections. These predictions can help them make financial decisions, such as what product to create, how much to charge, and how much they will sell.
Spot Current Trends
One of the many market research uses includes spotting current trends. Many companies depend on research data to help keep up with changing consumer interests.
Research can also provide strategies for expanding and improving your business model. It can help you understand the appeal of different demographics, set the tone for branding, and more.
Lessen Risk
Using data from marketing research helps you make informed investment decisions. Investing is very risky, but with the correct data, it can lower risks. You can determine if there is demand for a certain product and if you'll be able to make profitable gains.
FAQs About Market Research
Which Type of Market Research Should I Use?
If you need data to make sure your products are ready to launch, use Product Testing. And if you need data to further improve your company's brand and reach, use Brand Awareness research. The type of market research you use will ultimately depend on the data you need.
How Long Does a Market Research Take?
The duration of your research will vary depending on your sample size. For primary research methods, like surveys, results can be collected from 1-2 weeks.
When Should I Conduct Market Research?
Customer interests continuously change, so it's best to conduct Market Research regularly. It's also of utmost importance to conduct it before product launches and when entering new markets.
To Wrap Up
All good businesses know that investing in market research is worth it. There are tons of market research uses and benefits. Utilizing market research for your business can greatly help you build a strategy that can propel you to success.
Explore All
Copy Testing Articles