The very essence of marketing revolves around understanding your target audience. Therefore, you need to ensure the language you employ to communicate with your prospects and customers is effective. This article will teach you about message testing and how it can help you improve the quality of your marketing.
If done properly, these tests should help with the content creation and design process. Who knows? Maybe your next marketing campaign will become a hit!
What Is Message Testing?
Message testing is a market analysis used to determine how well a company communicates with customers about a particular brand, product, or service. It can assist you in identifying the messages that generate the most leads and sales.
When implemented correctly, message testing will help you find and fix gaps in your customer interactions. It's a process of allocating limited time, resources, and effort.
Why Should You Conduct This Test?
A message that resonates with your audience may not always do so with your audience. Even if the brand is clearly distinct from your competitors, the language used in the messaging may be limited to internal members.
Message testing can help you prevent this error and direct you to success. It will tie your brand's story to the issues that matter to your audience. The ultimate goal of a message testing project is to create content that is engaging, relevant, and unique.
Being strategic with your messaging is essential since it ensures that it is understood correctly and has the desired effect. Your target demographic will be more likely to engage with the proper message, which should increase leads or sales.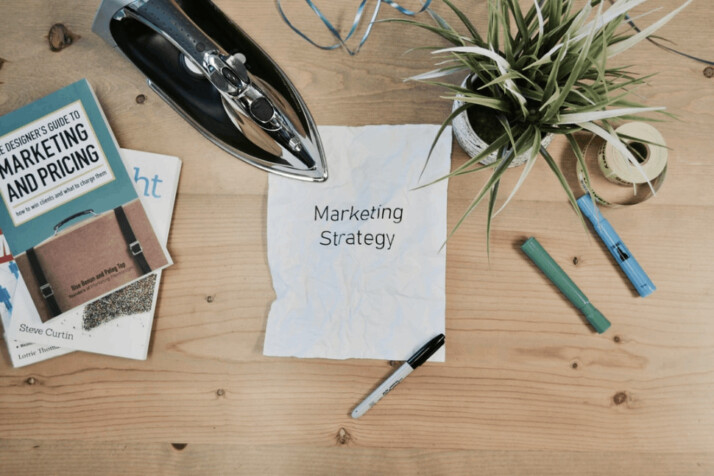 How Can Message Testing Help Businesses?
Message testing is an effective way to measure the effectiveness of written messages to increase the overall response. First, you should write a message that you want to test for efficacy. Following are some of the ways message testing can help your business.
1. Getting Instant Feedback
Businesses can quickly identify the types of communications that are effective using AI-powered marketing messaging solutions. Most traditional methodologies of market research take months to produce reliable results. However, modern message testing experts use advanced tools to provide businesses with accurate messaging solutions within seconds. These tools provide qualitative and quantitative user feedback to help you make better product decisions and improve user experience.
2. Fine-detailed Insights
Marketers may now base their creatives on data rather than gut feelings owing to technologies for message testing. These technologies analyze client data to create sophisticated marketing messages. It includes the target customer's purchasing history, buying behavior, time spent considering particular products, etc. Businesses develop a thorough understanding of their intended clients.
3. Improved Lead Generation
Using the right message testing, you can boost your lead generation and ensure your customers experience quality products or services. Most advanced message testing tools can estimate which marketing messages will result in the most or least number of leads. These tools produce quick point systems that rank various marketing messages according to their ability to generate leads.
Conclusion
The process of message testing is a well-established technique. It allows marketers to speak to their customers and understand their needs.
As a result, companies can anticipate events in the market to effectively plan new marketing opportunities. This article explains the importance of message testing in businesses.
Explore All
Copy Testing Articles