Documentation is vitally crucial while testing software. It helps organize the procedure and manage each step more effectively. The terms "test plan" and "test strategy" are frequently used interchangeably and are two of the most well-known test documents. We aim to clarify what they are, how they differ, and how to make them in this essay. Technical documents that support and enhance software testing on many levels include the test plan and strategy. Let's examine both of these notions in-depth, examining their functions, logic, and nature in light of their ambiguity. So in this article, we will answer the questions: what is test strategy, and what is test plan.
What is Test Strategy?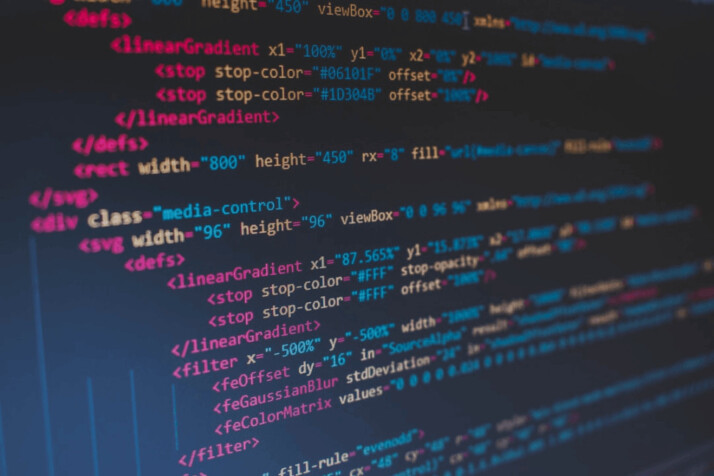 A high-level document called the test strategy is used to verify the test levels that will be carried out on the product. Additionally, it specifies the approach that must be utilized and the module that will be tested.
It has several different parts, including documentation formats, goals, test procedures, scope, customer communication tactics, etc.
Test strategy is a formal document that outlines the various testing activities and the testing scope.
It is a high-level document that calls for scheduling each testing activity and producing the high-quality final output.
Use Case documentation, SRSs (Software Requirement Specifications), and product descriptions are used to derive it.
While the BRS (Business Requirement Specification) document can be used to derive the test strategy.
The project manager often approves the test strategy after it has been prepared by the business analyst.
Since it is a static document, it cannot be altered or amended.
At the organizational level, a test approach that can be used for numerous projects is outlined.
What is Test Plan?
The foundation of software testing is the test plan. It is a comprehensive document that defines the areas and activities of software testing. It includes several testing attributes listed below:
test objectives,
scope,
timetable,
blueprint,
required resources (HR, software, and hardware),
test estimation and test deliverables,
risk,
mitigation strategy,
error tracking, entry and exit criteria,
test environment,
and much more!
The test plans are crucial to testing and assist us in producing high-quality products.
It outlines the methodology, resources, and timetable for the anticipated testing operations. Testing software depends on many aspects that must be tested, duties that must take place during testing, and the methods used to design testing.
In essence, it documents the entire process of organizing tests that must be run on the product.
Conclusion
We hope our post explaining the intricacies of test strategy and test plan documents was helpful to you. If you have any more questions about the related terminology, let us know!
Explore All
Copy Testing Articles