Whether it's for a job or internship, a professional cover letter can help you make the most of every opportunity. By using a general cover letter template, you can easily create cover letters for different types of applications.
Cover letters are a great way to display your character and personality. It sets the tone for future interactions with employers. To make things easier, we've covered some great tips your can use to how to write great professional cover letters.
Follow these steps, and you'll be on your way to making a perfect cover letter that will land you your next job.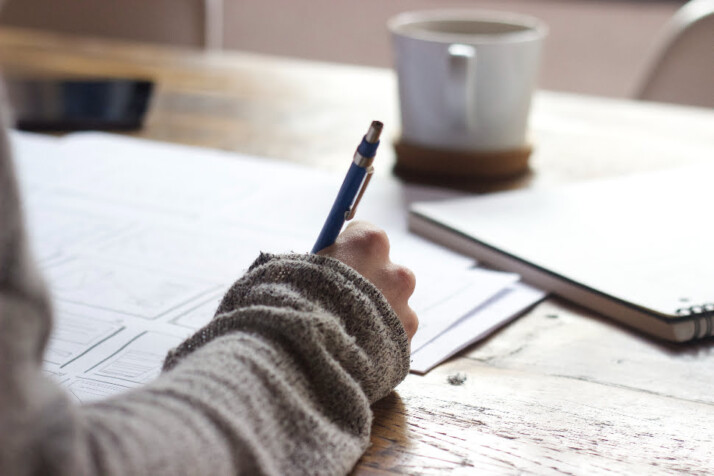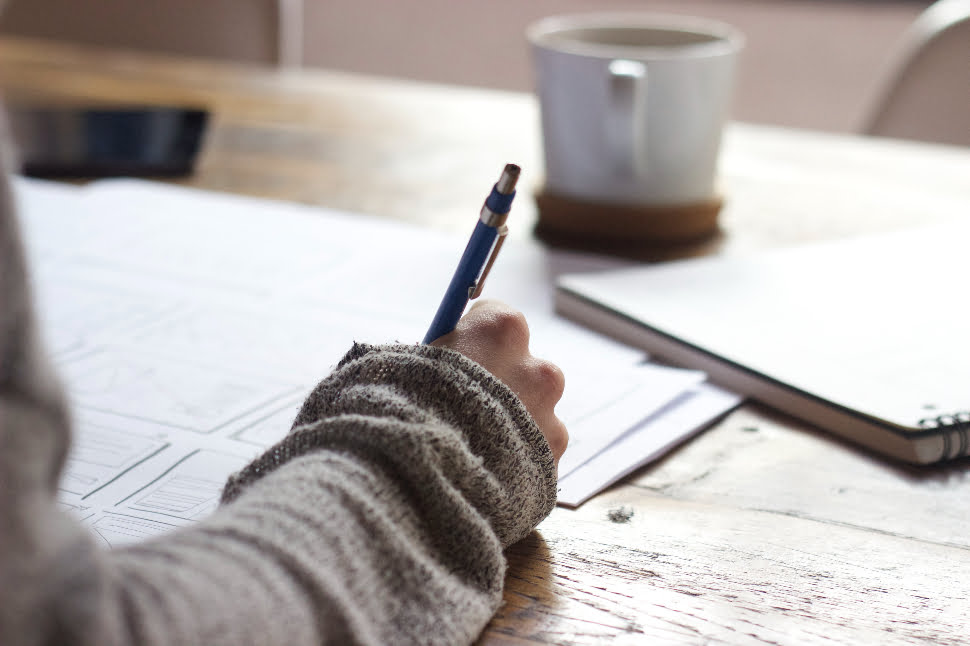 What Is a Cover Letter?
A cover letter is usually a document that accompanies a resume. It further explains who you are and why you want an interview.
Cover letters aren't just marketing tools; it is also an opportunity for you to tell the company more about your skills and qualifications. It should focus on your strengths and experience to encourage the hiring manager to set an interview with you.
Are Cover Letters Really Necessary?
Some people think a cover letter is unnecessary when applying for jobs. But resumes alone will never show you as knowledgeable and competent as a cover letter.
It is a more personal way to show what makes you different from others. This showcases your variety of skills and accomplishments.
What Your Cover Letter Should Contain
There are four main parts that every cover letter should have. They are the letter heading, salutation, message body, and closing paragraph. Let's look at these parts in greater detail.
Heading
The headings generally include your contact information as well as the recipients'. Include your mailing address, email address, phone number, and city or county codes. You may also choose to put a link to your professional profile.
Salutation
The phrasing of your salutation is dependent on the person you are addressing. Some formal salutations include "Dear" or "To whom it may concern." You can also go down the more casual route by simply saying "Hello."
Message
The message of your letter can be divided into three main paragraphs. These are your introduction paragraph, body paragraph, and closing.
In the Introduction, you can state a few brief things about yourself. This is also the part where you mention the agenda of your letter. If you're applying for a job, state the position you're applying for and where you saw the job post.
Here's where you can delve deeper into the details of your agenda. You can talk about your qualifications and experience in the field that you're applying for. You can also add a more personal touch by talking about a hobby and a personal interest other than your career.
Make sure that you make a strong conclusion to your letter by ending on a positive note. Tell your recipient that you are looking forward to working with them. You can also provide a call to action that you want the recipient to take. And most importantly, don't forget to thank them for their time.
Letter Ending With Signature
You can end your letter with common closing words like "Respectfully" or "Sincerely." Write your name at the bottom and sign it. Signing a letter adds a more personal touch to it.
How to Write Great Professional Cover Letters
Personalize Them
Every cover letter differs depending on its purpose and your relationship with the recipient. Make sure that you customize the letter for that particular person. Be clear about the message you're trying to deliver.
Don't Drag on for Too Long.
A good rule of thumb for how long your cover letter should be is less than one page. If a cover letter is longer than that or not concise enough, it can set a negative impression on the hiring manager.
The goal of a cover letter should be to introduce yourself to a company. It should convince them you are the perfect candidate for their job. Avoid overly lengthy and unnecessary statements.
Highlight Your Strengths
Remember to include your value proposition in the message. Help them understand why you are the perfect candidate for the position and why you are interested in the company.
Highlight your strengths and qualifications so that they know you are qualified for the position. You can include achievements, internships, leadership positions, or projects you've taken part in.
Don't Just Repeat Your Resume.
Your cover letter should provide support for your resume, not repeat it. Don't just state the facts. You can also add a personal touch by talking about your desire to work with the company. Don't be afraid to add some personality to it!
General Cover Letter Template
[Date]
[Your Name]
[Personal Contact Number]
[Your Personal/Company Address]
[Name of Recipient]
[Company Name]
[Company/Recipient Address]
Dear Mr/Ms [Recipient Name],
[Introduction]
Include a brief self-introduction
Talk about your agenda/ the position you're applying for
Where you found the job post
[Body Paragraph]
Describe your skills, previous work experience, your role, etc.
Talk about your strengths and expertise
State your educational attainment and professional achievements
What skills, knowledge, or other advantages can you offer?
[Closing Paragraph]
Tell them that you appreciate their time.
Say that you look forward to hearing from them in the future.
Include a call to action
Respectfully,
[Your Name and Signature]
Final Thoughts
Finalize your cover letter with a powerful conclusion. Make sure to proofread it before sending it. A bad cover letter can cost you your dream job. So don't take this task lightly. Use a general cover letter template, so you can have a better idea about what to do and where to start.
Think about how you can use your cover letter to highlight your most relevant skills and why you're best for the job. By connecting your experience to the requirements for the job, you can showcase your talents and showcase your value to the company.
Explore All
Cover Letter Generator Articles