Cover letters are a staple in anyone's job application. They are a way to increase your chances of landing a position, and they provide recruiters with insight into your suitability for a role. Good cover letters are challenging to write, and you may occasionally need the help of a cover letter generator.
This article explains a cover letter and how it can affect your job applications. It also contains tips on using cover letter makers. Let's start with the basics.
What are Cover Letters?
Cover letters are single-page documents that summarize an applicant's qualifications, credentials, and professional experience. Cover letters differ from resumes in function, format, and tone.
Resumes outline an applicant's qualifications in a bullet list. They use a formal tone and refer to the applicant from a third-person perspective.
Resumes focus on providing hiring managers with facts, using bullet lists to ease the process of evaluating a candidate's credentials.
In contrast, a cover letter outlines an applicant's background and experience in paragraph form, like a standard letter. They also use a formal tone but are more conversational and refer to the applicant from the first-person perspective.
Cover letters focus on marketing your skills to hiring managers. Cover letters are also used to impress recruiters. This helps you stand out from your fellow applicants.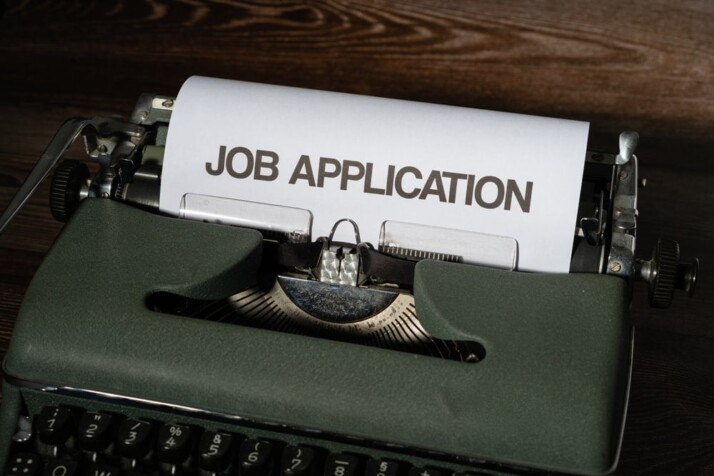 How Do Cover Letters Affect Job Applications?
Cover letters have a significant impact on whether you get shortlisted or not. Attention-grabbing cover letters make potential employers notice you and showcase your ability to market your skills and express your thoughts.
You can also use them to explain certain aspects of your resume. You can highlight a skill or experience on your resume.
Cover letters are also a chance to stand out from the competition. Resumes can only do so much for your job application. They only determine whether you're qualified for the job. Cover letters influence whether hiring managers want to consider you for the position.
Steps on Using a Cover Letter Generator
Many free cover letter makers online can create a good cover letter quickly. The process of using them is generally similar. The broad steps are as follows:
Add Important Details
This step requires users to put important information such as:
Applicant name
Education
Relevant Skills
Work History
Most cover letter builders allow users to choose from a list of pre-written professional skills to expedite the process.
Select a Cover Letter Template
Next, pick a template for your professional cover letter. There are hundreds of templates to choose from. Choosing a cover letter template is usually a matter of preference.
Be sure to tailor the design to match the nature or industry of the position you want.
For example, if you're applying for a job in the creative industry, use colorful designs. On the other hand, if you're applying for a technical role, use darker colors and simple designs. 
Download Your New Cover Letter
Finally, go over your cover letter template and customize it if needed. Once you're happy with the results, choose your preferred file format and download your new cover letter. You can include it in your next company application.
The Bottom Line
Cover letters are a crucial part of any application. They are a way to add a personal touch to your credentials and address specific details in your resume.
Writing the perfect cover letter is a challenging task. Not everybody has the time and patience to make them. There are different online cover letter builders, and many of them are free.
They are a simple and easy way to generate a cover letter worthy of your credentials. Use them so you can focus on more important aspects of your job search.
Explore All
Cover Letter Generator Articles
It's a competitive job market out there. And you need a cover letter that not only gets you an interview…
Writing a cover letter can be a little tricky. It can be the difference between getting an interview or getting…
If you are vying for a job, you must learn how to write a cover letter. It is an essential…