A descriptive narrative essay is often confused by students due to the similarities between a descriptive and narrative essay. Both of these essays can be written by people of any age as they don't contain facts but rather involve a creative approach.
This article will guide you through the difference between descriptive and narrative essays in detail.
Descriptive Vs. Narrative: What's the Difference?
A descriptive paragraph gives the reader a lively experience by using vivid language and details of the subject and surroundings.
They're not necessarily personal in nature. However, narrative paragraphs incorporate personal ideas, feelings, and growth.
The key difference between the two essays is:
A descriptive essay is supposed to provide a detailed description of a specific place, object, or concept. The art of descriptive writing involves paying attention to sensory details.
A narrative essay is intended to present a whole story. These essays are often personal, anecdotal, or experiential, which allows students to express themselves more creatively.
What Is a Descriptive Narrative Essay?
Descriptive narrative essays are essays that attempt to capture or recreate events from the audience's point of view. They are not intended to be a guide to how to feel about said events but to convey what occurred in a facilitated manner.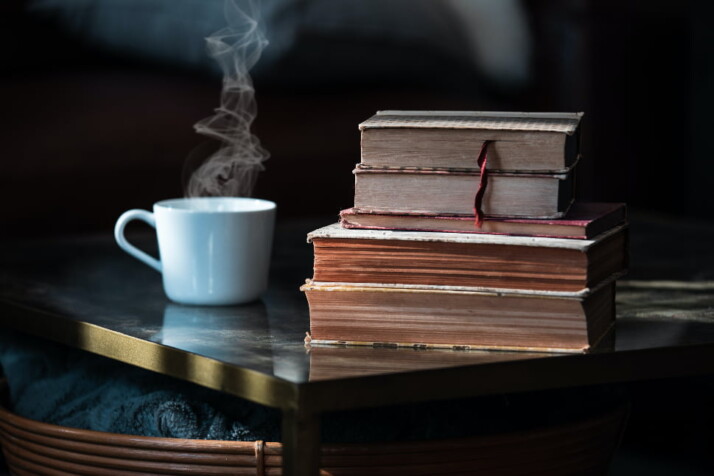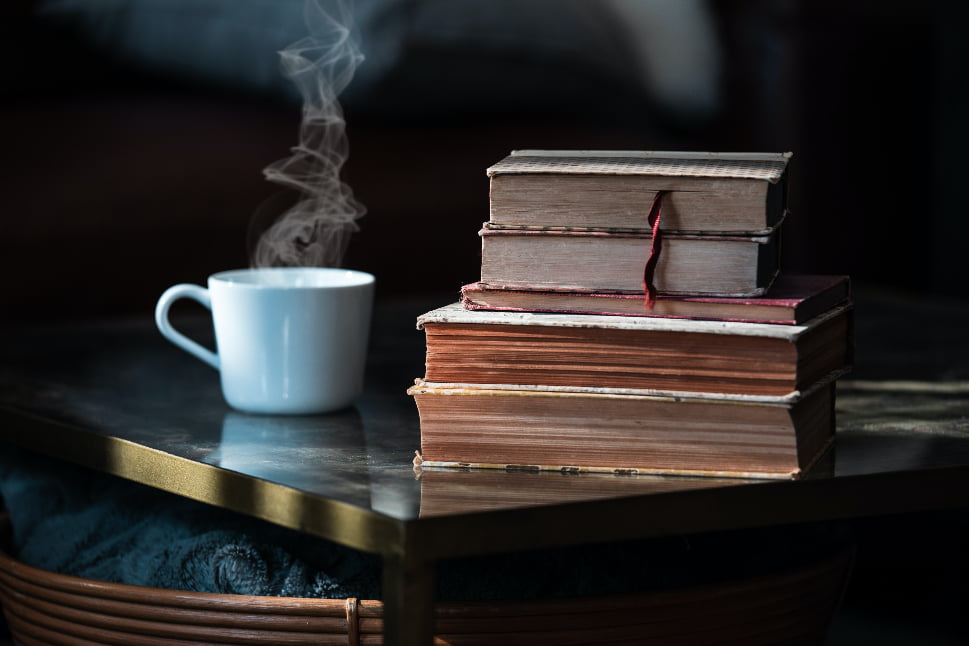 Descriptive Essays in Detail
Descriptive essays involve many descriptions of a person, place, object, or feeling. The five sensory details, sight, smell, sound, taste, and touch, are employed in this type of writing.
Good descriptive writing should paint vivid pictures of the situation in the reader's mind about the subject or surroundings. Examples of descriptive essay topics could be a haunted place, my pet, my best friend, my family, our new house, and more.
Narrative Essays in Detail
As the name suggests, a narrative essay is used to narrate a complete story in a sequence. The author could share an imaginative story or a personal experience.
A good narrative story contains a plot, setting, and characters that make the reader feel like it is a true incident. Writers often use the first point of view in this type of essay and also employ dialogues. Examples of narrative essay topics could be a trip to remember, the first day at school, an exciting Christmas Eve, and more.
Benefits of Teaching Descriptive Writing
Let's look at some of the key benefits of teaching descriptive writing to students:
It helps students make their writing more captivating and interesting to the readers.
This allows students to practice using new words in meaningful contexts, which is a crucial aspect of building vocabulary.
It enables students to observe and reflect on the methods employed by other authors to create vivid descriptions.
Descriptive essays use figurative language, mostly similes, metaphors, personification, and onomatopoeia. Students can develop their critical verbal reasoning abilities by noticing figurative language in mentor texts and using it in their own work.
Students can clarify their understanding of new subject matter material and remember more of what they have learned through it.
Wrapping Up
The differences between a descriptive and narrative essay are much more than merely a different type of essay. Some of the most significant differences lie in the nature of the topics discussed and the reasons for writing.
People prefer descriptive essays when they want to explore a topic by providing a detailed description of an individual or event. But narrative essays let you be creative while telling a personal story you have experienced.
Explore All
Descriptive Text Articles