Employing descriptive words for feelings in content writing can help you connect with an audience. It makes it easier for them to identify with the emotion that is being conveyed in a sentence.
Descriptive words can add a more graphic element to any paragraph, comment, or email. This guide will give you optional English words that can appropriately convey your feelings or give more precision in describing a specific situation.
Here are words to help you describe your happy or sad emotions in seconds. Let's dive in!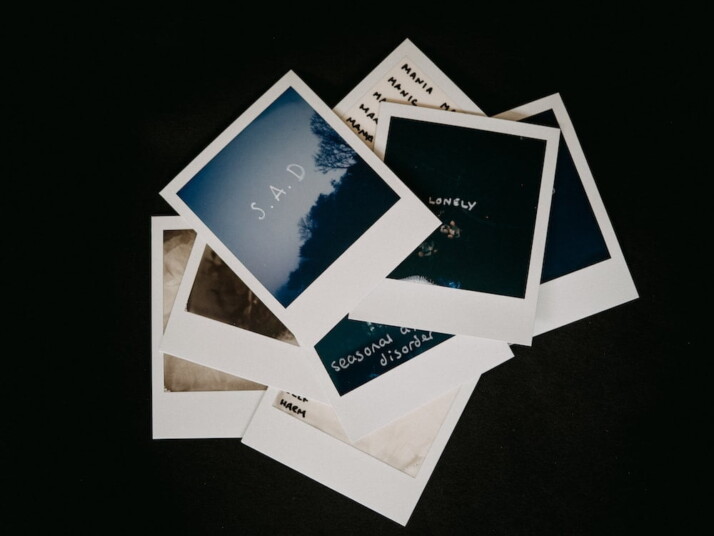 Negative Descriptive Words for Feelings
Descriptive words describe or provide a general or concrete description of a particular feeling. They are a great tool to help convey your feelings to other people. It is like adding colorful details to a dull picture. So, keep reading below to find some descriptive words!
Angry Words to Show How You Feel
When someone feels angry or hostile, using certain words can help one understand and communicate that emotion more effectively. These words below are the descriptive words for feeling angry or antagonistic.
Annoyed
Bad-tempered
Hot-tempered
Cross
Exasperated
Hot-headed
Mad
Irritated
Furious
Descriptive Words for Feeling Disgusted
These are some good words to use for feelings of disgust. Disgust means something is revolting. It can also mean "to feel unhappy over a situation" or "to feel uneasiness. Here are some one-liner terms for disgust.
Horrified
Nauseated
Grossed-out
Appalled
Outraged
Sickened
Displeased
Shocked
Repelled
Revolted
Repulsed
Descriptive Words for Feeling Bored
Emotions can be a funny thing. Sometimes it's hard to convey exactly how you feel when you don't have the perfect word to describe it. Try replacing bored with these terms below:
Stodgy
Stale
Spiritless
Monotonous
Disinterested
Flat
Dull
Tiresome
Lifeless
Tedious
Descriptive Words for Insecure Feelings
Insecure feelings are associated with inadequate defense mechanisms and are closely related to having social anxiety. These words will help you describe these feelings. You will be able to communicate these feelings better in the future.
Anxious
Worried
Self-doubting
Hesitant
Shy
Unsure
Unconfident
Uncertain
Diffident
Doubtful
Apprehensive
Inhibited
Self-conscious
Unassertive
Fearful
Timid
Passive
Scared Descriptive Words
Many people find it difficult to express their emotions and have difficulty putting their thoughts into words. Resorting to descriptive words is a great way to get your thinking across. Here are some scary descriptive words we have put together:
Terrified
Worried
Afraid
Agitated
Alarmed
Confused
Fearful
Intimidated
Descriptive Words for Positive Feelings
A few words can help describe how you feel when you are having a good moment. Feelings of happiness, joy, and satisfaction are better described using words that express these emotions, so the reader can more easily understand them.
Happy Descriptive Words
Happy words can show how you feel too! These can also describe how you think about yourself, your loved ones feel, or the future.
Thrilled
Beaming
Blessed
Blissful
Carefree
Cheerful
Glowing
Inclined
Confident
Content
Delighted
Euphoric
Glad
Exhilarated
Descriptive Words for Amazed
Descriptive words are a way to paint pictures of how a person feels. They're a helpful way to improve your writing and make it easier for the audience to follow and understand. Let's try these words in place of amazed.
Beguiled
Charmed
Cheered-up
Delighted
Diverted
Entertained
Engaged
Pleased
Regaled
Wowed
Preoccupied
Interested
Descriptive Words for Feeling Peaceful
This is a collection of peaceful words that describe emotions and moods to help your descriptive writing. Enjoy!
Tranquil
Undisturbed
Amicable
Anxiety-free
Blissful
Calm
Committed
Patient
To Wrap Up
It can be hard finding the words to describe how you feel sometimes. But, an excellent way to express yourself is learning to become more descriptive with your words. Train using dictionaries and the thesaurus daily, and soon you will be a pro!
Explore All
Descriptive Text Articles