A fluid and natural way of speaking are essential for any writer to master. When you learn to speak with a descriptive vocabulary, your words will have the perfect balance of formality and natural beauty.
It will also be easy to see your reader's eyes light up when you write correctly. If you're interested in learning to speak and write with a descriptive vocabulary, we have got you covered in this article.
Acquiring the "S" vocabulary will help you communicate more effectively in English. For your convenience, we have compiled a list of adjectives beginning with the letter "S." If you read on, you will undoubtedly learn a great deal of vocabulary.
Perhaps you're working on a word count for a novel or essay or just looking to expand your vocabulary. We are sure you will find this post helpful. Let's get started!
Descriptive Vocabulary: Adjectives that Start with "S"
Adjectives are words that describe something else. And we have great ones that start with "S" below:
Serendipitous
Stupendous
Spacious
Stormy
Squeamish
Speechless
Soulful
Sketchy
Slanderous
Shamefaced
Common S Adjectives for Daily Use
If you are looking for ways to describe objects or ideas, adjectives provide a great starting point! Here are common Sadjectives we use daily.
Super
Sudden
Straight
Straightforward
Subtle
Spicy
Scary
Serious
Specific
Stressful
Short Descriptive Words that Start with "S"
Short words are easy to remember and are perfect for a first impression. Here are some short words for your vocabulary.
Soft
Still
Sly
Sad
Snug
Sour
Sore
Sane
Sick
Double-Worded Descriptive Words That Start With S
Most adjectives that start with the letter S are short and have double syllables. If you're looking for a word beginning with "S," then take a look at this list. They're descriptive and engaging.
Self-reliant
Self-indulgent
Star-crossed
Self-effacing
Short-lived
Semi-professional
Short-term
Side-splitting
Skin-deep
Sky-blue
Long Descriptive Words That Start With S
Let's look at these long descriptive words that start with "S" and how they can help tell different parts of a story.
Sophisticated
Spontaneous
Stereotypical
Substantiated
Surmountable
Sentimental
Sanctimonious
Satisfactory
Scintillating
Describe Someone With these S Words
Ever wanted to describe someone, and you were short of words? These "S" words are an excellent resource to tell a person or thing if you have trouble finding the words to use.
Sleek
Saintly
Shrewd
Silly
Sleepy
Stern
Sincere
Scholarly
Smart
Sensitive
Positive Adjectives Starting With S
Many positive adjectives start with "S." Here are some positive descriptive "S" words you can try.
Striking
Stoic
Splendid
Sensible
Studious
Strong
Single-minded
Smashing
Self-disciplined
Satisfying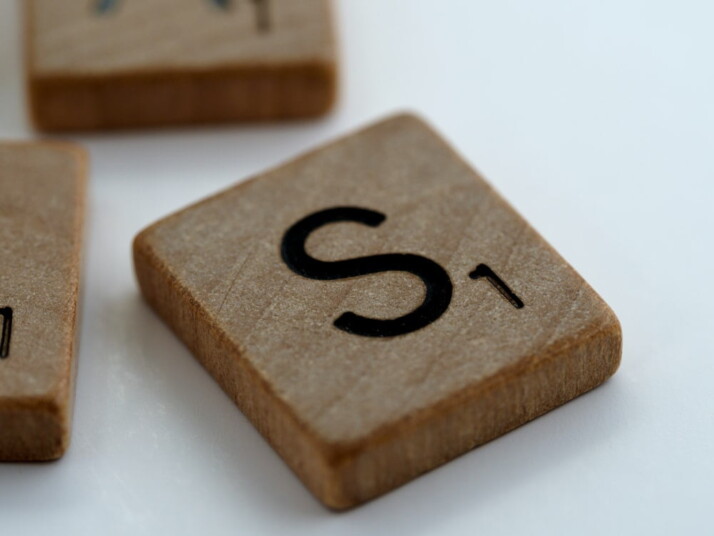 Negative Descriptive Adjectives That Start With S
Negative descriptive adjectives that start with "S" are often linked with emotions to describe decay or physical damage. You could try using these to express yourself.
Spoiled
Stuck-up
Self-absorbed
Sarcastic
Spineless
Sneaky
Short-tempered
Senseless
Selfish
Sinful
To Wrap Up
Whether you're writing an essay or a report, reading a magazine or a newspaper article, you will likely want to use descriptive words.
Learning descriptive words that resemble the words you already use is a great way to make your text colorful and fluid.
Explore All
Descriptive Text Articles