The English language is broad and diverse. There are thousands of words that writers can use to express their ideas. Some words are more expressive than others. If you're looking for E adjectives to describe a person, you've come to the right place.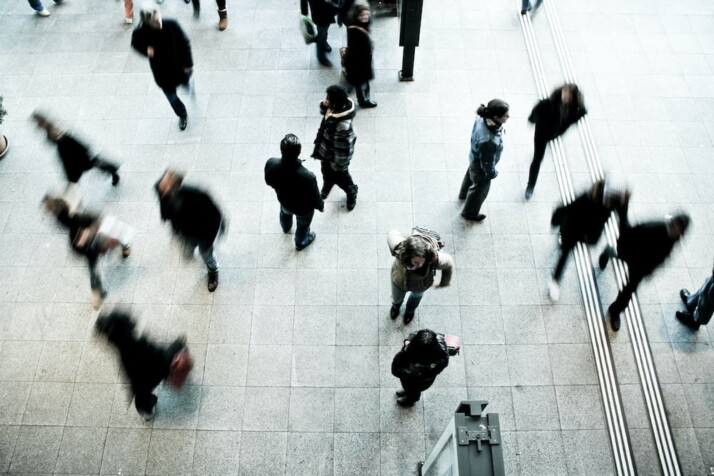 This article will explain adjectives and their importance. It contains some adjectives that start with the letter E to describe people. Read on to expand your vocabulary and improve your writing style. Let's begin.
What are Adjectives?
Adjectives are words that describe an object. They are words that enrich our language and give colorful words meaning. Using adjectives makes it possible to carry on a conversation, allowing us to express complex ideas.
The Importance of Adjectives
Adjectives are essential because they help us form an idea or describe something. They enable us to describe an idea to its most minor details.
A clear description is important for many reasons. For one, they help readers immerse themselves in content and ensure that readers don't misunderstand any information.
Clear descriptions also allow readers to determine whether they have the right idea about the subject. This allows readers to recognize and understand an object without being present.
E Adjectives to Describe a Person
If you're at a loss for words to describe a person, try to browse through this list of adjectives. This list contains some examples of good and bad adjectives applicable to people and their emotions.
Positive E Adjectives
These adjectives start with the letter E and describe a person with positive traits and emotions. These are traits that many people love. Many of these words are synonymous with kind, selfless, and attractive.
Elegant
Excellent
Enthusiastic
Energetic
Exuberant
Eager
Enlightened
Exciting
Experienced
Educated
Engaging
Exceptional
Ecstatic
Exotic
Expert
Enchanting
Earnest
Elaborate
Extravagant
Encouraging
Endearing
Enterprising
Entertaining
Ethical
Essential
Enticing
Easy-going
Euphoric
Exemplary
Eccentric
Negative E Adjectives
The following list contains examples of words that describe negative traits and emotions. Many of these words are synonymous with selfish, unpredictable, and aggressive.
Emotional
Embarrassing
Emotionless
Enraged
Envious
Erratic
Egocentric
Eerie
Egomaniacal
Evil
Extreme
Excessive
Evasive
Exasperated
Excruciating
Exhausting
Estranged
Empty
Emaciated
Egotistical
The Bottom Line
Adjectives are important because they add meaning to how we describe an object. They are a great way to express a complex idea and help readers think the same idea as an author intends. If you want to find the best way to describe a person, consider consulting a dictionary.
Explore All
Descriptive Text Articles