Anyone who's worked on an academic paper has encountered in-text citations many times. They are a tedious albeit an integral part of an academic paper.
They point back to the author of an idea you wish to present. A narrative citation is a specific type of in-text citation written as a paragraph.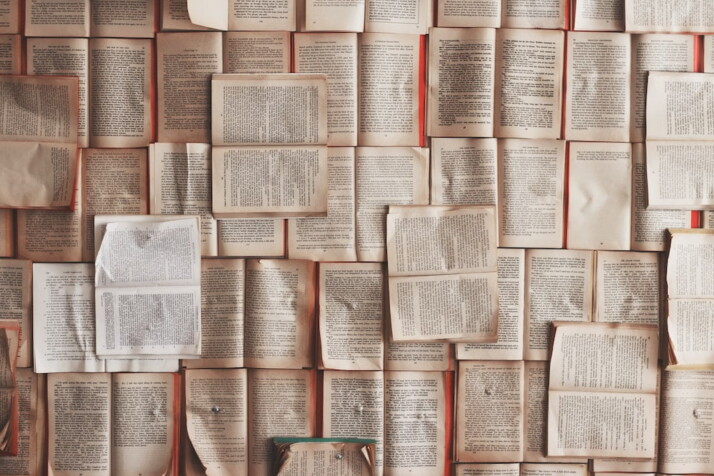 If you're having difficulty understanding its concept and format, let us help you. This article provides readers with a basic definition and analysis of narrative citation. Let's begin.
What is an In-Text Citation?
An in-text citation is a way to acknowledge the particular sources that contributed to the information contained in the text. Citations include the name of the author or specific publication.
In-text citations are an important part of any research paper. Their format and style depend on the research format prescribed to university students.
The APA style (American Psychological Association) includes critical source data such as:
Author Name
Page Number
Paragraph Number
Journal Article Title
Year Published
Website
Research advisors require in-text citations for many reasons. The following sections will discuss them in detail.
Importance of a Narrative Citation
As mentioned earlier, in-text citations are important to any research study. These are the main reasons citing sources is integral to your paper.
Citation Serves as a Fact-Checking Tool
Citations are an effective way for professors to check the validity of research work. This can be any work, from an academic paper to a creative writing project.
In-text citations provide a reference list of sources related to your paper. They are a way to verify the basis of your ideas and ensure the fidelity of a paraphrased passage.
In other words., they ensure that the idea in your text is the same in the cited source.
They Improve Your Research Skills
Citations improve a student's research skills by building critical habits and developing attention to detail. Proper attribution involves many details such as author names, page numbers, and the accuracy of the facts presented in your paper.
Proper citation trains your mind to spot trends and patterns in your study. It also keeps the logic of your paper intact.
Proper Citation Practices Improve Your Writing Skill
Narrative citations help students improve their ability to incorporate certain words seamlessly into a paragraph. This also quells doubts about your sources, which also builds your credibility.
Citation is a skill commonly practiced in Law and is a critical skill for writing persuasive content.
Carefully-Written Citations Build Your Credibility
Once accepted, your paper is going to be peer-reviewed. A carefully-crafted reference list makes it easy for peers to review your work and follow your references.
It's a great way to establish a reputation as a reliable source. On the other hand, poorly cited sources make citing and fact-checking your paper a tedious process.
Your paper is more likely to pass several rounds of checks and verifications if your citations are organized and accurate.
Narrative Citation vs. Parenthetical Citation
There are two general types of citation. They differ in style, format, and focus.
Narrative citations are written as part of the paragraph and paraphrase the author's arguments. This citation type is ideal if you want to highlight the author of a source. It's also useful for introducing the different ideas of two authors.
For example:
Crane (2022) argues that AI can improve written content and ease the content production process.
In contrast, parenthetical citations enclose a citation in parenthesis within or at the end of a sentence. They are ideal for highlighting the information contained in the text.
For example:
AI can improve written content and ease the content production process. (Crane, 2022)
In Summary
Citations are a vital part of any academic paper because they allow peers and validators to check the correctness of the ideas presented. Narrative citations and parenthetical citations differ in style, format, and focus. Use them accordingly to highlight different information in your paper.
Don't forget that while you can use either citation form in your paper, avoid mixing them in the same sentence.
Explore All
Descriptive Text Articles