Life is made more colorful by the stories we cherish in our minds and hearts. We build many habits and values based on different stories.
We learn to face many of life's challenges when we read about characters who face their struggles. If you want to learn more about short stories, try these narrative short story examples.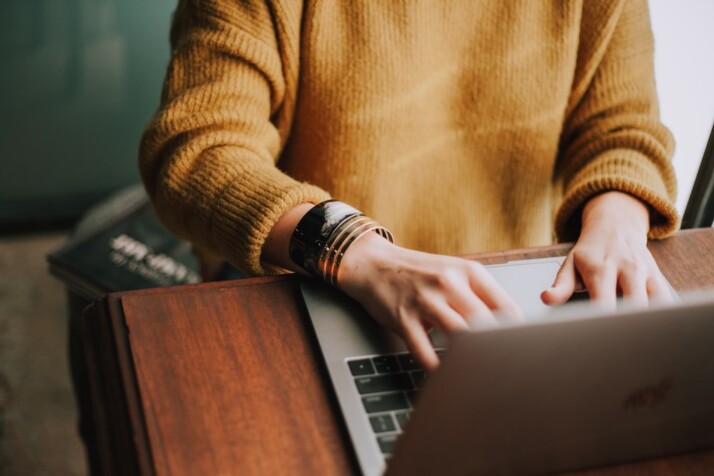 Definition of a Narrative Short Story
A narrative short story is a common form of storytelling. It's shorter than a novel and features a few characters and a single plot line. Short stories are short works of fiction that happen over the course of a single day, a single weekend, or a single season. They usually take place in a familiar world and have an emotional or intellectual plot.
Short stories have an average length of fewer than 10,000 words. They are shorter than novels and longer than fables.
Readers enjoy short stories because of their simplicity. Story simplicity allows writers to use a story and its characters to share a moral lesson. This makes short stories ideal for young children as it allows them to focus on the story and characters.
In contrast, adult short tales focus more on life's meaning and existential questions. They usually present readers with situations they can relate to and examine for their message on meaning and existence.
For instance, Charlotte Perkins Gilman's The Yellow Wallpaper follows the story of a woman who suffered hysteria. The book tells the story of a woman's mental health deterioration during her "rest cure" with her family.
The narrator begins the story by marveling at the beauty and grandeur of the temporary home her husband rented for their Summer vacation. John, the woman's husband, restricts the narrator's freedom and confines her to the bedroom.
The story follows the decline of her mental health, represented by her increasing obsession with the yellow wallpaper that adorned her room.
The story focuses on the importance of freedom and identity.
The Importance of Short Stories
Short stories are important because they take pressure off an author by allowing them to create innovative, original but brief creations.
They provide a platform for stories to unfold in an imaginative way and for authors to experiment with themes and styles. It's also an opportunity for readers to connect and reflect on the quality of the story. Writers of short stories can get creative by incorporating a wide array of themes, techniques, and rhetorical devices.
Short stories are an excellent way to ease into the habit of reading. This is why schools love to assign short stories for students to read.
They are unlike full-length novels that require a lot of time and commitment to read through. More importantly, they leave readers with a positive reading experience which can encourage young readers to search for more literature to read.
Narrative Short Story Examples
Literature is full of short stories. Short stories are a perfectly acceptable way for you to share conflicts and resolutions with an audience. Because of this, it may be worth experimenting with a few short story types and learning more on the way.
Below is a small collection of classic short stories you can draw inspiration from:
The Fall of the House of Usher by Edgar Allan Poe
A Christmas Carol by Charles Dickens
The Gift of the Magi by O. Henry
About Barbers by Mark Twain
The Yellow Wallpaper by Charlotte Perkins Gilman
The Lottery by Shirley Jackson
Portrait of King William III by Mark Twain
The Lady with the Little Dog by Franz Kafka
The Necklace by Guy de Maupassant
Roughing It by Mark Twain
A New American Life by Margaret Fuller
The Woman on Platform 8 by Ruskin Bond
Lamb to the Slaughter by Roald Dahl
How to Become a Writer by Lorrie Moore
Cat Person by Kristen Roupenian
Cathedral by Raymond Carver
Symbols and Signs by Vladimir Nabokov
Sticks by George Saunders
Flowers for Algernon by Daniel Keyes
A Good Man is Hard to Find by Flannery O' Connor
The Bottom Line
A short story is a narrative form of writing characterized by highly condensed events, a brief setting, and a focus on a particular moment.
The brevity and simplicity of this form of writing leave more room for writers to focus on the moral of the story. Short stories are some of the best ways to learn new things about life. The characters in a short story are not just going through their life as we did, but sometimes experience a drama within them. Readers of any age learn to relate to characters and to focus on the story's resolution.
The conclusion of the story often leaves a reader with a better understanding of human behavior.
Short stories are great for introducing young people to the joys of reading. They are simple yet hold enough room for a writer to express their creativity. Understanding how to write short stories begins with reading them and analyzing their writing and expository style.
Whether you plan to come up with your own short story or simply want to discover the joys of reading, read these books. They will all serve you well.
Explore All
Descriptive Text Articles