The good old personal experience essays are a staple in every school curriculum. But they're also quite a challenge to write. Nevertheless, they're an excellent way to demonstrate your personality and what you've learned in life.
If you're looking for some tips on how to write the perfect essay, you're in the right place. This article has great tips for you, along with a personal experience example.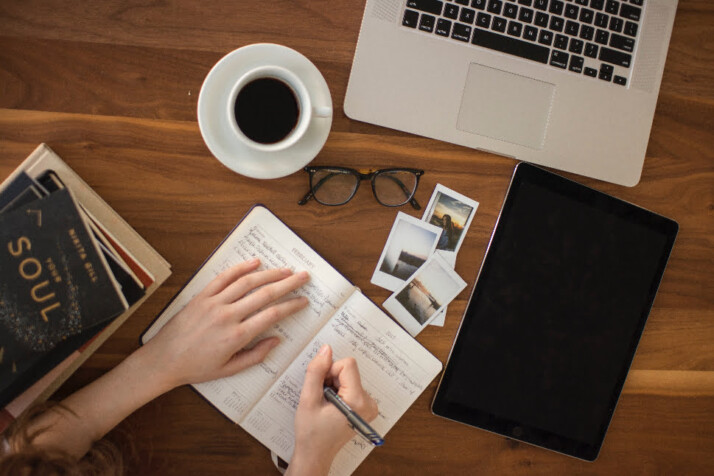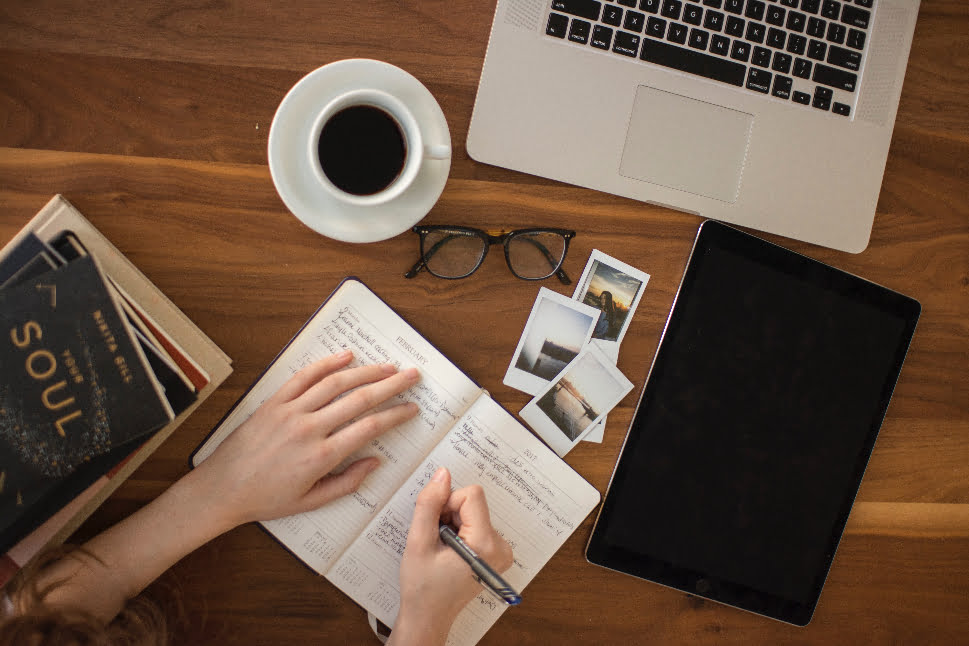 Get to know what separates a great essay from a mundane one. Also, discover some helpful tips that will make it easier for you to write a solid essay. Let's get into it!
What Makes a Great Essay
Five main qualities should be present in every great essay. These qualities are Focus, Development, Unity, Coherence, and Correctness.
1. Focus
Your essay should have a central focus and a specific point. When you write, it's critical to consider how to address your overall point to make the essay flow for the reader.
If you don't have a clear point, it will be difficult to focus and make a clear argument in the essay.
2. Development
Each of your sentences and paragraphs must support each other so that they create a cohesive, complete piece of writing. Each of your paragraphs should be explained and illustrated through samples, details, or descriptions.
3. Unity
All the ideas in your essay should be drawn to your central idea. You can then have a later section that ties all the ideas together, reiterating what you've learned and brought new thoughts to the table.
4. Coherence
An essay or paper should be organized logically, flow smoothly, and stick together. In other words, everything in the essay should make sense to the reader. Paragraphs need to be structured and cohesive, highlighting how the information is mutually related.
5. Correctness
Correctness refers to the absence of any error in the grammar or spelling of the article. The paper should also be formatted correctly with regard to grammar, punctuation, and style.
Personal Experience Writing Tips
Choose an interesting experience.
Think of an experience in your life that's worth sharing. It can be anything from your first day at school or learning that your dog just died. Take something different, but be truthful and honest, and be able to tie it all together in the reader's mind.
Some of the good things that you can write about are:
Relationship with an important person, such as a grandparent or best friend.
An encounter with someone special that forever changed you.
An embarrassing moment that happened to you
A life-changing event
Something that you did that was meaningful.
An event that was small but had a significant impact.
Your experience and memory of a place that embodies who you are or has meaning for you.
New journey or venture
A fear that you overcame
A relationship, activity, or event that ended
Experience with people you worked with
Paint a picture with your words
You want your reader to feel that they're experiencing the story while reading it. And the best way to do this is to use sensory details. Tie yourself deeper into the experience with your thoughts and feelings.
Try to make the story seem more real and vivid. And use a chronological order to make the story easier for your reader to understand.
Create an emotional impact
To create an emotional impact through your essay, you need to make your readers feel that you are speaking from their perspective.
This can be done by using their language, telling them your experiences as if you were telling them a narrative. It can also be discussing your achievement or comparing yourself to others to find common ground.
Personal Experience Example and Structure
Introduction
In your personal essay introduction, you want to start with an emotional hook. Introduce the topic with an eye-catching phrase, shocking statistic, or interesting tidbit.
I like to start my essays by describing the emotional impact my personal experience had on me. You want to create a clear emotional hook in the opening sentence and throughout the essay to help motivate the reader.
Everybody has that one moment when everything comes to a stop. For me, it was the day my brother got into a car accident. I remember sitting in the emergency room, sweaty and dizzy. Everybody was rushing around, but for me, it was like time played in slow motion. The doctor walked in a few minutes later, giving us the devastating news: my brother had severe, life-threatening brain damage. He had to get surgery right away, or he might not make it.
Upon reading this first paragraph, you can already start to feel the effect and emotion that this essay will bring.
Body
The body of your essay is the perfect time to paint the picture of your chosen life experience. Try to expound and tell the narrative based on your personal feelings and observations. Try to talk about:
Your feelings
What was going through your mind
The details of your surroundings
Actions
The body of your essay can be two to three paragraphs long, depending on your school's requirements.
After hearing the news, I ran outside to catch some air. I was shocked and felt upset at what had just happened. My heart was racing, and I just felt confused. After the initial confusion, I went to check on my family.
My little sister was sitting on the old brown couch in the waiting room. Her hands were covering her eyes, and she was shaking so violently. It was hard to believe what was happening. I comforted her. "Everything is going to be alright", I said to her.
After a few hours of waiting, which felt like years, a doctor walked through the operating room doors. He was sweating and worn out; it was obvious that he was tired. But he had a warm smile across his face, which gave me some comfort. He walked over to my dad and said something to him. My dad instantly let out a sigh of relief and went on silently crying. It was as if a weight was lifted off his shoulders.
Conclusion
For your conclusion, you want to write about what you learned from the experience.
The surgery was successful. My brother was going to live. I couldn't even put into words the joy I felt at that very moment. We went over and hugged my dad. It was a tight hug, and we kept our foreheads touching. My dad thanked the doctor repeatedly for saving my brother's life. I can still hear my father saying, "I owe you my son's life".
Several hours later, we walked into the recovery room where my brother was. He was already conscious, and his ears perked up when he heard us come in. "I was always an awful driver", he said weakly through labored breathing. That was my brother. He was still attempting to make us laugh even in the face of death. A week and a half later, my brother was home. After that harrowing experience, I realized how fragile life is. And I decided that I would live every day fully aware that this is the only life I would live. I will cherish every moment.
Final Thoughts
A personal experience essay is a great exercise for developing and improving your skills. Getting the perfect structure is often difficult but necessary.
With some fine-tuning on the structure and some practice, you could compose a beautiful and unforgettable personal experience essay. Hopefully, you've gotten some inspiration from the personal experience example and tips in this article.
Explore All
Descriptive Text Articles