With thousands of adjectives in the English language, it can be challenging to find what you're exactly looking for. If you're looking for R describing words,in particular,you've come to the right place!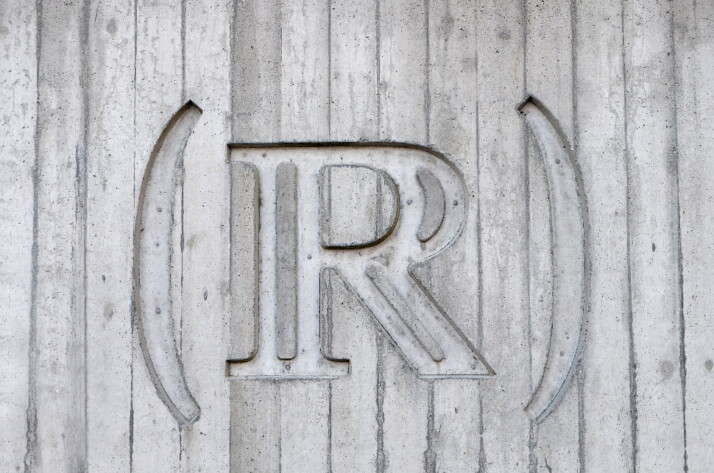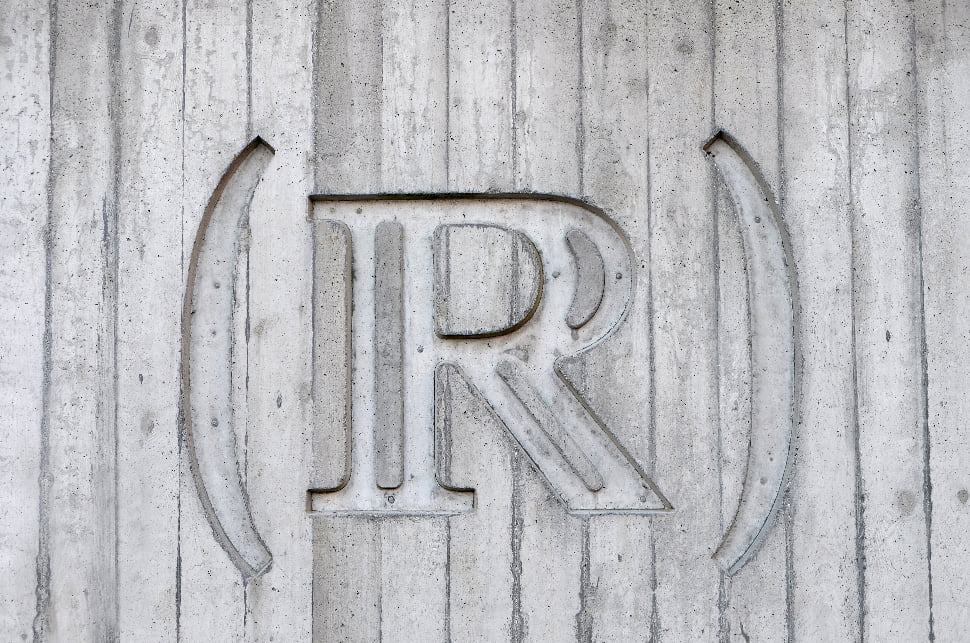 The long list of adjectives that start with R in this article can be the key to describing almost anything you want to describe. With these, you can define your ideas in a cool and accurate way, whether a person, place, or thing.
What Are Descriptive Words?
Descriptive words, also referred to as adjectives, are words used to describe something. For example, when someone talks about a baseball game, they might describe the game as rousing, thrilling, and exciting, among many other adjectives.
The primary function of adjectives in a sentence is to modify the nouns, to help readers visualize the nouns.
Using descriptive words in your sentences can give your essays a more professional or personal tone. It will depend on the writing style you want to adopt. Descriptive words can be tremendously helpful in several situations:
They can be used to express common emotions and experiences. You can also use them to contrast two ideas or characters.
R Describing Words
Positive Adjectives That Begin With Letter R
A positive adjective can help you highlight an excellent feature of something. The adjective can describe anything from a person's good personality to their superb physical appearance.
Ravishing
Radiant
Recognizable
Refreshing
Reachable
Resourceful
Respectable
Responsible
Revitalizing
Righteous
Rightful
Remarkable
Resilient
Recommendable
Relaxed
Reliable
Reverent
Reputable
Reassuring
Respectful
Negative R Adjectives
You can use negative adjectives to describe a person, thing, or situation with undesirable characteristics. For example, someone who doesn't care about other people's needs can be considered a 'rude' person.
Rancid
Rebellious
Reckless
Reclusive
Regretful
Reviled
Revolting
Ridiculing
Restrictive
Rudimentary
Rueful
Ruined
Rotten
Reclusive
Remorseless
Repellant
Repugnant
Revengeful
Riotous
Rumpled
Common R Adjectives for Daily Use
These adjectives are commonly used in everyday conversations. They can be used to describe people and things. Some of these adjectives are positive, while some are negative.
Ready
Relieved
Rosy
Relaxing
Ridiculous
Rough
Risky
Rare
Rapid
Rusty
Runny
Rigid
Round
Rich
Relevant
Real
Recent
Red
Regular
Reserved
R Adjectives in Example Sentences
I have a very responsible boss.
She has rosy and round cheeks.
The rotten tomatoes were starting to become rancid.
I read the recent news headlines.
The smoothie from the restaurant was refreshing.
It's a very rare occurrence.
To Wrap Up
Adjectives are words that describe someone, something, or a situation. They are an essential part of the English language. There are tons of R adjectives that you can choose from. And you're sure to find the perfect fit for your sentence in this article.
You can use these R describing words for describing just about anything under the sun. Now you have all the R adjectives you're going to need. We hope you're READY to start writing!
Explore All
Descriptive Text Articles