Descriptive writing focuses on the qualities of a thing. Its goal is to give readers a clear mental picture of the subject they are trying to describe. Never underestimate the importance of a good description. Descriptors are essential because they can also represent a product's or work's quality. If you're looking for words to describe a book, we've got you.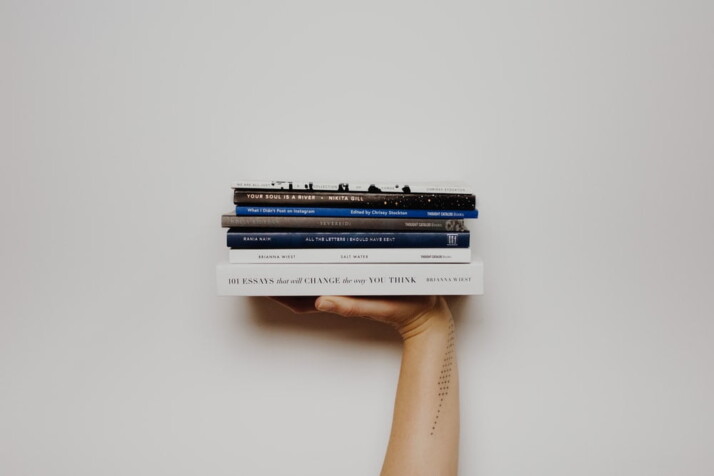 But first, must recognize the importance of a good description.
Why Are Good Descriptions Important?
A description helps fully immerse an audience in the words of a writer. They describe an object, event, or character in detail. This helps readers appreciate the mental image that the author is trying to create.
For stories, descriptions help build a world in which a reader can immerse himself. It sets the tone of a scene, and it creates the plot. A description can also be a source of humor. They also help readers relate to a story better, and it allows authors to express their ideas accurately.
For marketing, descriptions are important because they give prospects an idea about the product or service. Prospects want to know precisely what they're planning on buying. A clear product description helps them decide whether the product they're looking at is exactly what they need.
In selecting books, prospects tend to read their gist and reviews. Reading them allows prospects to decide whether they like what the book offers and whether they can relate to the contents.
20 Positive Words to Describe a Book
If you need help describing books, here's a list of positive words you can use to write a good description. These descriptors tend to create a good impression of a book in readers' minds. You'll also find that many of these words are used to describe best-selling books.
Accomplished
Appealing
Ambitious
Artistic
Award-winning
Engaging
Fast-paced
Extraordinary
Memorable
Light-hearted
Spellbinding
Sophisticated
Stimulating
Substantive
Original
Superb
Character-driven
Phenomenal
Ponderous
Thought-provoking
Humorous Words to Describe a Book
Humor can be challenging to describe because there are types of humor that can border on offensive. If you want to provide your prospects with a clear description, try using these related words.
Laugh-out-loud funny
Colorful
Comic
Sarcastic
Unpredictable
Smart
Magnetic
The Bottom Line
Descriptive words are important because they help the author share their idea about an object or thing to an audience. Descriptions help prospects determine whether they want something or not, even without personally inspecting it.
If you need help describing books, feel free to return to this article to read our short list.
Explore All
Descriptive Text Articles