In a work of literature, the perfect words to describe clothes play a vital role for readers to visualize the appearance of the characters. Someone's attire and appearance reveal a lot about their way of life, cultural affinities, and sometimes even their identity.
Clothes are the first thing that comes to mind when describing someone's appearance. Moreover, clothes also convey information about the era in which the person might be living.
It's extremely helpful when you have a grip of ideal words that help you portray characters in a novel. So, here's a guide to help you with words to describe clothing.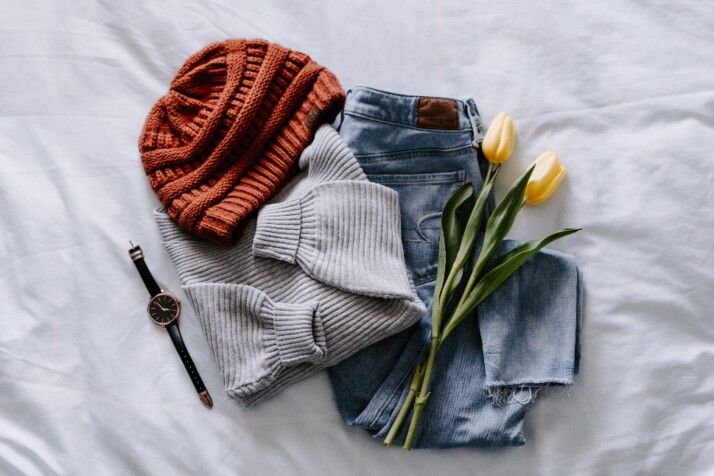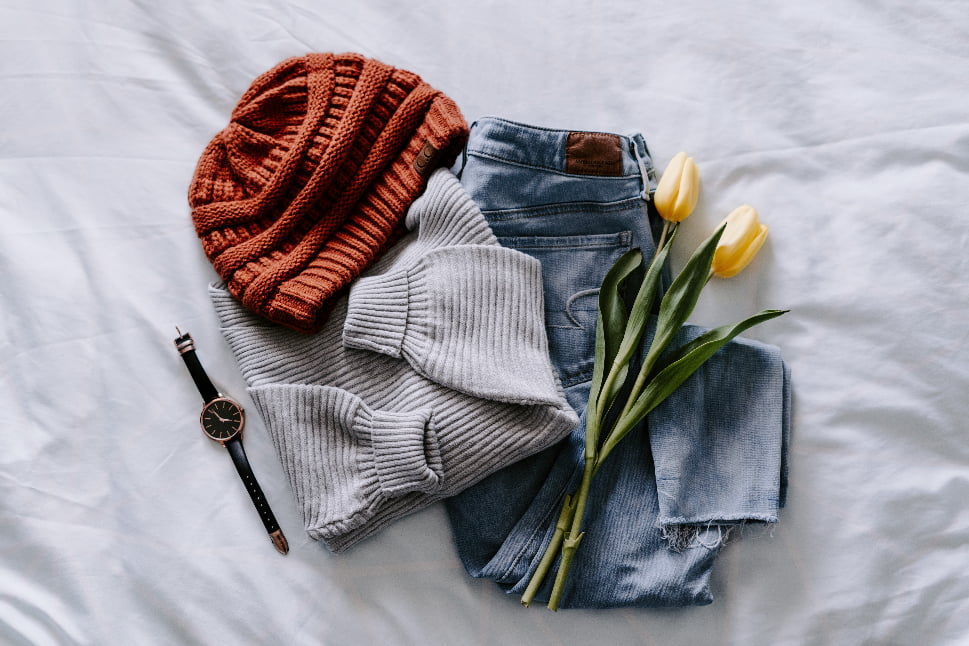 List of Common Words to Describe Clothes
The creative words to describe clothes can give you and your friends an opportunity to have an interesting conversation about style and trends.
Beyond a discussion about clothing, these words also serve as reminders of what might be appropriate for different situations and occasions. Let's take a look at some common words to describe clothes.
Casual: Relaxed and comfortable clothes for everyday wear.
Formal: Clothes suitable for official events or important occasions.
Plain: Ordinary clothes of one color like gray, beige, or black.
Trendy: Modern, fashionable, and up-to-date outfits.
Fashionable: Clothes representing a current style in fashion.
Stylish: Elegant and sophisticated clothing to grab attention.
Smart: Neat and tidy clothes but not necessarily formal.
Classy: High-class and sophisticated clothes with a luxurious feel.
Baggy: Loose clothing with hanging folds and lots of room in them.
Snazzy: Clothes that are attractive and glamorous by look.
Colorful: Piece of clothing with bright or varying colors.
Tasteful: Clothes that show great aesthetic taste.
Well-fitted: Clothes that fit perfectly and comfortably.
Tight-fitting: Outfits covering the body in a close or tight manner.
Flattering: clothing that appeals to the eyes and enhances appearance.
Scruffy: Clothes being no longer fresh or new in appearance
Sleeveless: A piece of clothing without sleeves.
List of Pattern Vocabulary to Describe Clothes
Different patterns can be found in clothing based on era, time, trend, and history. A pattern can help you get a clear idea of an outfit when describing someone's clothes.
Here are some common pattern vocabulary words to describe clothes:
Plain
Striped
Paisley
Pinstriped
Polka Dots
Tie-dyed
Herringbone
Floral
Plaid
Checked
Gingham
Camouflage
Argyle
Houndstooth
Basketweave
Chevron
Lattice
Toile
Damask
Ikat
Honeycomb
Animal print
Words to Describe Clothing Material
There are many variants in clothing materials, just like there are in colors and patterns. Besides cotton and wool, some other popular materials for clothing are as follows:
Linen
synthetic
sateen
denim
cashmere
organza
terrycloth
leather
silk
brocade
nylon
fibers
cellulosic
bast
chiffon
dimity
muslin
taffeta
lawn
chintz
dobby
voile
Conclusion
As with other skills, people use many words to describe how a person's outfit or clothes look. In this article, you will find a list of common words to describe clothes.
There are also some words used to refer to clothing patterns and more specific vocabulary that describes clothing materials. Hope you find this post helpful!
Explore All
Descriptive Text Articles