Lasting relationships aren't just built out of nothing. Such relationships typically require efforts from both sides to make it work.
To start your relationship on the best note, you may need to ask questions about the other party. These questions can serve as icebreakers that will lead to more interesting conversations.
Many don't know the right question to ask, so you're not alone. To make your relationship more interesting, we've curated this list of 50 deep questions to ask your partner.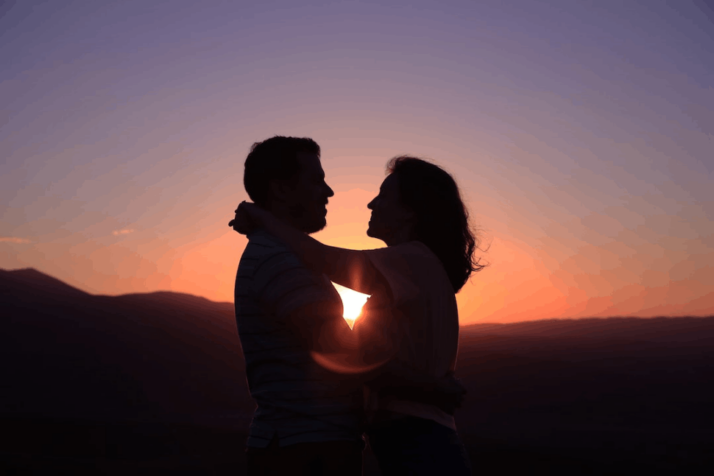 Importance of Asking Questions in a Relationship
If you have a significant other, sitting down for a date night is an opportunity that you should live for.
It's the time you can get to know each other and also practice your communication skills. But you should also make sure that you ask the many important questions in life. Communication begets understanding; understanding brings harmonious mutual relationships.
50 Deep Questions to Ask Your Partner
We compiled a list of 50 deep questions that you should consider asking your partner. You may think it's better to avoid the deeper questions. However, knowing your partner very well is the secret to happy and long-lasting relationships. We have divided the questions into different sections for easier navigation.
Personal Questions
What's your view of life?
Do you have any regrets in life?
What's your definition of a perfect day?
What's your biggest fear?
How do you think people see you?
What advice will you give a younger version of yourself?
If you could change anything about how you live, what's it gonna be?
What is your most embarrassing moment in life?
Do you have a pet peeve?
Are you confrontational?
What's your dream holiday location?
What is the best relationship advice you've ever gotten?
How do you deal with a bad day when your significant other is being difficult?
What is your favorite relationship advice book?
Do you believe in fate?
When in a bad mood, do you prefer to have someone cheer you up, or do you prefer to be left alone?
What's your opinion about best friends of the opposite sex?
Have you ever lost someone dear to your heart?
Looks or brains?
Are you an extrovert or an introvert?
Relationship Questions
How do you know it's time to break up with someone?
What are some important things to remember when in love?
How do you know a relationship is worth saving?
What are some signs that a relationship isn't working anymore?
How do you think one can maintain a positive relationship?
Have you been in love with a friend?
What's your best memory of a person you had a relationship with?
What are your thoughts about open relationships?
Do you believe a relationship can come back from cheating?
What did you love most in your ex-partner?
Have you ever had to end a relationship because they weren't treating you right?
Have you been in a bad relationship before? How did that go?
How do you deal with disagreements in your relationship?
What are some things that hurt your relationship, and how did you fix them?
What's the best way to make someone feel loved and appreciated in a relationship?
How do you deal with a breakup?
What are some things that have helped your previous relationship?
How will you advise people looking for their first partner?
What are some things that helped your relationship grow stronger over time?
What's your advice for people in long-distance relationships?
Intimate Questions
What's something you're happy you'll never do again?
Is cheating a dealbreaker for you?
What's your opinion about surrogacy?
Do you think it's okay to cheat on your significant other if they don't want to have sex with you anymore?
What do you want to do with me that you have never done before?
Where did you have your first kiss?
What's your most embarrassing sex story?
How do you stay connected with your significant other when they're not around?
Do you stay friends with your exes?
Are you willing to relocate for love?
To Wrap Up
In the end, all good relationships are built on clear communication and mutual respect. Our list of 50 deep questions has given you enough questions to bond with your significant other. Now you just have to ask them!
Explore All
Engaging Questions Tool Articles