Answering spouse game questions together can be fun. It'll help begin conversations and further explore preferences, history, and interests.
The next step is to discover different ideas and discussions. Are you ready for a fun spouse game? Experts say there are some personal details you need to know about your partner.
This is why this article put together a few spouse game questions. This will help you to assess how much you have to learn about your partner.
Get Started With Soft Spouse Game Questions
Let's start with a few easier, light-hearted questions. Knowing basic facts about your partner shows you are paying attention to what they say, do, and enjoy. Let's ask ourselves how well we remember the following;
Questions Concerning The Past
While discussing the future is essential, there is much to know about your partner's past. Childhood sets the stage for psychological well-being for the rest of their lives. We have fundamental beliefs about the world based on what we perceive from our primary caregivers. Having a good idea of what you're walking into is crucial.
Questions On Morals and Values
Conflicting values trigger many arguments in a relationship. You want to understand how someone's values align with yours. This is key to compatibility. Changing yourself to fit someone else's ideals is unnecessary, and vice versa.
Communication Questions
Relationships are built upon communication. The only thing that matters is knowing when your partner needs space and closeness and not taking it personally. Use these questions to find out how well you know your partner's communication style.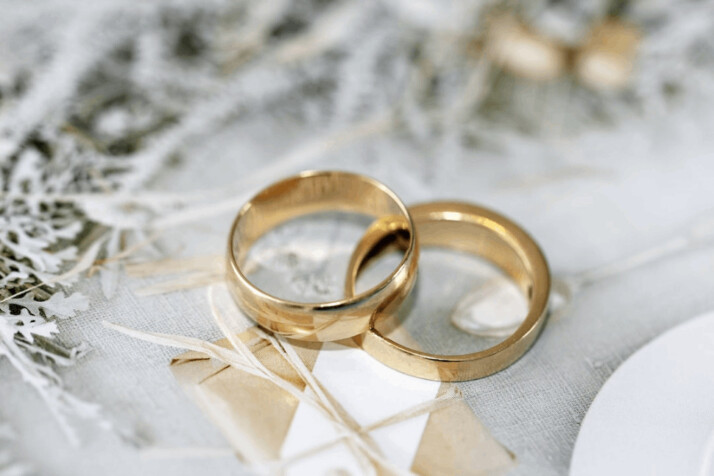 Practical Spouse Game Questions To Use
What aspects of your life give you the most incredible fulfillment?
What is your life's most notable accomplishment? Where did others back that endeavor?
Do you hold any attitudes or ideas that prevent you from forming or following a fabulous dream?
Please list a few qualities of our connection that you find appealing and explain why you think these qualities are significant.
What is your straightforward response to fear or insecurity?
How would you like to spend your free time outdoors that you have never done before? What are some extreme sports you'd like to try?
What makes you envy?
What would happen if you were told your spouse lost their memory?
What is your favorite story when your spouse introduces you to new friends?
What is your favorite way to throw a surprise party?
How do you name your spouse's pets? When did it happen?
Final Note
When playing the fun spouse game, it's all about having fun. But if you want to make it more interesting, you can ask your spouse thoughtful questions. That way, the game can also help build up your relationship in a positive way. See, they're not just games when they're applied wisely!
Explore All
Engaging Questions Tool Articles