Spring is a season in the Earth's yearly cycle after Winter and before Summer. It is the time life and the Earth begins to come alive again. With the changing of the seasons comes changes in nature. Spring symbolizes a time for growth and regeneration, not just biologically but also in our lives. Here are some questions about Spring to help you learn more about the season of new beginnings.
Spring is a time for growing things and for new life. It is a time when the Winter snow makes way for new life. Dormant plants begin to grow again, and hibernating animals awaken and roam nature again. It's also why the season is aptly named "spring." It describes the way growing things seemingly spring back to life after Winter.
The Significance of Spring
Spring is the season of new beginnings. We have an apparent fascination for new beginnings. Our obsession with birthdays, New Year, and Spring are all examples of how we appreciate new things and new people.
Spring gives us a positive outlook and represents a fresh start. The beauty lies in the symbolism that no matter how bad things get, plants still keep growing. In the same tone, we can also relate this to the way people have the capacity to grow.
This means your inadequacies are not permanent. As long as you're as persistent as the dormant plants in the snow, your life will eventually get better.
People are designed to be greater than life's challenges. While life is undoubtedly difficult, it doesn't mean it isn't beautiful. Just as nature is all about things that grow, so too is life.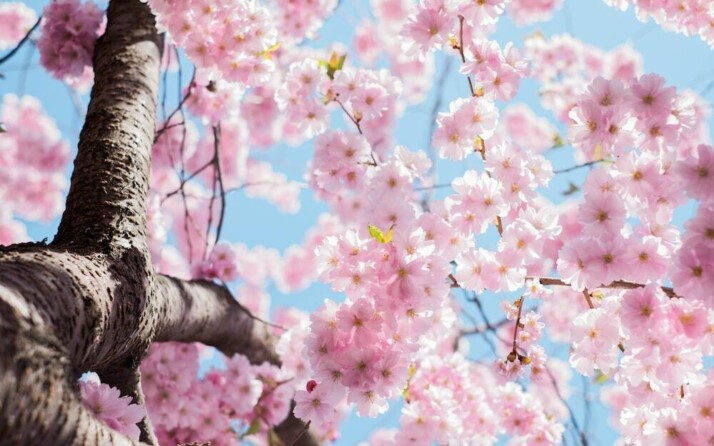 Trivia Questions About Spring
Spring is the favorite season of many people. It holds a special place in our hearts not just because of its symbolism but also because it's the most beautiful season. Here are some trivia questions about Spring to help you appreciate the season.
Which bird is often associated with Spring in America?
What is the meaning of the word "Vernal"?
Name the four seasons.
When the Southern Hemisphere experiences Spring, what season does the Northern Hemisphere experience?
On what day does the Spring season end?
What's another term for the Spring equinox?
Who is the Goddess of Spring in Roman mythology?
What is the US term for Spring Onions?
What was the old term for Spring?
During Spring, why is the day longer than the night?
When does Spring officially begin?
What Chinese annual celebration coincides with the start of Spring?
Are tornadoes more prevalent during Spring?
What intensified allergies during Spring?
What do you call the condition marked by an excessive fondness for flowers?
In Summary
Spring is one of the four seasons we experience. It marks the end of Winter. Spring is the season when flowers begin to grow again and hibernating animals awaken.
Spring is symbolic because it marks a new cycle in which things, including ourselves, can grow. It also represents renewal and new beginnings. Spring is beautiful, both in its symbolism and in its environment. We hope these trivia questions help you learn more about Spring and its many meanings.
Explore All
Engaging Questions Tool Articles