Are you out to get a fun way to connect with your friends on Snapchat?
Look no further than snap game questions! Snap game questions are a great way to start conversations and laugh while connecting with your friends on Snapchat.
In this blog, we'll review some of the best snapchat game questions you can play. From facts about celebrities to random pop culture trivia, here are some of the best snap game questions you can use. Let's get started!
Snap Game Questions Categories With Examples
1. Celebrities:
Q1: What singer was featured on the remix of Lil Nas X's "Old Town Road?" A: Billy Ray Cyrus.
Q2: Who is Taylor Swift's best friend? A: Selena Gomez.
Q3: Which two actors starred in the 2011 movie Crazy, Stupid, Love? A: Steve Carell and Ryan Gosling.
Q4: Who is Justin Bieber's wife? A: Hailey Baldwin (now Hailey Bieber).
Q5: What was Miley Cyrus' alias when she first became famous? A: Hannah Montana.
2. Music Trivia :
Q1:What is the title of the first song released by The Beatles in America? A: "I Want to Hold Your Hand."
Q2: Who is the lead singer of Coldplay? A: Chris Martin.
Q3: Who wrote and performed the original version of "Hallelujah"? A: Leonard Cohen.
Q4: What was Billie Eilish's debut single? A: "Ocean Eyes."
Q5:Which artist sang the hit single "Blank Space"?A: Taylor Swift.
3. Movies & TV Shows Trivia :
Q1:In what year did Friends first air on television? A: 1994.
Q2:Who starred in the 2016 movie La La Land? A: Ryan Gosling and Emma Stone.
Q3:What is the name of the main protagonist in the Harry Potter series? A: Harry Potter.
Q4:In what year was The Avengers released in theaters? A: 2012.
Q5:What is the title of the first episode of Game of Thrones? A: "Winter Is Coming."
4. Pop Culture Trivia :
Q1:Who won season 11 of America's Got Talent? A: Grace VanderWaal.
Q2:How many members are there in the K-pop boy band BTS? A: Seven.
Q3:Which fashion designer founded the brand Gucci? A: Guccio Gucci.
Q4:What is the name of YouTube's premium video service? A: YouTube Premium.
Q5:Which streaming service debuted a series called Stranger Things? A: Netflix.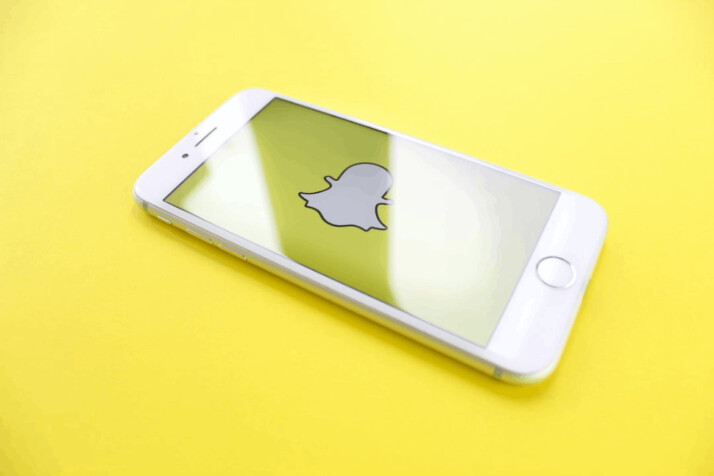 Tips for More Engagements on Your Snap
1. Ask questions that have multiple-choice options or a range of answers
2. Make sure the questions are relevant to your audience
3. Ask fun, imaginative questions that will spark conversations
4. Include polls to allow people to vote on their favorite snap game question
5. Incorporate visual content such as GIFs and emojis into the snap games to keep things interesting
6. Offer incentives like prizes or discounts for those who answer correctly!
Conclusion
Snap games are a great way to gain engagement with your friends and keep everyone entertained while they're on Snapchat! With these tips and creative snap questions, you'll be ready to host your own Snapchat game night. Have fun!
Thank you for reading this blog about the best snap game questions on Snapchat. We hope it was useful and gave you some ideas for your snap game nights! Until next time, happy snapping!
Explore All
Engaging Questions Tool Articles