Simple team-building adult icebreaker questions for work help participants bond during a video chat. They are an excellent addition to team building.
Icebreakers are a terrific way to kick off any gathering, from meetings to parties, as it requires no preparation. The informality, fun, and simplicity are designed to elicit genuine responses from your staff.
If you're looking for methods to bring your team together, check out our collection of icebreaker team-building ideas.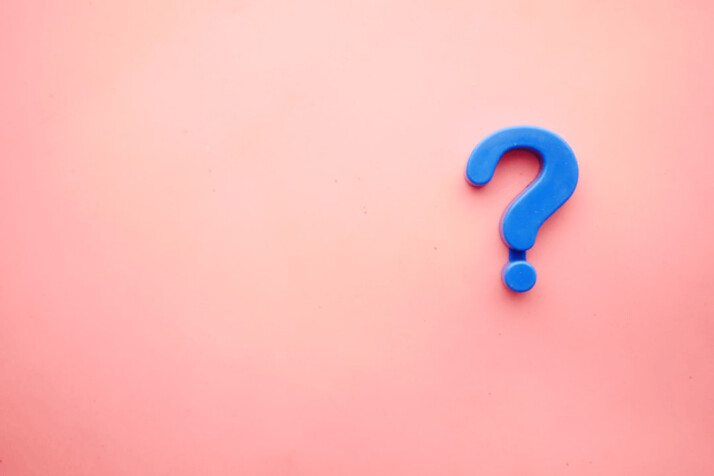 Remote Icebreaker Questions
Remote icebreaker questions are virtual questions that are designed to help you build your social skills around a specific topic. They are based on easy-to-answer questions that can lead to talks about any topic.
How do you feel about working remotely? Do you prefer to be in an office setting?
What do you find to be the most challenging aspect of your job working remotely?
Do you work from a specific room in your house?
Can you give us a tour of your workplace?
Which room in your home do you typically use as your office?
How often do you work from your bed?
How do you usually start your day?
What's your best advice for staying focused while working from home?
If you work remotely, how do you keep yourself motivated and productive?
Work-Related icebreaker Questions
It's always hard to talk about personal things at work. But, using icebreaker questions can be a great way to get to know your staff individually.
What does a typical day of working from home look like in terms of attire?
When you wake up in the morning, how many cups of coffee, tea, or whatever beverage you prefer do you drink?
What time of day do you prefer, early or late?
We don't have any showers, do we?
When, morning or night, do you feel most productive?
Can we do better in our online conferences?
Tell me about the plant or flower you love the most.
Which caffeinated drink do you favor the most? Coffee? Cola? Tea?
What is the most excellent book you've ever read?
Do you have a favored aroma?
When was the last time you desperately wanted to watch a great movie or TV show?
Hilarious Icebreaker Questions
If you have a team event coming up, such as a holiday party, you will likely have a hilarious icebreaker game. These games warm up the introductions and get the atmosphere going.
Everyone will get their opportunity to be on the ice and ask their icebreaker questions. These questions and responses can also get your guests talking to each other and making connections.
Is there any specific item of clothing that would cause you to cancel a date with someone?
Who are the top three teammates you'd like to have?
How often do you use emojis?
Tell me about the time you made a major fashion faux pas.
Do you resemble anyone well-known?
Which past style do you most wish would make a comeback?
Which actor or actress did you admire most when you were a kid?
What would be your wrestling entrance theme?
Tell me about the time you participated in the most cringe-worthy fashion trend.
Great Icebreaker Questions
Adults may use these icebreakers to break the ice with co-workers and learn more about them before asking them more personal questions.
Tell me about the most helpful piece of advice you've ever received.
For what do you hope to be remembered after your death?
Tell me about the best thing you've splurged on this year.
In your opinion, what would be the most shocking scientific finding ever?
Tell me about the perfect job for you.
If you were Miss or Mister World, what particular skill would you bring to the stage?
How about you tell us what your autobiography will be called if you decide to write one?
Which three apps would you keep on your smartphone if you had to remove them all?
Please share your thoughts on the magical or mythical animal that you find most endearing.
Creative Adult Icebreaker Questions to Explore
These questions will ensure that your event is full of laughter, fun, and different topics of conversation. They are also diverse to incorporate multiple interests and keep the attendees entertained.
When you think of your favorite shirt, what do you picture?
Can you name your favorite Disney hero or heroine?
Describe the ideal home you've always wanted.
Who would you want to see carved into Mount Rushmore, and why?
You are embarking on a circumnavigational voyage. What does your boat go by?
In a fictional world, which family would you most want to join?
Which television station do you like to watch the most?
Wrapping Up
Questions are pivotal to many social interactions, and adult icebreaker questions are no exception. No matter the goal, icebreakers constantly allow for a conversation that's never dull.
Explore All
Engaging Questions Tool Articles