If you are preparing for an interview for a role as an attorney, we have created this article to help you ace the interview.
Attorney interview questions are tricky and complex. This is why we answer all of the most common interview questions for lawyers. As an attorney, you are expected to be a fast thinker that can make far-reaching decisions in split seconds.
An attorney interview seeks to assess your skills and determine whether you meet the demands of the job.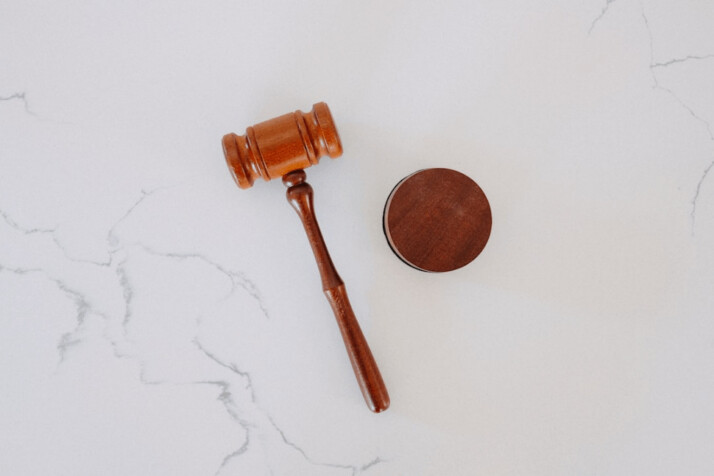 Top Attorney Interview Questions Answers
In this section, we introduce you to some of the most common attorney interview questions and the best way to answer them.
Why Do You Want to Practice Law?
An icebreaker question that sets everything in motion, this question has two core aspects. The first aspect is your reason for choosing a career in law; the second is why you want to work for the law firm.
In answering the first part of the question, you may tell a personal story that sparked your interest in the legal profession. For the second part, you should highlight why you feel working for the firm is an important step in your career. You could use other information you have about the firm to buttress your point.
What Law Would You Like to Change?
This is a behavioral question that seeks to test your knowledge as a lawyer. The best thing is to tread carefully and avoid sounding controversial. From experience, it is better to choose a law that will be somehow beneficial to the firm or make lawyers' work easier.
What Made You Apply to This Firm?
This question offers you a chance to display your knowledge of what the firm is about. The background information you gathered about the firm is important here. You should talk about your passion and how excited you are to be part of what the firm stands for.
Describe Your Courtroom Approach
For this question, candidates are expected to describe their thought process when handling cases. In addition, you should indicate how you'll prepare for a trial and your overall attitude at court proceedings.
How Would You Solve a Legal Issue?
This is another test of what you know about the law and how you solve problems. The legal issue in question varies. Be sure to read up about the firm's recent cases. The issue is often something related to the role you applied for. It isn't likely that the interviewer will pull you into unfamiliar territory.
Other Attorney Interview Questions
Where do you see yourself in the next five years?
How do you build trust with clients?
What's your biggest achievement as a lawyer?
What are the qualities you think a good lawyer should have?
Why did you leave your previous job?
Final Words
Your job interview can be a resounding success when you find the right answers to questions ahead of time. Don't hesitate to ask questions at the interview. This helps you learn how the firm works.
Explore All
Engaging Questions Tool Articles