Auditors help to check the accuracy of financial statements, which helps to protect enterprises and organizations. They also strive to detect and prevent fraud. You must ace the auditor interview questions and successfully complete the interview to become an auditor. The crucial responsibilities of an auditor clarify why this position requires thorough screening and competent candidates.
One way to best prepare for your interview is to know what questions to expect from the interviewer. This article lists some common but crucial auditor interview questions with explanations.
List of Crucial Auditor Interview Questions
Auditing is crucial in ensuring business compliance with state and federal laws. The ability to conduct audits demonstrates the financial health of a firm in the most comprehensible way possible.
Below are some key auditor interview questions to improve your knowledge and prepare for the interview.
What Do You Like Best About Your Job as an Auditor? Why Did You Want to Become One?
Through this broad opening question, the interviewer hopes to learn a little more about you and identify potential topics for follow-up questions.
You'll likely be asked this question early in the interview to learn a little about your career choice. Answer it briefly, truthfully, and directly. Explain how your enthusiasm and passion for the field will benefit the employer in practical ways.
What Are the Primary Reasons for an Audit? What Activities Lead to the Conduct of an Audit?
The interviewer wants to learn more about your understanding of the entire auditing process than just auditing skills. Responding to this question accurately will reveal your capability for direct client interaction.
What is the Goal of an Audit Control Procedure?
The interviewer typically asks this question to the audit managers, but junior auditors can also encounter this question. It confirms that you know every facet of the auditing process and how each one will affect the task you perform.
What exactly is vouching, and How do you use it in auditing?
This technical query is intended to assess your auditing expertise and knowledge.
In this question, the interviewer expects a simple response in an easy-to-understand manner. A person who isn't directly involved in audits would not be able to grasp your usage of jargon or other phrases.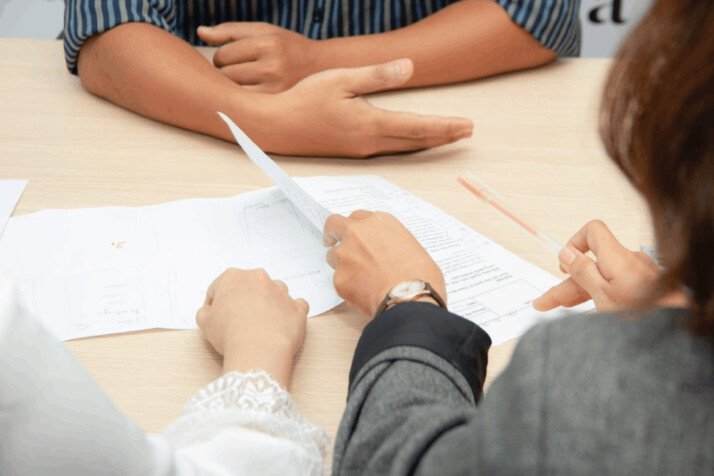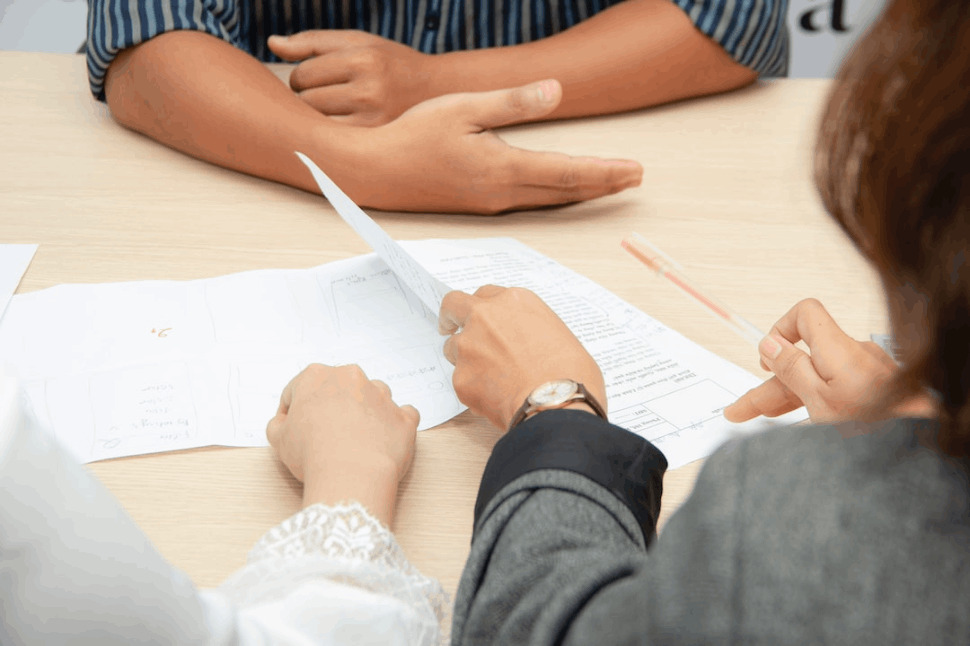 What is the key difference between an Internal and External Audit?
This question is another technical one to assess your knowledge and understanding of the auditing process.
Again, you must employ plain and easy language to explain the difference between the two processes without confusing the interviewer. It's best to refrain from using industry jargon or other complicated terminologies in your response.
What Are the Primary Purposes of Internal Audits, and How Do They Help the Organization?
The basic requirements are met by having the necessary skills. But this question aims to gauge your understanding of the importance of the job and how your work benefits the organization.
What Steps Should You Take After an Audit Is Completed?
Many individuals think that after the audit is over, the auditor's job is done. However, there are several things that may be done to enhance the audit's results.
The interviewer wants to know if you're familiar with the following procedures. Additionally, they might be seeking a specialty of yours that will benefit their business.
What Qualities Do You Think a Staff Auditor Should Have?
The interviewer is likely to ask you this question for two reasons. The first is to determine if you possess the skills they are specifically looking for, as you'll be talking about your core skills.
The second reason is that they are curious about your level of self-awareness and your capacity for introspection. Your response should align with the job posting's requirements and highlight your strongest qualities as an auditor.
What Steps Should Be Taken Before Starting an Audit?
The interviewer wants to ensure you comprehend every step of the auditing process, from the start to the end.
Many auditors are ready to respond to questions concerning the audit itself. But they might not have had much practice explaining what takes place before and following the audit. Your ability to address this will make you stand out from the competition.
Wrapping Up
Auditors check that internal policies and external rules established by the business community and the government are being followed. Therefore, auditors play a vital role in ensuring that the financial statements of businesses and organizations are correct.
To get the prestigious position of an auditor in a company, you must prepare yourself well enough before the interview. This article lists some important questions you must review to get your dream job.
Explore All
Engaging Questions Tool Articles