Bachelorette party game questions are everyone's favorite to ask the bride-to-be to celebrate her rite of passage into married life.
The party game questions are the heart and soul of a bachelorette party. Friends and family are super excited to have answers to these fun questions. And a night filled with enjoyable activities like pampering at day spas to bar hopping is the ideal moment to spill the beans.
The bachelorette party game questions are prepared in advance and sent to the groom to fill out with answers. Once the bridesmaids have the completed list, they ask the questions to the bride during the party. Responses from the bride and the groom are matched to see how much the couple knows each other.
This article lists some great bachelorette party question ideas to put the couple's mind to the test.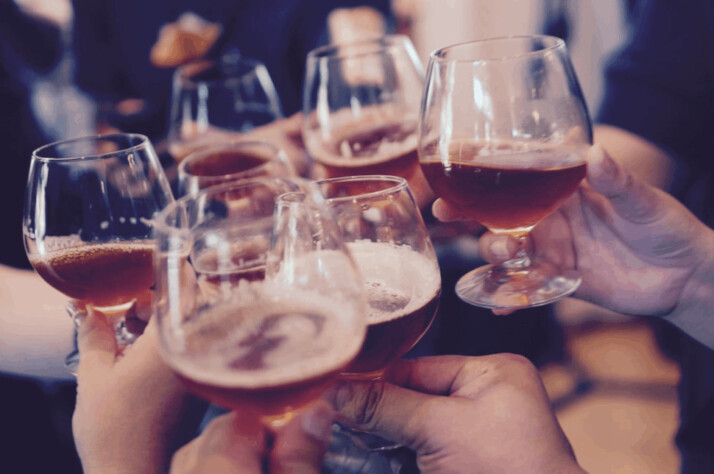 List of Fun Bachelorette Party Game Questions
The questions are most effective when customized to your knowledge of the couple.
Though the generic questions are fun, try to come up with some specific tics and quirks that are specific to the couple. Of course, some questions can be mild or at least suitable for a wide range of bachelorette party guests.
However, think more provocatively if you want your party to have a wilder side. Don't be scared to make bold quiz question choices.
Below Are Some Great Bachelorette Party Game Questions:
Where did you two first meet each other?
Where did you two have your first kiss?
What late-night treat do you prefer?
When did you first express your love?
What behavior of yours irritates her the most?
What about you does she find most attractive?
Who is your favorite celebrity?
What alcoholic beverage do you love?
What one item of clothing in your closet would you give her the power to remove?
Where do you two like to eat out most frequently?
What activity do you two enjoy the most?
Which film did you two see together for the first time?
What side of the bed would you prefer to sleep on?
Where did you two meet on your first date?
What is the most attractive thing about her?
Where would you both like to go on an ideal vacation?
What is the bride's most illogical fear?
How many children would you two want?
Where would you like to live if you could live anywhere in the world?
What's her favorite food item?
What's her favorite color combination?
Which song always makes you want to dance?
Where would the bride want her dream honeymoon to be?
What was the most embarrassing moment for you?
What did she say right away after you proposed to her? (Aside from yes, of course)
Conclusion
There's a fun way to communicate and have a laugh with your friends out at a bachelorette party with engaging and quirky questions. This article lists some amazing and fun-filled bachelorette party game questions to explore how much the couple knows about each other. Whether you are having a bachelorette party or not, you will always enjoy these questions.
Explore All
Engaging Questions Tool Articles