The most popular survey demographic questions often include "What is your age" or "What is your income." But these questions aren't enough.
Writing surveys with a few demographic questions will yield an incomplete picture of customers' backgrounds. These basic demographic questions may not reveal why an important subgroup of your customers adopts your product.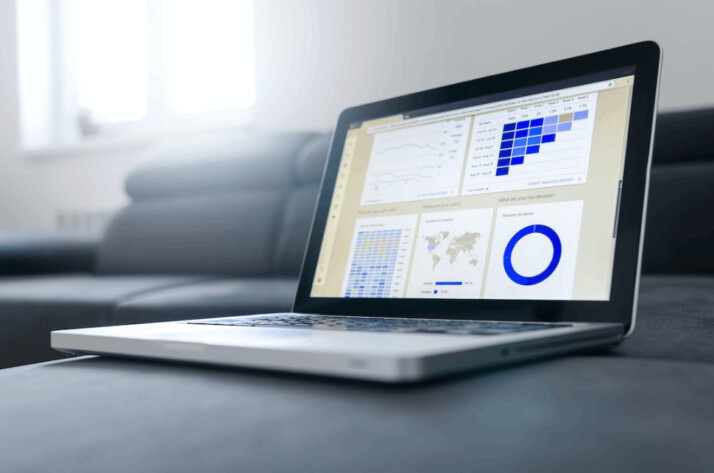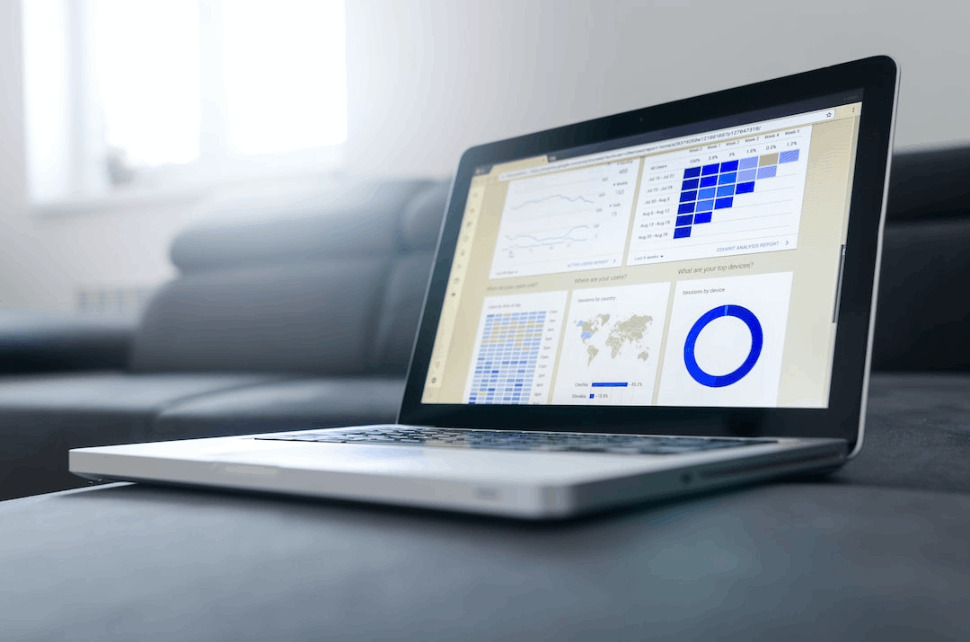 What Are Basic Demographic Questions?
Basic demographic questions are fundamental questions in surveys and studies to help understand the target audience. The questions are mainly about their gender, age, race, and educational background.
You can use these questions in broader studies that attempt to provide more insight into oneself. And the demographic the survey targets for the study.
How To Use Demographic Questions
To gather background information about your customers, you should ask demographic questions. You can later add this information to your CRM or Airtable data and use it for various business predictions.
These can help you learn more about your target audience if used correctly. Many people use them to segment audiences as they relate to who they are and what they do. It makes it easier for you to target the right people.
Additionally, demographic questions are one of the eight questions that can provide you with all the data you need. Let's now look at some of the most commonly used demographic questions.
1. Age
Nearly every demographic survey ever involves questions about age. As a result, age is robust data to segment your audience.
Brands and companies often target their products and services to their average customers. Even former President Barack Obama won the 2008 election partly due to his influence among young voters.
2. Sex and gender
Why is this so important for demographic surveys?
Surveys are for research market situations, meaning most people will search for a person's gender. This question can be complicated since people have become hypersensitive and easily offended when asked about gender.
3. Race and ethnicity
Unless possible, ethnicity may be a more sensitive (and politically charged) topic than gender. In some cases, however, asking about race may be necessary, depending on the occasion. In such a situation, it might be best to create checkbox-style questions that allow respondents to check multiple answers.
Many countries are melting pots of different races and cultures, which is fundamental. This is because many countries have people who identify as African American, Latino, Pacific Islander, Native American, Native Hawaiian, and many others.
4. An education
Do most of your customers hold bachelor's degrees, or were they dropping out of high school?
sThe type of product or service you offer can make a significant difference. You can also use it as leverage, as segmenting your customers by education level can uncover unique trends. This will enable you to reach the right audience.
Most education demographic questions discuss the highest education level or a higher degree achieved by an individual:
5. Working conditions
Employment questions can address various topics, including industry, organization type and size, job title, years of experience, income, and more.
Frequently, asking about someone's yearly income is considered too sensitive, and some find such questions intimidating. The reason is that you should only ask such questions directly if it is essential to your survey. If you need to know how much they earn but want not to ask directly, you can ask about their location. Then their job title and then find their average salary.
6. Marital status
Market research should consider marital status. The needs of a married woman will be foremost, but the priorities of solitary women are more likely to circulate her self. Marital status can affect your survey answer rates significantly.
7. Reports on household income
As well as household composition (marital status, whether they have children, and so on), household income is a must-know factor for you. Additionally, asking about household income is less intrusive than asking about an individual's income.
Conclusion
Most surveys require demographic questions, but the most basic are age, gender, race and ethnicity, education, status, working conditions, and household income. Make use of these basic demographic questions to ace your market survey.
Explore All
Engaging Questions Tool Articles