Many employers ask behavioral assessment questions early on in the interview process. This is to find out how a candidate will react and how they would handle specific scenarios. The questions are structured in a way that allows applicants to show their true colors, which may distinguish them from other applicants.
Whether you're a recruiter or an applicant, getting to know these questions can be very helpful. This will give you a better idea of what to ask or expect in an interview.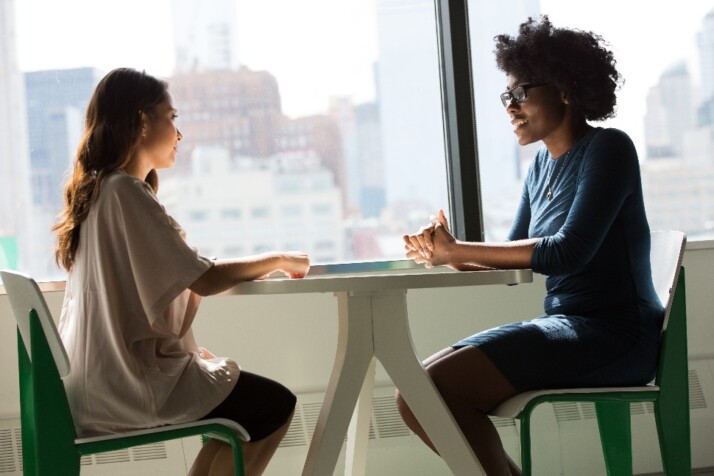 What is a Behavioral Assessment?
A behavioral assessment is a system of measurement that looks at how people think and respond. This is done via tests and observations. It's used by companies across the globe. This is because it offers a quantifiable way for employers to assess candidates' values, personality traits, and work histories.
Behavioral interview questions aim to understand better who you are, what you think, and how you approach real-life dilemmas. Answers to these questions can help the interviewer gauge how applicants (or may not) complement the current team.
Popular Behavioral Assessment Questions
Time Management Questions
Managing time is a key component of being a successful employee. These questions help better gauge applicants' ability to focus on their work responsibilities while balancing different personal tasks.
When you're on a tight deadline, how do you accomplish tasks? Give an example.
Describe a successful project you managed. How did you manage to lead it to success?
It's almost impossible to complete everything on your to-do list at times. How do you cope when you're overwhelmed by too many responsibilities?
Tell me about a time you set personal goals. What steps did you decide to take, so you could meet them?
Have you ever been late for a deadline? What did you do to make up for it?
Questions about Communication Skills
Miscommunication is a common source of problems in the workplace. This is why a job applicant needs to have strong communication skills.
How would you handle a disagreement with your colleagues? Give me an example of how you successfully convinced someone to see things your way at work.
What would you do if you misunderstood the instructions for an important task? Cite an example.
Have you ever experienced working under someone who wasn't very good at communicating? How did this affect your work?
If you have a customer who doesn't have a tech background, how would you explain technical topics?
Can you tell me about a presentation you gave that was particularly successful? Why do you think it went well?
Teamwork Test Questions
The best employees have strong teamwork skills. They have the initiative to act independently and take part in structured activities. These are a few questions that can help determine if the job candidate has this required quality.
Have you ever had to work with someone who was completely different from you? How were you able to collaborate with them?
How do you react when a team member refuses to do work or can't accomplish their task? Give an example.
How would you divide the work if you had to work with more than one team member?
What would you do if your team was expected to meet a tight deadline?
Adaptability Questions
Work environments tend to be dynamic. As such, it's essential for an employee to be able to adapt to the changing demands of the workplace. Here are some questions to test the adaptability of an applicant:
Clients can be challenging to work with sometimes. Can you describe a work situation when you had a client that was wrong, and you needed to correct them?
How do you handle irate customers? Give me an example.
How was your first job in the industry? What did you do to familiarize yourself with the job?
What is the most important and challenging skill you've learned during your career?
How to Better Answer Behavioral Assessment Questions
While the goal of an interviewer is to learn more about you, you are ultimately expected to position yourself in the best possible light. It would be best if you tried to highlight the following themes in your answers:
Self-awareness
Growth
Self-reliance
A willingness to help another individual
It's also essential to keep your answers as realistic as possible. This requires a delicate balance between pride and humility. When you stay focused on one of the above themes, it becomes much easier to keep that balance.
Wrapping Up
Behavioral assessment questions help employers determine whether or not you will be an asset as a potential employee or candidate. The more you know about the purpose of these questions and what employers are looking for, the more likely you'll answer them correctly. And this will ultimately improve your chances of getting the job.
Explore All
Engaging Questions Tool Articles