History is a lot to memorize. Nonetheless, it is something we have to do to keep the memories from times past.
Black history questions for quizzes are a great way to challenge yourself to memorize more. It will keep you up on times and events. Plus, it's fun to know that you have a great mind when it comes to knowledge.
Here, you will find all the questions that you can ask yourself while finding out more about African-American history. All of the questions will help you to learn more about the history of African- American contributions.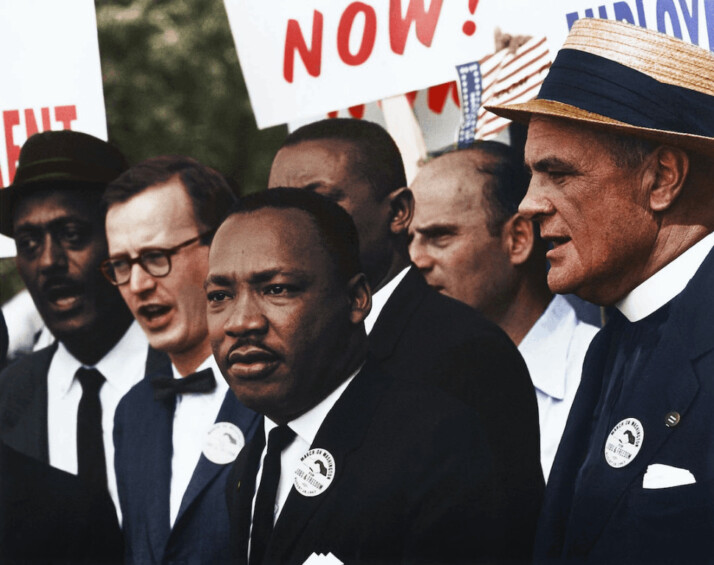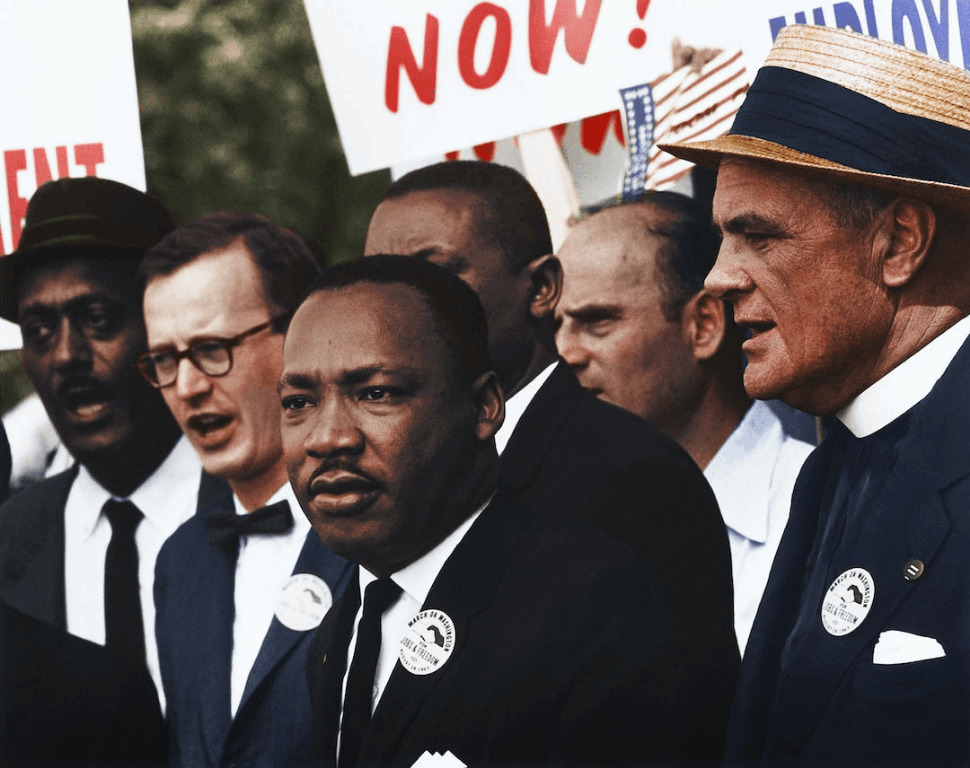 Top Black History Questions
The celebration of Black History Month began in which year? (1926).
True or false, Juneteenth commemorates the emancipation of enslaved African Americans in the U.S. (True).
Who was the first African-American to graduate from Harvard University and become a U.S. senator? (Hiram R. Revels).
When did MLK give his famous "I Have A Dream Speech"? (August 28, 1963).
Who was the first black President of the U.S.? (Barack Obama).
December 6, 1865, is an important date in black history; why? (The 13th amendment that abolished slavery in the United States of America was ratified on December 6, 1865).
What happened in 1964 during the civil rights movement? (President Johnson signed the Civil Rights Act into law).
True or false, Barack Obama served as the Mayor of Chicago before becoming President. (False, Obama served as a U.S. senator before becoming President).
Who was the first Black person to captain the English male soccer team? (Paul Ince).
True or false, Ralph Bunche was the first Black person to win a Nobel Prize. (True. Ralph Bunche received the Nobel Peace Prize in 1950).
What was the theme of Black History Month in 2020? (African Americans and the vote).
Which President officially recognized Black History Month? (President Gerald Ford).
Conclusion
People learn in different ways, but these are great ways to begin a discussion with your friends. The questions in this quiz were selected because they are interesting and challenging.
In addition, they include some of the lesser-known aspects of African-American history. We've provided the answer to each question to make things easier for you.
Explore All
Engaging Questions Tool Articles