Bollywood evokes images of colorful backdrops, unrealistic action, catchy tunes, family drama, romance, and comedy.
If you're a true Bollywood fan, we have the perfect list of Bollywood trivia questions for you! From movies and storylines to songs, actors, and gossip, we have it all! People of all ages enjoy participating in the Bollywood quiz game.
We have tons of quiz questions to enjoy an engaging trivia night with friends and family and let them have their share of fun.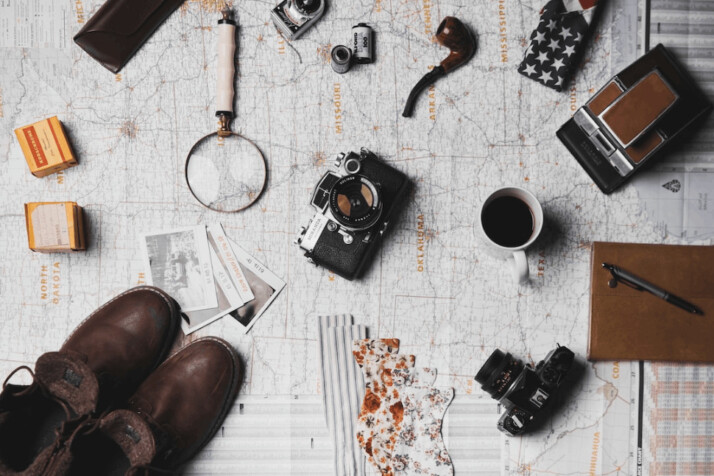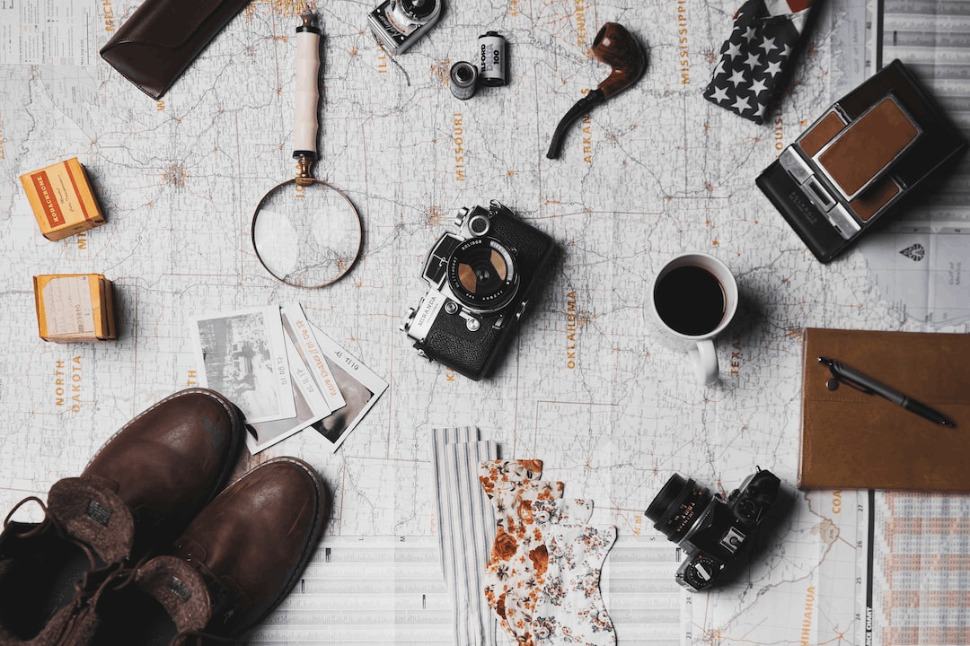 List of Bollywood Trivia Questions
Bollywood is a film industry in India. It is one of the largest producers and distributors of films in the world. And it has become a major source of entertainment for India and the Indian diaspora.
If you're a fan of Bollywood, it's time to test your knowledge of the vibrant film industry with a series of entertaining questions. Here is a list of popular Bollywood trivia questions for your enjoyment:
Random Bollywood Trivia Questions
What is the real last name of Hrithik Roshan?
– Nagrath
The famous expression "Mogambo Khush Hua" is from which Hindi movie?
– Mr. India
Which Bollywood star is represented as the brand ambassador of the Chinese smartphone firm Tecno?
– Ayushmann Khurana
Who had the title of "King of Bollywood Music"?
– Rahul Dev Burman
Which Bollywood movie depicted Amitabh Bachchan as the "angry young man of Bollywood?"
– Zanjeer
The song 'Do Dil Mil Rahe Hai' is from which movie?
– Pardes
Which Bollywood movie had two intervals?
– Sangam
Name the only Bollywood movie in which Shahrukh Khan and Aamir Khan appeared together.
– Pehla Nasha
Which Indian actress was called "India's Marilyn Monroe"?
– Madhubala
Could you Complete the Quote From Mohabbatein: "Parampara. Pratishtha. __________."
– Anushasan
Which Indian film received the first Oscar nomination?
– Mother India
Who played Basanti in the film Sholay?
– Hema Malini
Additional Bollywood Quiz Questions
Which Bollywood film features the most British actors?
– Lagaan
Which Hollywood performer was considered to play the role of Raj Malhotra in DDLJ?
– Tom Cruise
Which movie has the record for having the most extras in one scene, according to Guinness World Records?
– Gandhi
In which year did Aishwarya Rai earn the prestigious title of Miss World?
– 1994
What is Tabu's real name?
– Tabassum Fatima Hashmi
What did Akshay Kumar work as before he became an actor?
– Waiter
In which year did Amitabh Bachchan make his Hindi film debut?
– 1969
What movie did Mother India lose to when it was up for Best Foreign Film?
– Nights of Cabiria
The Korean film, Ode to My Father, has an official remake in which Bollywood film?
– Bharat
Who was the first costume designer from India to receive an Oscar?
– Bhanu Athaiya
Name the first Hindi film to win a national award.
– Mirza Ghalib
Which Bollywood actor was recently mentioned in the WEF's Young Global Leaders (YGLs) list?
– Deepika Padukone
Which movie by Irrfan Khan earned the National award before his passing away?
– Paan Singh Tomar
Conclusion
With probably the most popular movies in the world, Indian cinema has enjoyed widespread viewership and has garnered a huge fan following. And if you're a huge Bollywood fan, you'll enjoy the trivia questions we have compiled in this article. Enjoy a fun Bollywood trivia night with family and friends!
Explore All
Engaging Questions Tool Articles