Creating and implementing an effective brand strategy is one of the most crucial aspects of any startup. Therefore, asking the right brand strategy questions is critical to marketers for a successful business venture.
When communicating with any stakeholder, including potential clients, suppliers, shareholders, distributors, and employees, your brand will represent your business.
Whether you want to create a new brand or revamp an existing one, you need answers to vital questions to get the branding right. This article is an effective guide to help you with a list of questions to create a smart branding strategy.
List of Important Brand Strategy Questions
Below are some of the most common but important brand strategy questions with directions on how to answer them. It is important to note that the "correct" answer may vary depending on the company, industry, and other specific details of the particular situation.
Let's explore the questions to help you create a successful branding strategy.
What Is the Goal of Your Brand in Today's Society?
Try to establish a distinct brand purpose for your brand-new business. Consider why you started this business in the first place, apart from selling products and services.
Will your customers support this goal? What values does your startup promote? What aspect of modern society might the startup transform? Make an effort to look beyond practical solutions. The goal needs to be heartfelt, unifying, and meaningful.
What Are Your Capabilities or Strengths?
This is one of the most crucial questions. Ask yourself about the strengths and capabilities of your business. Is it specialized technical knowledge? A highly skilled workforce? Exceptional client support? Or a completely innovative product?
These are just a few questions, but they will help you to understand what will entice your potential stakeholders. Make sure to list all these skills and assets that will support your future brand promise.
Who Are You Aiming to Reach With Your Brand's Objective and Products?
Consider your potential customer. Who is your target audience, and what are their interests? Analyze their behavior and assess why they would need your product.
On the contrary, also understand who you're not going to do business with. Pick a niche and be specific with it. These potential customers must be drawn to and reached by your brand in both practical and emotional ways.
What Sector or Industry Do You Work In?
Try to keep the market as open as possible. You can sell stationery items and be in both academic and art industries.
Depending on the brand's style, a clothing company may operate in both the garment industry and the rock & roll community. The goal is to extend your presence in the industry and not limit business.
Do You Clearly Convey Your Offer to the Audience?
And do you see how that offer might develop and grow in the future? Make sure you know what you are selling and how it might change in the future. Identify potential product developments and future trends.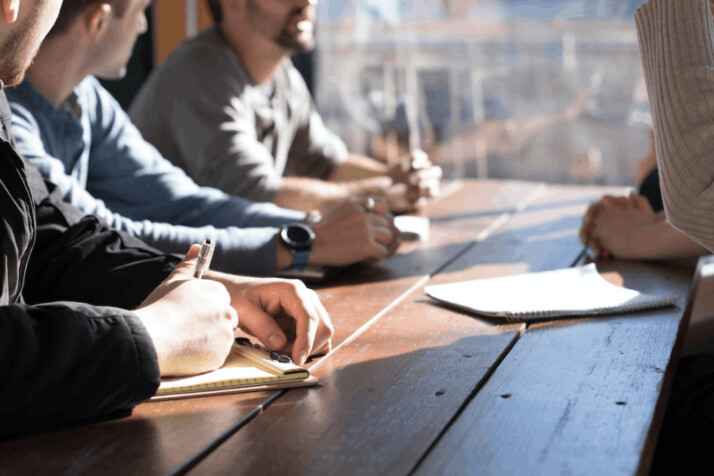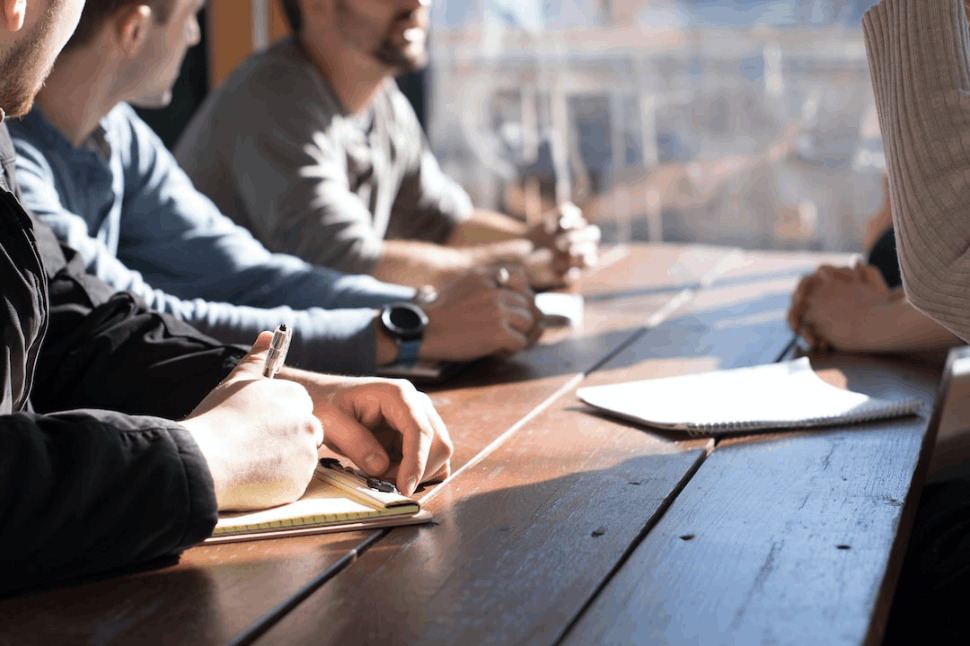 Who Do You Compete Against?
Who else is making an effort to reach these customers? What do they market, and what are their advantages and disadvantages? Make a list of all potential competitors and examine their market activity.
It's crucial to go beyond the product category. For instance, cereal brands compete with other items in the cereal category and other breakfast items like yogurt, fruit, or pancakes.
What Sets You Apart From the Rest?
What more benefits will you offer the market to entice new customers and engage them with your brand? What market can you enter to differentiate yourself from your competitors while remaining relevant to your target audience? You must specify the issue you are resolving for your potential clients.
What Is the Personality of Your Brand?
Brand strategy starts with developing language you and your target audience can communicate. So, consider your upcoming brand as a person.
Will your brand be welcoming? Sophisticated? Glamorous? Classic? Modern? Trendy? Sporty? Will it speak in an approachable manner? Or will it be more serious and formal? Decide on how you want to portray your brand personality to the audience.
What Is the Story Behind Your Brand?
Stories have value. Your products and services won't feel genuine if your brand's story doesn't. Start making sense of how you answered the previous questions and begin understanding what your brand is all about. This will help you create valuable and unique content for future communications.
How Will You Attract the Market's Attention?
How will you keep your brand interesting and engaging for the audience? Consider the platforms you wish to use to promote and communicate your brand. How should you appear in the media? How will you use these avenues to market your brand and goods?
What Do You Want Your Brand to Not Be?
Understanding what you don't want your brand to be or become is crucial to your business. This will enable you to stand out while maintaining the goals and values of your brand.
Conclusion
Brand strategy refers to marketing and management, involving the development of a company's brand and its visual representation, price value, and marketing mix.
It is a concept that companies and individuals employ to promote their brand, shown through their marketing and advertising activities. This guide lists the most important questions businesses should ask about their brand for an effective branding strategy.
Explore All
Engaging Questions Tool Articles