A couple's wedding day is one of the most special days of their lives.
It's filled with so many exciting and unique moments, and it's a reason for so much celebration. And to get your celebration started on the right foot, we've compiled a list of fun bride trivia questions. They'll make for a lively game during after-wedding parties and even for a bridal shower.
These questions will test the audience's knowledge of the bride and her new husband. It's the perfect way to get to know them better and, of course, provide some laughs as well. Try out these questions for your next bridal event, and you will have a blast!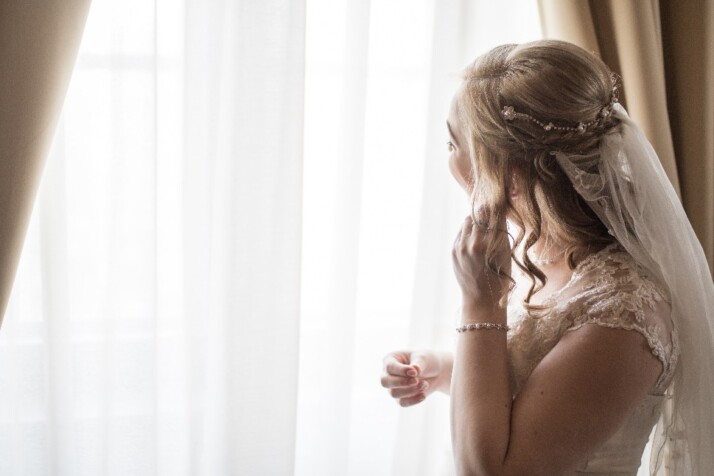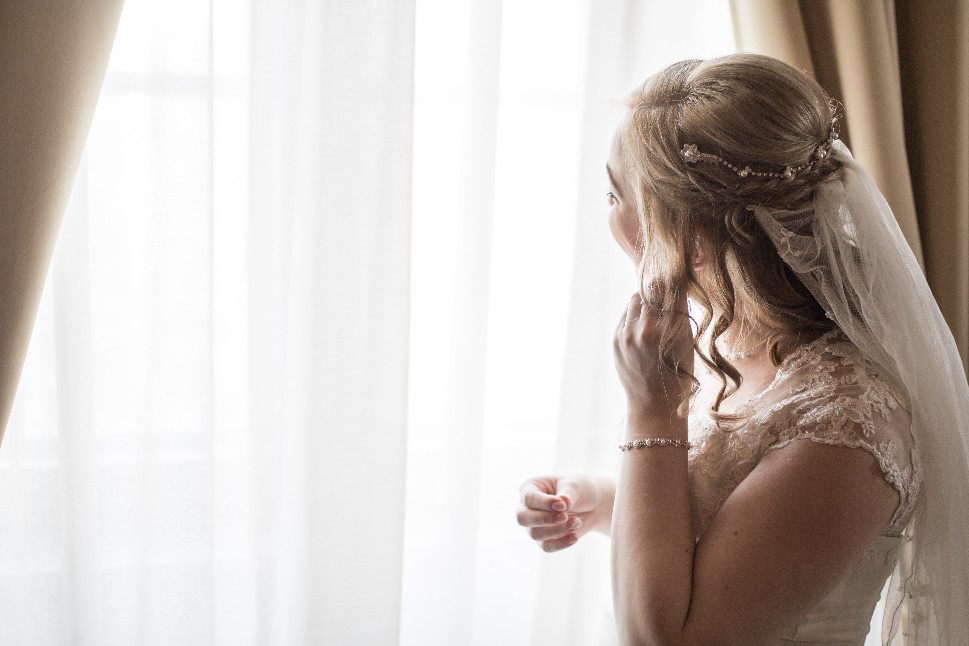 Bride Trivia Questions
Interesting questions about the bride's past
Bring back a little blast from the past with these throwback questions about the bride. Wedding guests are sure to have fun guessing the answers to these!
What was the bride's first job?
What was the bride's first kiss like?
Her celebrity crush as a teenager?
At school, what was her favorite subject?
First pet name: what was it?
Which high school did she go to?
What was the name of her first car?
What major did she take in college?
When did the bride learn how to drive?
What did she do to celebrate her last birthday?
How well do you know the bride?
These questions revolve around all things about the bride. After all, it is her big day! These questions are sure to entertain and spice up the party and help everyone get to know the bride better.
What song does she always sing during karaoke night?
Can you tell me what her hidden talent is?
What dessert does the bride absolutely love?
How does she like her eggs every morning?
What size is her shoe?
What is the middle name of the bride?
Can you tell me what her zodiac sign is?
What is her go-to cocktail?
How many siblings does the bride have?
What's her favorite food?
What is her favorite film?
Which celebrity does she have a major crush on?
What is her birthplace?
Can you tell me what her dream vacation is?
What color eye color does she have?
Cute couple questions
What is a trivia game without some questions? These questions will test your knowledge of the couple and their personalities. Try to stump your guests and see who knows the lovely couple best.
How long have both of them been together?
In which country/place did the couple meet?
What did she think of him during the first date?
Where did they get engaged?
What was the first movie they ever saw together?
Where will their honeymoon be?
Who made the first move?
What was the first gift the groom ever gave the bride?
What is their favorite restaurant?
Which sports team is their favorite?
Interesting Bridal Questions
Reveal a new, fun, and interesting side to the bride with the help of these questions. The guests are going to think extra hard to answer these. But her friends may find them a piece of cake!
What is the biggest fear of the bride?
What are her pet peeves?
What's the word that she dislikes the most?
Most mortifying moment?
How many kids does she want to have?
If she won $1 million, what would be the first thing she would do with it?
Who is her favorite superhero?
What is the most likely to argue about?
What is the bride's spirit animal?
How many times did she take her driver's test?
Conclusion
Who doesn't love a wedding? It's a fun and exciting moment for the bride and groom. Try using these bride trivia questions to help make it even more memorable. We hope this list will help you have a lively conversation with your friends and family.
Explore All
Engaging Questions Tool Articles