You drive a car daily, but what do you know about automobiles? Car quiz questions will stretch your imagination to places you never thought possible.
This is because there have been so many brands of cars with different features and abilities. And new brands coming out with unique features can keep car enthusiasts on their feet. Here are a few questions to try with friends to test your knowledge.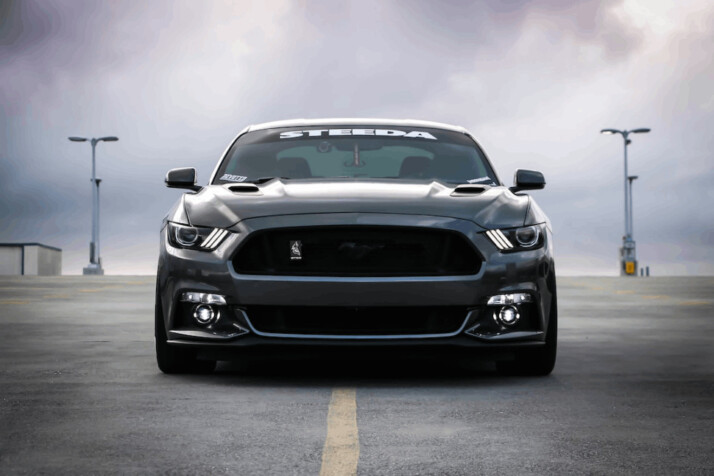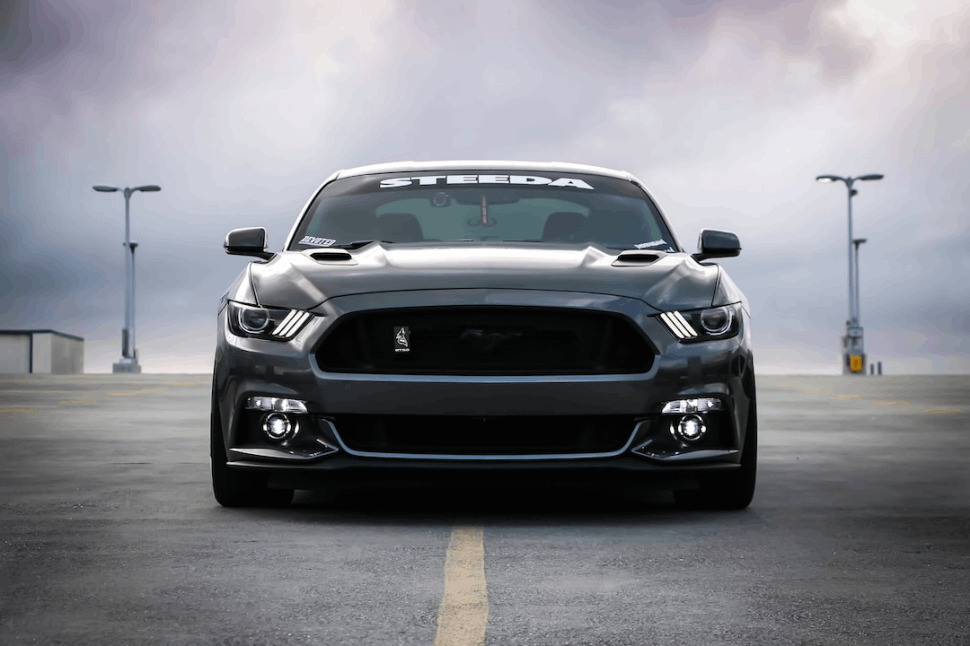 Historical Car Trivia Questions
These car quiz questions will take you back in time. You might recognize some of the answers, but if not, you're in for a trip to the past.
What did Rolls-Royce call its two-door versions of the Silver Shadow in 1971?
Until the late 1990s, the Beetle was the best-selling vehicle in history. American sitcom from the 1960s with the unfinished title "Car 54,…"
What is the Pope's vehicle fleet commonly referred to as when he makes public appearances outside?
Specifically, which European metropolis is home to The Volvo Group's main office?
Which has the best engine in general: Volkswagen, Lamborghini, Porsche, Jaguar?
When was Tesla born ?
Which Audi design stands out?
Interesting Car Quiz Questions Worth Exploring With Friends
These car trivia questions will surprise and enlighten your friends and family. Take this quiz at a party or for fun, and share the results.
Which British auto magazine claims to be the longest-continuously published magazine in the world?
Which flag is waved when the 24 Hours of Le Mans race begins?
What does "SUV" stand for in the context of the Land Rover Discovery, a midsize luxury SUV?
For its length of 22 miles, which M50 expressway is commonly known as the Ross?
Which country's primary highway is known as the N4? Which Italian city is home to Fiat's headquarters?
Can you please identify the make and model of the car referred to as "The Evoque"?
In the movie "Ever Decreasing Circles," what shade of blue was the "Dormobile?"
Who was the first automaker to produce over 10 million cars annually?
Thought-Provoking Automotive Quiz Questions
Here is a collection of car quiz questions that you could use to have fun with friends or to impress someone you are dating! You can use question and answer to have conversations like
Which country produces vehicles under the Lada brand?
To which automaker do the Defender and the Discovery belong?
Which company makes the popular Leaf all-electric vehicle that can also be driven on the highway?
What does "M&S" mean in the context of your tires?
Which American city is home to the Eisenhower Tunnel, the highest point on the Interstate Highway System?
What does the abbreviation "ABS" stand for, anyway?
Where did Top Gear's 2014 episode featuring a car with license plate H982 FKL get filmed?
Which company's emblem represents a Viking longship?
Which car was your favorite in the seventies?
What car company has been in operation for over 30 years?
Wrapping Up
Thecar quiz questions are specific to different eras of automotive history, focusing on what people remember and have heard.
Explore All
Engaging Questions Tool Articles