Interviews are essential parts of any recruitment process, and care jobs are not exempted. Care job interview questions are typically going to be around the personality type necessary for the job.
The questions also aim to assess how you handle stressful or unpleasant situations. In this article, we analyze some interview questions related to care jobs to give you a clear idea of what to expect.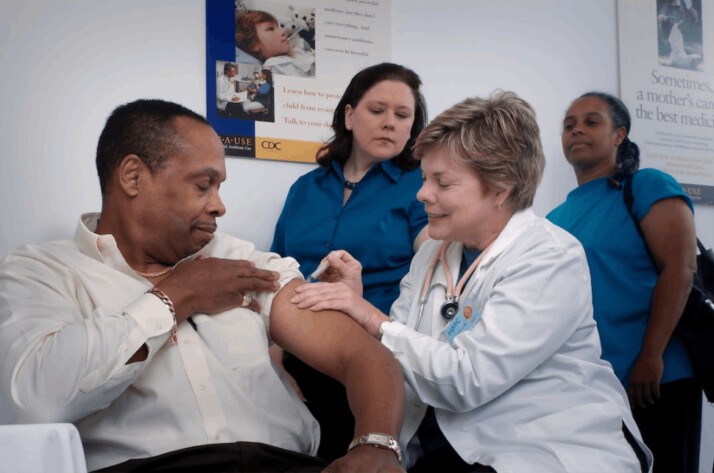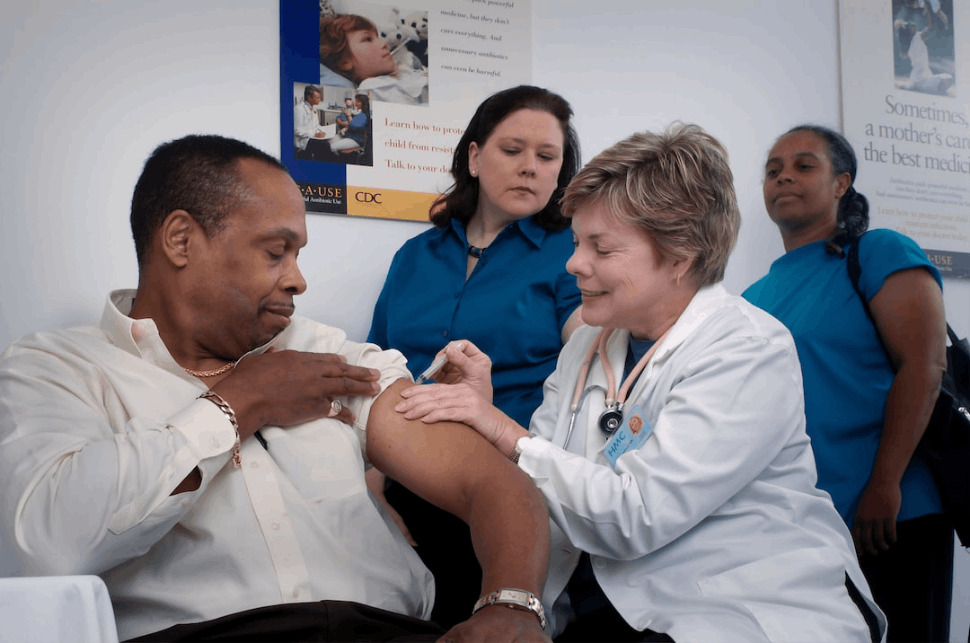 Top Care Job Interview Questions
How Familiar Are You With the Job of a Care Worker?
For this question, the interviewer aims to assess your understanding of the job requirement. Therefore, you need to read the job description to understand what the requirements are. You can go the extra mile and read reviews from current employees in similar roles.
What Qualities Make You the Ideal Candidate for This Job?
You should keep a few things in mind. First, make sure you have the specific skills or qualities the employer is looking for. These skills should be those that are going to help in this specific line of work.
For a care job, qualities like attentiveness, positivity, dedication, and passion put you in a good position. In addition, you must be able to demonstrate how these qualities relate to working as a caregiver.
How Well Do You Work in a Team?
This question aims to assess how well you work with co-workers. Quality healthcare delivery requires that every member of the team work harmoniously.
Your answer should demonstrate your willingness to work with others and manage conflicting situations. You should show the interviewer that you are willing to lend a helping hand to fellow workers. In addition, you must show a willingness to ask for help when needed.
What Previous Experience Do You Have Caring for Someone?
This is your best chance to give examples of what you can do and what you have learned about the job. It is important to state the voluntary and non-paid care work you've done in the past.
A recruiter will be more willing to give you the job if you can show you have the experience required.
What Do You Understand by Person-Centered Care?
Person-centered care favors factoring the opinion of the patient into decisions. It is quite different from prescriptive care. This type of care encourages care workers to act as thinking partners to the patient.
Each person involved in care should have a working knowledge of their medical condition. They should be ready to help their loved one make the best decisions for their situation.
Conclusion
This guide is just a starting point to help you prepare actively, not passively. It is important to take the time to research a job and reword your CV to meet the job requirements.
You can take your preparation a step higher by reviewing the care job interview questions in this guide. The interviewer may not ask the questions as written here. Nonetheless, you can always modify your answers according to the question.
Explore All
Engaging Questions Tool Articles