One of the most crucial aspects of a professional's life is career planning.
We each have a unique set of skills derived from our unique experiences that can make us suitable for certain roles in different fields. Exploring career paths is crucial because it allows professionals to develop a long-term strategy for advancing their careers.
When gathering information from professionals, you'll need to be ready with good career path questions.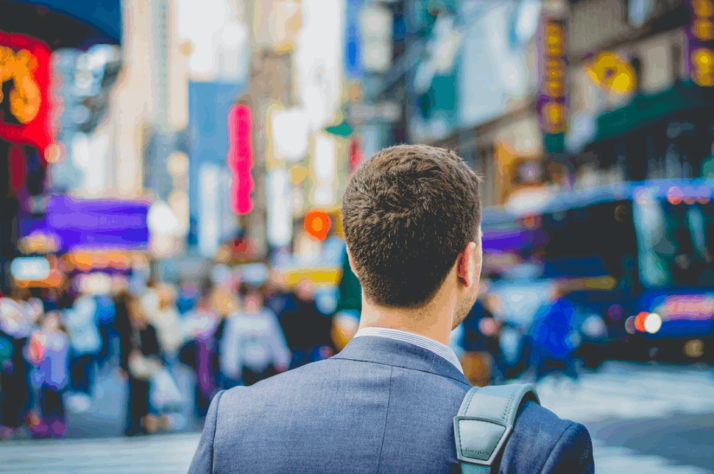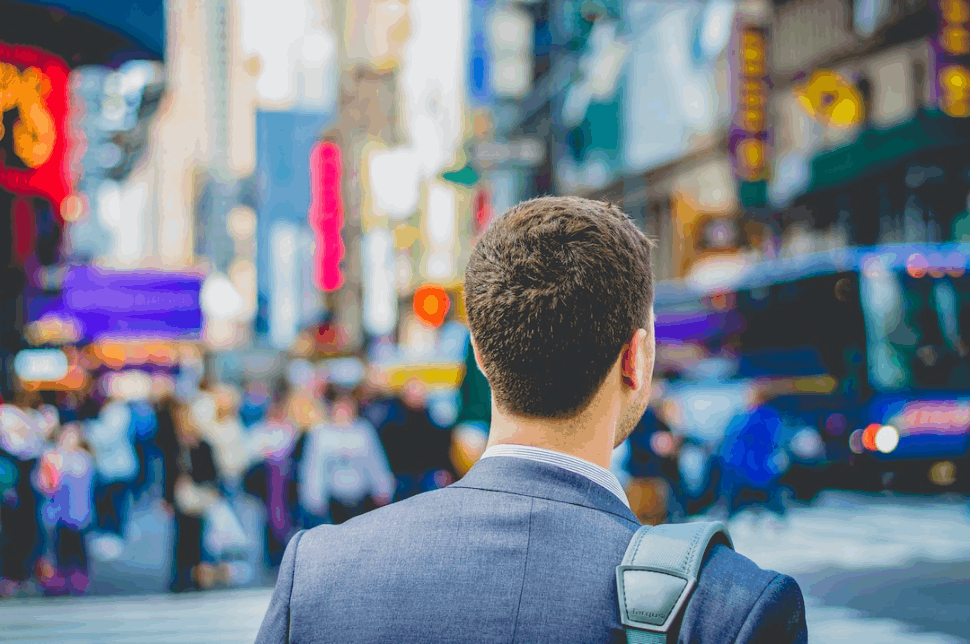 What are Career Path Interview Questions?
Career path questions are questions you can ask a professional who works in a field you plan to enter. These questions elicit key information relating to a professional's real-world experience in the field.
Ideally, you'll want to interview successful people from school and at work. They can help you identify the steps to take if you want to explore a career path in the field.
It thrives on the assumption that nobody has a better appraisal of a career than professionals who have worked many years in the field.
The Significance of Career Path Questions
The main point of career path questions is to gain valuable insight into the actual conditions and nuances of a particular career. Given that you're most likely going to be interviewing busy people, your questions must cover a lot of topics without taking too much time.
The following are some questions that can help you learn a lot about the career you plan on undertaking.
Try These Career Path Questions
What are your thoughts on the career path of a first-time job applicant?
How do you think a person can best prepare themselves for a career in a field of their interest?
What are some questions that people often ask when they're looking for a new job?
Do you have any tips for people interested in pursuing a career in this field?
What is the best career path for someone like me?
How can I make sure that I'm on the right career path?
What skills should I focus on developing in order to find a good job?
How can I find a job if I don't know what field I want to work in?
What are your thoughts on this industry's future?
Do you think that companies will be more likely to offer more flexible working hours in the future?
How do you prepare for a new career in the future?
What are some questions that people usually ask about the different career paths out there?
What are the top three things you would want to know before accepting a job offer?
How can I ensure that I am on the right path with my career decision?
What is the most important thing to consider when choosing a career path?
What is your current role like?
Do you feel like you're making a difference?
What training or education do I need to succeed in this field?
How competitive is this career path?
Why did you choose to work in this industry?
What does your average week look like?
What's the best bit of advice you have for someone who wants to start a career in [industry]?
Is it advisable to switch to your type of career in this market?
What jobs are available?
In Summary
If you're looking into an opportunity in a particular field, you'll need to gain as much valuable information as you can. Knowing the right questions to ask is the key to learning more about the field.
It's also a good way to determine the development routes you need to take. Career path interview questions provide you with a good idea of whether your skills provide value to potential employers in a field.
More importantly, they give aspiring professionals a chance to hone their skills to match the work they one day plan to render. These questions are an opportunity to evaluate ourselves and implement hard measures to increase our chances of reaching our career goals.
Remember that those who ask the right questions find the best answers. We hope this guide gives you a few good ideas.
Explore All
Engaging Questions Tool Articles