There are several cashier vacancies, so you may not have to compete with many people for the position.
Top-notch retailers are always looking for who to hire. As an applicant, you need to prepare for questions that are likely to be asked during your interview. The cashier job interview questions below will help you prepare adequately for the interview.
If you're applying for the cashier position, the hiring manager will ask you relevant questions to ascertain your qualifications and skills. You must convince the interviewers of your capability, skills, motivation, and devotion to the job.
This article has put together the eighteen most often-asked cashier job interview questions.
Top 18 Cashier Job Interview Questions
1. In what way can a cashier provide excellent customer service?
Customer service is a sensitive aspect of any company. And since you will represent the company, you are to make your interviewer know how well you will treat customers.
2. Are you comfortable receiving money and counting change as a cashier?
As a cashier, you will handle lots of cash. Let your interviewer know that you will do so with integrity.
3. Do you have what it takes to be a good cashier?
You must be aware of what makes one a good cashier. You are to relate this to your interviewer intelligently.
4. Have you used any POS software in the past?
If you have prior experience, it is time to narrate that experience to your interviewer.
5. Can you deposit money in the bank at the end of the day's job?
Companies want to hire employees who can go out of their way to do specific tasks. Now is the time to show capability.
6. Do you have a strategy to ensure that the register count is correct at the end of the day?
As a trained or experienced cashier, you should have some strategies. These strategies are important for the successful execution of your role.
7. Why should we hire you as a cashier?
This is an opportunity to sell yourself. Talk about the skills you have acquired and how qualified you are for the job.
8. Can you state the importance of honesty in carrying out your duties?
Your honesty is vital to the health of the company. This is why you have to make your interviewer trust you.
9. How effective is your communication skill?
Communication is an important aspect of every organization. The interviewer wants to know if you are an effective communicator.
10. Are you able to handle physical and emotional stress?
Your job is going to come with a lot of stress. You need to mention how you will handle stress.
11. What do you understand by the term 'excellent customer service?
You must make sure that your customers are satisfied. Let the interviewer know that you can handle customers.
12. What will you do if the cash at hand does not correspond to what you have in your records?
You are expected to be accurate. Tell your interviewer how efficient you are when handling money.
13. Why are you interested in working for this company as a cashier?
Before heading for an interview, conduct personal research about the company. And make your interviewer aware that you know well about the company you intend to work for.
14. What steps will you take if you encounter a challenge while on the job?
All companies are on the lookout for individuals with problem-solving abilities. Having the ability to solve problems will qualify you for the job.
15. What are your strengths and weaknesses?
16. Will you raise the alarm if a co-worker is moving office property?
17. Have you recently acquired any skills as a cashier?
18. How will you react if a customer is dissatisfied with your service?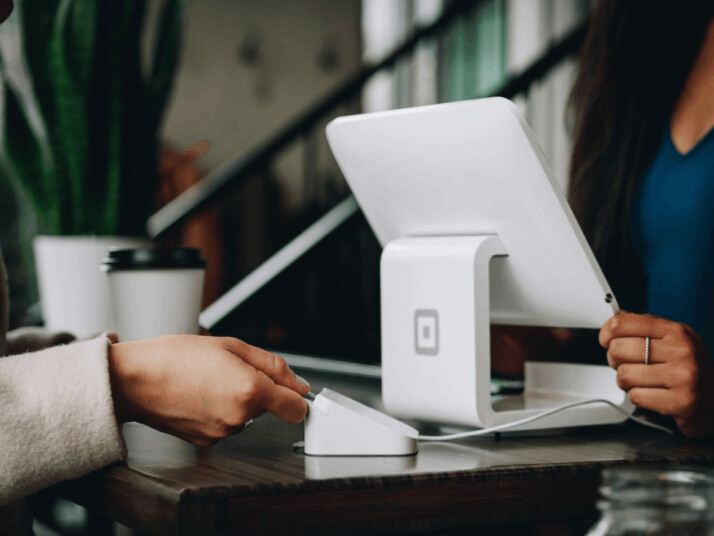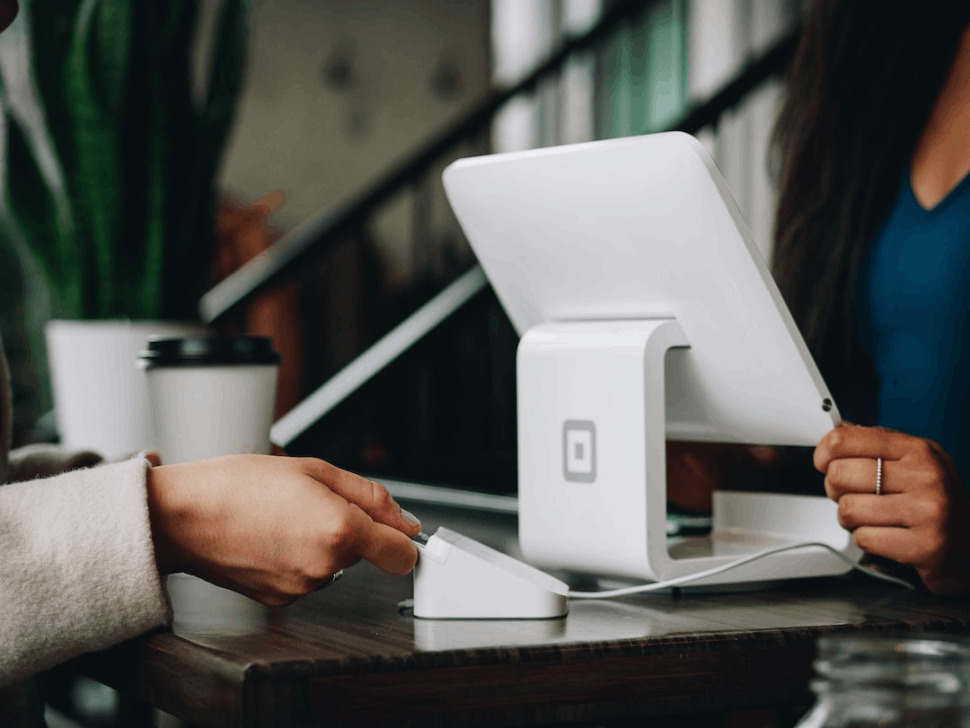 Wrapping Up
Interviews are an opportunity to demonstrate your skills, qualifications, and experience to the employer. While cashier job interviews are never easy, there are certain questions you should expect.
Companies will hire cashiers who are proven to be honest when handling money. They will also want someone with excellent communication skills and good customer service. The interview questions above will help prepare you professionally and confidently for the cashier interview.
Explore All
Engaging Questions Tool Articles