Chipotle, the American-Mexican fusion-burrito fast-food chain, has a reputation for hiring the best, most skilled, and most hardworking employees. And when it comes to interviewing at a restaurant like that, it's normal to be a little more anxious than usual.
But there's nothing to fret about! We have compiled the perfect list of Chipotle job interview questions to help you with the preparation and capitalize on the hiring round. You can master the most typical Chipotle interview questions by following the advice in this article.
List of Common Chipotle Job Interview Questions
Any interview may be successful with the right preparation, plan, and practice.
Prior to any interview, the first step is to educate yourself on the company and the role. It will help you present the proper skills and traits to the interviewer so that you come across as a top prospect. Even while each response must be distinct and tailored to the applicant depending on their skill set, example questions work best for guidelines.
Below are the top three Chipotle job interview questions you might encounter:
How Productive Are You in a Team-Based Environment?
Just like many other food service companies, teamwork is the key to success at Chipotle. The recruiting manager needs to know that you get along well with others, especially in rush times and peak hours.
If working at Chipotle is your ultimate aim, be sure to give a specific instance of when you flourished on a team. It will help you show that you're not just talking but also have the skills and experience to do the task properly.
What Motivates Your Desire to Work for Chipotle?
Even though this question isn't unique to the Chipotle restaurant chain, it might nonetheless be very significant. If you correctly answer this question, you have the chance to set yourself apart from the competition.
For example, you have a better chance of leaving a lasting impression if you mention some of Chipotle's basic principles in this question. It's a great way to incorporate those specifics and show that Chipotle is your top priority rather than just looking for any old job.
What Do You Believe Your Best Qualities Are? How Can They Help You to Succeed at Chipotle?
This two-part question is quite significant in demonstrating a variety of things. First, the hiring manager will be able to learn about the skills you believe to be your strongest suit. Second, it hints at how you may employ those qualities to succeed in the position.
Ensure that your response is sincere. In this question, it is not necessary to tell the hiring manager what they want to hear. Any positive quality could be fair game if you can explain how it would help you succeed. So, there's no need to be dishonest with your answer.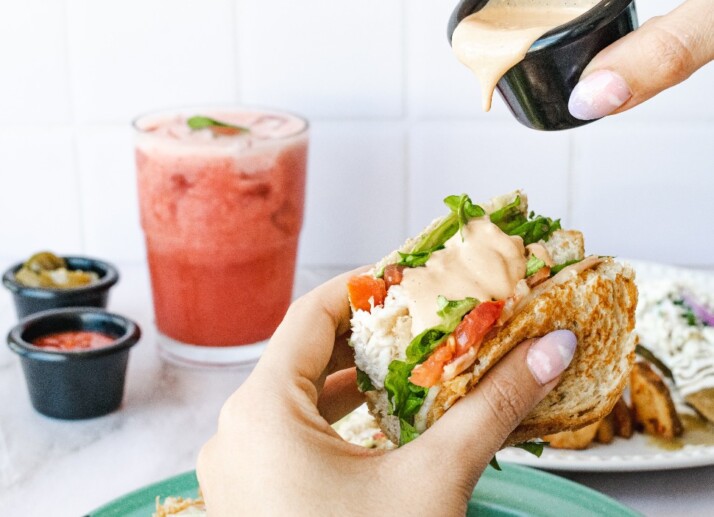 Additional Chipotle Interview Questions
To prepare for the interview, prepare your responses in advance and research typical Chipotle questions. Chipotle job applicants should expect a mix of behavioral and skills-based questions. Here are some more Chipotle job interview questions for you:
How well do you know about Chipotle as a business?
Do you know the core mission and values of Chipotle?
Do you often eat at Chipotle? Please explain why or why not.
Can you let me know your general availability?
How would you respond if a customer became upset because the item they wanted to order wasn't available?
What would you do if your shift was about to end, but your replacement wasn't there yet?
What do you consider to be excellent customer service?
Please provide an example of a situation when you showed excellent customer service.
Do you have a reliable means of transportation?
How long do you intend to be employed at Chipotle?
Could you tell me about your experience managing cash or working as a cashier?
Do you have a good grasp of point-of-sale systems?
What would you do if a customer was unhappy with their meal?
Tell me about a time when you were required to teach something to someone. What was the outcome?
Do you believe you are capable of coping with the daily rushes?
Share an experience when you were required to multitask.
How would you respond if a consumer demanded double meat without paying for it?
Conclusion
Interviews are stressful in this fierce and competitive job market. And when it comes to interviewing for a specialized restaurant chain like Chipotle, it's only normal to be in sweat. But we got your back to help you prepare in advance and seem impressive in the interview. This article lists some common but essential Chipotle job interview questionsto guide you in the right direction.
Explore All
Engaging Questions Tool Articles