We've all experienced an awkward silence at one party at least once. It can be difficult to build rapport among strangers, even as you celebrate a holiday together.
Even family dinners can get awkwardly quiet sometimes. Check out these Christmas ice breaker questions if you're looking for an activity that can turn an awkward silence into a fun party!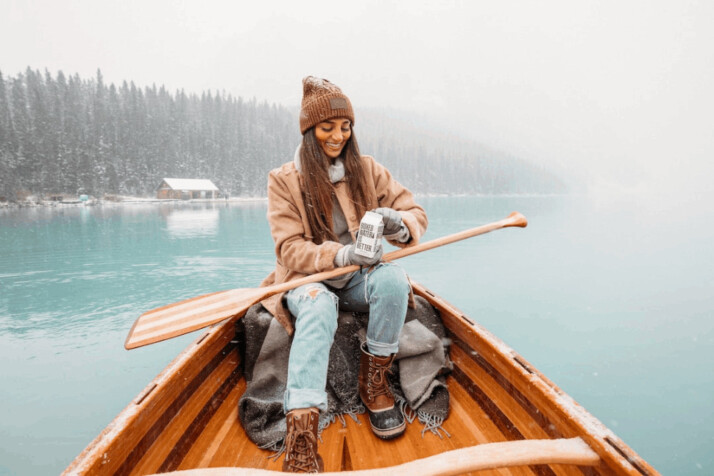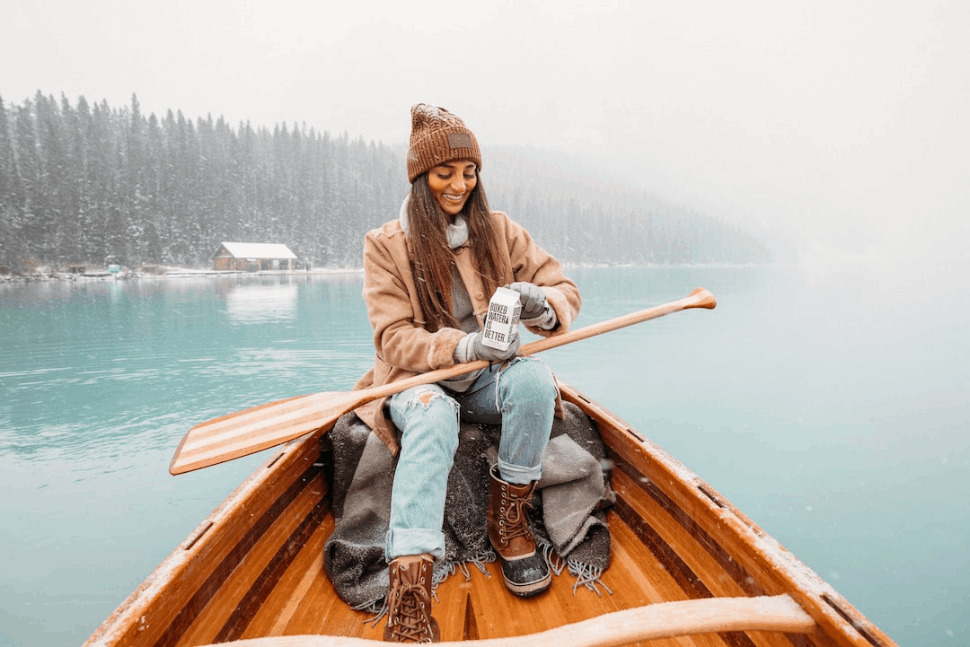 What are Icebreakers?
Icebreaker questions are the main focus of a party game wherein a host asks a series of questions. Participants must answer these questions to place in the game. The questions encourage people to talk to each other and break communication barriers.
In this respect, they function as communication tools that allow people to relieve tensions in a conversation. They are a way to start a conversation or to break the awkward silence. Icebreakers make conversations more interesting and help people overcome their inhibitions.
Ice breakers aren't necessary for a great party, but they are useful for improving a party's mood by getting everyone to join in.
How do they Improve Conversations?
Icebreakers improve conversations by relieving the inhibitions that prevent people from fully participating in a discussion. They lighten the mood and create a fun environment that's ideal for conversation and fun.
Icebreakers can have the same effect on all types of gatherings. You need only tailor your icebreaker questions to suit the event.
Try These Christmas Ice Breaker Questions
Name your favorite family Christmas decoration and why it is important.
What Christmas event do you vividly remember, and where were you then?
Look at the family member to your right: Name two things you love about them.
What's the most memorable Christmas gift you've ever received from family?
What's one daily ritual you could never forego?
You're stuck on a deserted island. What are the best aspects of your adventure?
What is your most memorable trip?
If you were trapped in a Christmas-themed movie, which movie would it be?
Which holiday dessert best describes you and why?
What fashion trend do you wish would become trendy again?
What ingredients would you include if you were paid to make a new breakfast cereal?
What's your favorite way to serve guests during the holiday season?
What's a favorite Christmas memory that you'll never forget? Why?
Which holiday food is your least f?
How do you imagine your 10 minutes of fame?
What skills would you love to learn to enable you to create presents for friends/family?
When you go to the zoo, which animals are your most and least favorite?
What instrument would you pick if you had one to play?
Can you name a childhood nickname someone gave you?
What is your favorite Christmas movie?
Work Christmas Party Ice Breaker Questions
Share a memorable gift-opening experience from your childhood.
What would you want for a three-course meal?
Which Christmas song annoys you?
What is the coolest gift you've given someone?
You're walking down the street, feeling amazing. Which holiday song would be playing?
What phrase or quote always helps you when you are stressed or troubled?
What is your favorite part of your work environment?
Which room would you listen in on if you could listen to any room in the world?
What is one thing you regret owning?
What is one store you shop in that might surprise people?
If there were a moment that you could redo, what would moment would it be?
What is a holiday side dish that you can't stand?
What is the ugliest Christmas decoration you've ever seen?
If you were a holiday movie character, who would you be?
What characteristic matters most to you in co-workers?
Where is it when you close your eyes and think of your "happy place"?
If you could land any job in the world for a day, what would it be?
What cherished family tradition do you remember from your childhood?
What is your most embarrassing experience where you forgot important information?
Finish this sentence, "It wouldn't be Christmas without [what?]
In Summary
Icebreakers are a simple way to ease attendees' conversations and liven up your gatherings. They are perfect for any occasion and event.
Feel free to use this list of Christmas ice breaker questions. Whether you're at home or an office Christmas party, they are an easy way to meet new friends. Have fun, and have a happy holiday!
Explore All
Engaging Questions Tool Articles