The Christmas season is just a month away. This means snow, presents, and a series of our favorite Christmas songs aren't far behind. You can try these Christmas quiz questions if you're searching for a simple way to make your Christmas dinners a little more interesting.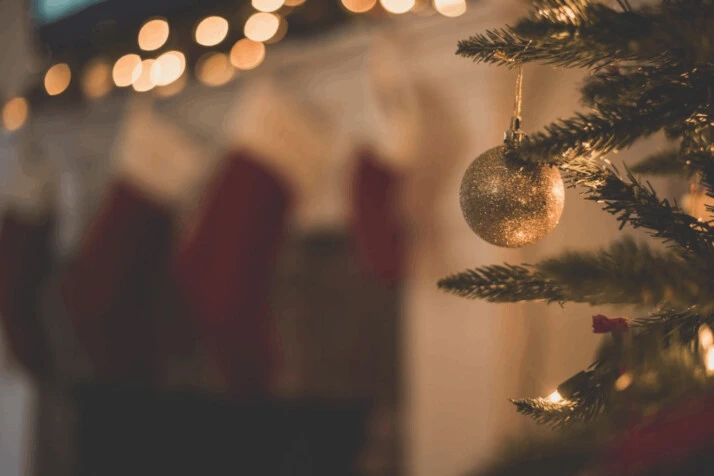 What are Christmas Quizzes?
Quizzes are a simple way to have fun during small social gatherings. They encourage curiosity, and they encourage the search for answers. They're a good way to remind ourselves of the essence and spirit of the Christmas season.
Christmas trivia questions test a participant's knowledge of Christmas movies, folklore, songs, and other information. They are an easy way to add a bit of extra fun to your Christmas gatherings while learning about Christmas.
If you want to immerse yourselves in the spirit of Christmas, here are some quiz questions you must try.
Try These Christmas Quiz Questions
What popular Christmas beverage is also called "milk punch"?
What did the other reindeer stop Rudolph from doing because of his shiny red nose?
Name the three ghosts that show up in A Christmas Carol.
Where was the birthplace of baby Jesus?
Which real-life department store is referenced in the movie Miracle on 34th Street?
Name the two other most popular names for Santa Claus.
What decoration do people usually put at the top of a Christmas tree?
In Home Alone, where were the McCallisters going on vacation?
Both the book and movie describe the Grinch in three words. What are they?
In which modern-day country was St. Nicholas born?
What happened whenever a bell rang in the movie, It's A Wonderful Life?
What words follow "Silent Night" in the Christmas song?
Name the Hollywood actor who played six different roles in The Polar Express.
In what year did Mariah Carey release her hit "All I Want For Christmas Is You"?
In which country do people traditionally serve KFC on Christmas?
How many of Rudolph's fellow reindeers' names start with 'D'?
What color are mistletoe berries?
On what day do the 12 days of Christmas start?
In Summary
Few holidays can match the festive mood of Christmas. It's the perfect time to take a break after a long and busy year. Luckily, Christmas is also a time for giving gifts, participating in hearty and memorable dinners, and having a good time with family and friends.
As fun as all these things sound, the best thing about Christmas is the culture. May these simple questions remind you of the best things about Christmas and life. Happy holidays!
Explore All
Engaging Questions Tool Articles