Are you struggling with writing your college essays? Here's a list of popular college essay questions and prompts applicants have found interesting, intriguing, and meaningful!
The purpose of the college essay questions is to learn more about the applicants beyond their academic achievements.
The admission committee seeks to understand more about your background story and intellectual passions to evaluate you better for your chosen field of study. This article lists some common college essay prompts with explanations on how to approach them.
Common College Essay Questions and Prompts
The following are some common college essay questions and prompts. It is best to spend time drafting a well-written essay with enough thought to set yourself apart from the rest.
The essay should be well-organized, error-free, and engaging for the reader to read. The arguments in all essays could be strengthened if they were backed up by both statistical data and personal experiences.
College questions give you the opportunity to stand out from the very talented applicant pool.
Consider a hobby, personality trait, or life event that is meaningful and particular to you as your response to this prompt.
A sincere, personal statement about who you are will appeal to the admission officers because they want to feel connected to you. Your love for collecting stamps or even your family history can all make sense if it relates to what shaped your mindset and personality.
Instead of restating your high school accomplishments, write something that the admission committee won't learn from anywhere else.
2. the Lessons We Learn From the Challenges We Face Can Be Crucial to Future Success. Describe a Time When You Had to Overcome a Challenge, Setback, or Failure. How Did You Feel About It, and What Did You Learn From It?
It may seem paradoxical to readily admit a time you suffered because you're attempting to present universities with your best self. But overcoming obstacles shows bravery, grit, and persistence!
You could write about any small or big challenge in your life. Buts you must demonstrate to the admission committee how it altered your perspective.
3. Think Back to a Time When You Questioned or Challenged a Notion or a Belief. What Made You Think That? What Happened As a Result?
Your response might center on an instance when you stood up for others or a situation where your preconceived belief was refuted. Only choose this prompt if you have relevant and specific experience to share.
The admission committee won't be pleased by any vague essay about a contentious topic that doesn't provide valuable information about you.
4. Describe an Issue You've Solved or Would Like to Solve. It Can Be a Research Question, an Ethical Dilemma, or an Intellectual Challenge. Explain How It Is Significant and What Steps You Took or Could Be Taken to Find a Solution.
The goal of this essay is to understand your thoughts and motivations at their core. Present a scenario and outline the actions or steps necessary to resolve it.
The admission officers want to understand your thought process and the issues you face. So, make sure to clearly state the problem and explain your approach to solving it. And don't forget to describe why this issue is significant to you.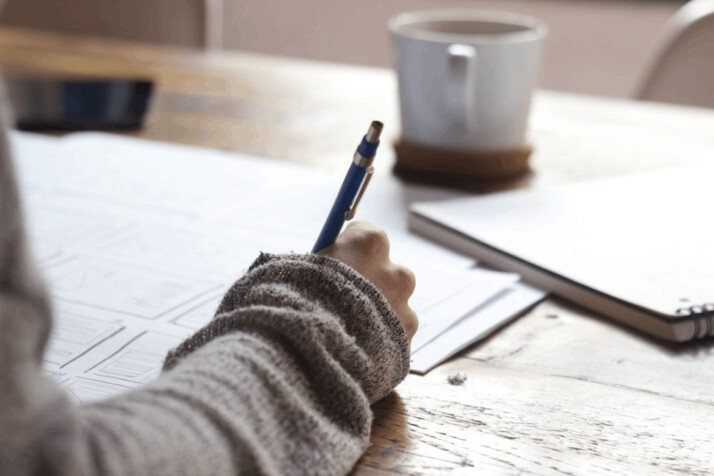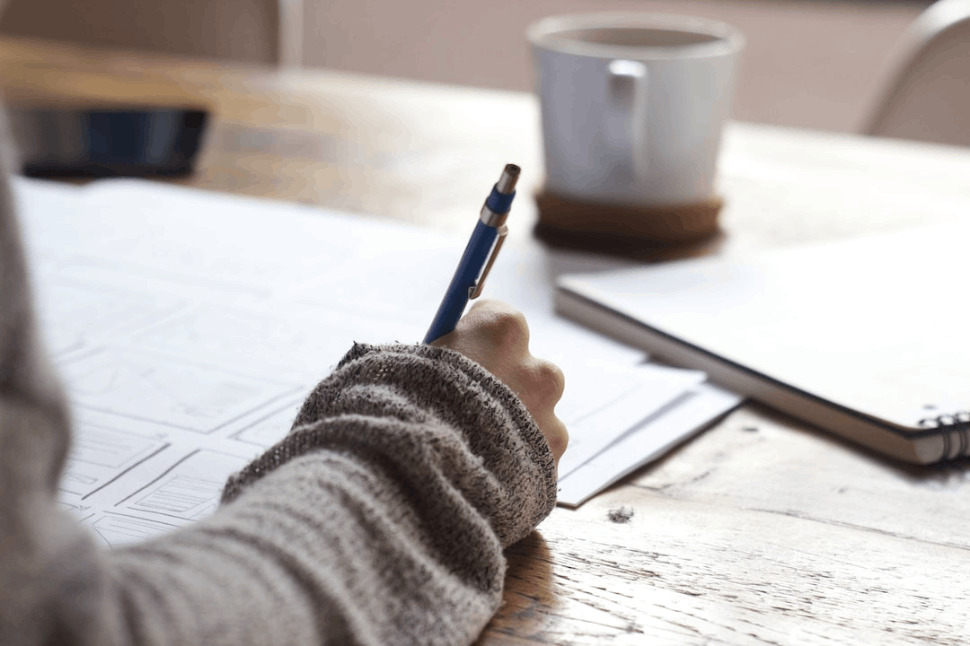 5. Describe a Success, Event, or Epiphany That Led to a Period of Personal Development and a New Perception of Yourself or Others.
The achievement or event you write about might be anything from a significant milestone to a more minor "aha" moment.
Make sure to describe the event that influenced you, but include what you learned or how you evolved as a result. Colleges seek maturity and self-awareness, so identify the change and show your personal growth.
6. Describe a Topic or Concept You Find so Fascinating That It Makes You Lose Track of Time. Why Does It Hold Your Attention? What or Who Do You Turn to for Learning More About It?
This writing prompt is a call to write on a subject that is important to you. Therefore, stay away from the trap of writing about what you believe will impress the admission office rather than what genuinely matters to you.
Colleges look for students who are thoughtful and curious about what's happening around them and the world as a whole. Also, explain how you pursue your passion and enhance your knowledge.
Do you have a stellar personal essay to share or a question on another college's application that particularly grabbed your attention? Then, this question might be for you.
If you can create your own question, that's even better! Whatever topic you might choose, the key components of an exception essay remains true:
Go beyond academics and test results to demonstrate your personality to the admission committee.
Dive deep into your topic by considering the how and why.
You must ask yourself the questions that will elicit the core of the story you wish to tell.
Conclusion
Whether you're getting your first taste of higher education or seeking ways to submit college essays, you must understand the purpose of the prompt. The admission committee wants to learn more about you beyond academic test results.
Therefore, the college essay questions or prompts are designed to get insights into your personality. This article lists the most common college essay prompts with explanations to help you understand the purpose better.
Explore All
Engaging Questions Tool Articles