Different people have different questions on their minds when it comes to colleges and higher education. This means college tour questions vary. From the laughable ones to the deep ones, there are different questions to ask on a campus tour.
Campus tours give students an opportunity to have firsthand experience of the school. This allows them to assess the education offered, get to know the facilities and, most importantly, interact with the students.
During a campus tour, a prospective student is expected to ask the tour guide questions. These questions will help them find out essential information about the campus, school facilities and other education-related information.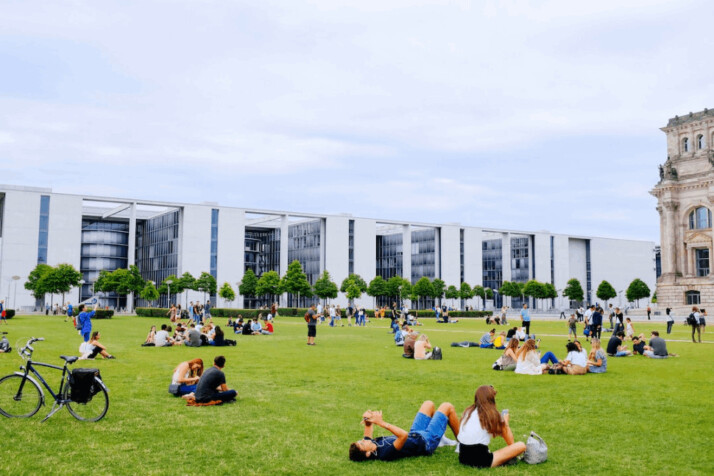 Examples of Good College Tour Questions
Here are some examples of good college tour questions to ask your tour guide.
How Was Your Transition From High School to College?
This question lets you know how the school treats freshmen. While the question doesn't directly ask about the school, your guide's response will include key clues.
Your guide will typically talk about special resources or programs that support a freshman's studies. In addition, you'll be able to find out if the school has a well-executed orientation program to introduce new students to freshman opportunities.
What's Your Experience With Your Professors?
This question allows you to know whether the professors are willing to offer extra assistance to students. It also helps you assess how much the professors are interested in helping students learn. You'll be able to find out if they will gladly write you a letter of recommendation for internships.
What's a Typical Weekend Like for Students?
The response provided to this question allows you to assess the student life of current students on weekends. Is the school more of a commuter school with little social activity or one that has a lot of activities during weekends?
Other Things to Look Out for and Ask About
There are some other things you may want to check out or ask about on your visit to a university/college. Some of them are:
Availability of financial aid
Average class size
Campus health center and mental health services
Student body diversity
Transport options available on campus
Conclusion
A visit to the campus of a school that recently offered you admission allows you to learn many things about the school. Be sure to ask questions about the things you consider most important. It's your opportunity to get answers to questions at the forefront of your mind.
The answers you get will help you decide if the school is a good fit for you or not. These questions include academic and non-academic questions that will affect your life as a student.
Explore All
Engaging Questions Tool Articles