Many forms of daily check in questions can contribute to the more important goals of a meeting. If you ask the right questions during check-ins, you can get everyone up to speed on the project's status, build rapport, and have fun.
This article discusses check-in questions for daily stand-ups, project meetings, one-on-ones, icebreakers, and team meetings. If you want your meeting check-in to be genuinely beneficial, read on.
Questions to Ask During Your Daily Stand-Ups
Each team member presents key, high-level information about their daily work at the stand-up meeting. It is important to note that daily stand-up meetings are also known as a daily scrum. Some people refer to it as a huddle, or roll call.
These brief morning meetings help keep projects moving forward and ensure no vital information is missing. Teams working on software projects tend to favor them.
Daily stand-ups often consist of three check-in questions asked of team members:
Is there anything stopping you from reaching your goals?
How possible is it to achieve success?
When it comes to your specific responsibilities, how will you know if you've succeeded?
Is there anything that could go wrong with delivering these results?
The project's planning and execution phases can be seamless if the proper questions are asked at the right times. Once a project gets rolling, regular checks on its progress help keep things on track. Check-in questions at the initiation of a planning process could be as follows:
What specific concerns do you have about bringing this project to a close?
Why are you so sure that there are certain things that I should modify or give up altogether?
What exactly are you doing right this minute that nobody saw coming?
How significantly does that modify your current tasks?
What effect have your corrections had on the bigger picture?
When working on a similar project in the future, how can we make it better?
How do I get access to the materials I need to maintain the project's momentum?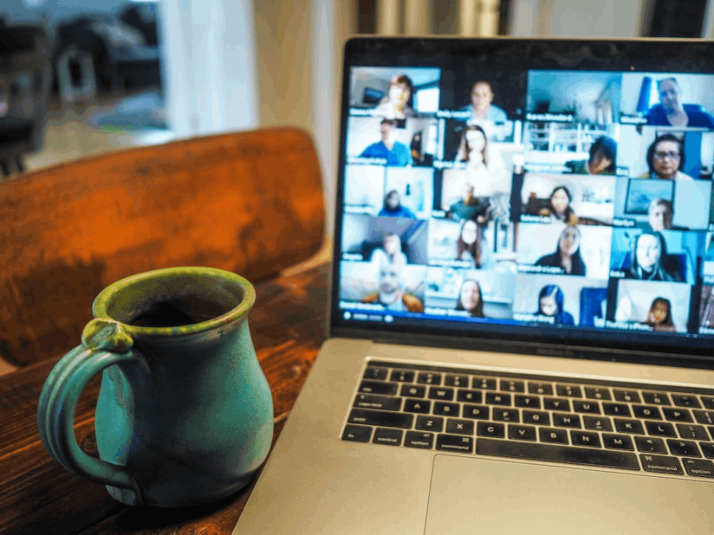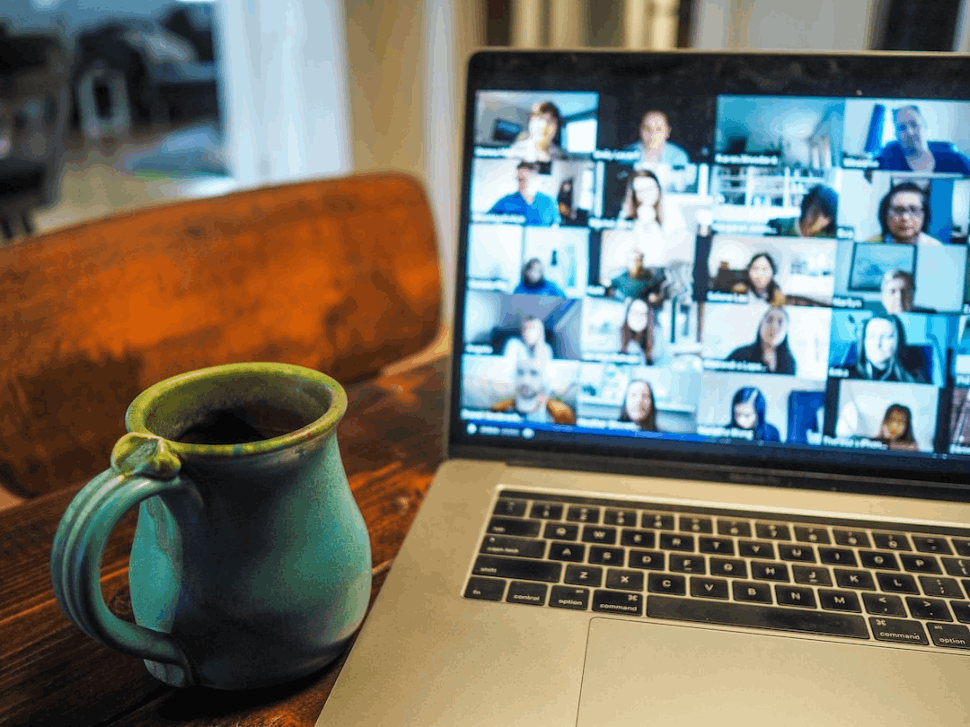 Questions for Team Check-Ins
The most effective group gatherings highlight accomplishments, share relevant information and generate concrete next steps. Here are some questions for your check-in weekly team meetings or even larger team gatherings:
Tell me of a few recent successes at work.
How does the work-life balance for this week fall short?
What did you enjoy most about the past month?
What or who has inspired you this week?
Which of your abilities do you not want to use professionally?
Please share an experience in which you handled stress effectively. Give me one suggestion for how we can better serve our customers.
Tell me about some of the things that make your time spent in our team particularly rewarding.
Personal Daily Check in Questions
One-on-one meetings help cement bonds, reveal roadblocks to team members' achievement, and keep everyone on the same page regarding their priorities.
Good questions for one-on-one meetings can help you acquire the answers you need. But, these gatherings must be well handled to avoid being too informal and unproductive.
Which activity takes up the bulk of your day? Please enlighten me on your many achievements.
Then why don't you just crank out even more?
Kindly let me know how it is that I can contribute to your cause. Describe the aspects of your job that keep you going strong.
Tell me how your worries manifest themselves. In what ways will this position help you move forward in your career?
Tell me how you feel about the group you're a part of. I need to know when you plan on getting some rest. Feel like the top brass really has your back?
Amusing Icebreakers and Check-in Questions
Good icebreakers are a means of starting off on the right note. We have your back if you're hoping to use icebreakers in a method that also serves as a check-in.
Check out these funny icebreakers that double as check-in questions:
Is there a specific coworker you wish you could have a private chat with?
The question is, what superpower would multiply your efficiency by ten?
Moreover, if you do listen to music while you work, what kind of music do you prefer?
What made you laugh out loud while working?
Final Words
Daily check in inquiries can be helpful for various purposes, including establishing rapport and assessing progress on a project.
Ensure your meetings have a greater purpose and use these questions to elicit richer insights about your team dynamics and its output.
Explore All
Engaging Questions Tool Articles