If you're like most of us, one of the most nerve-wracking aspects of the job search process can be the interview.
But it doesn't have to be. With a little bit of advanced preparation, you can walk into a data analyst interview feeling relaxed and confident. In this article, we'll go over some common data analyst job interview questions that you might encounter as you apply for the position.
Let's get started!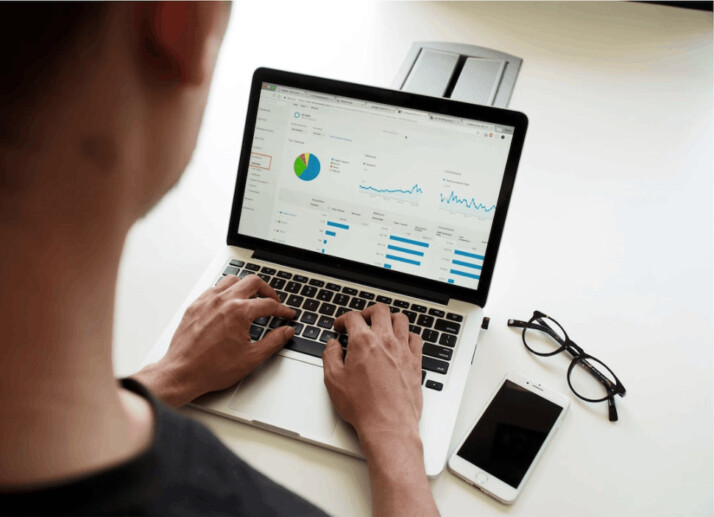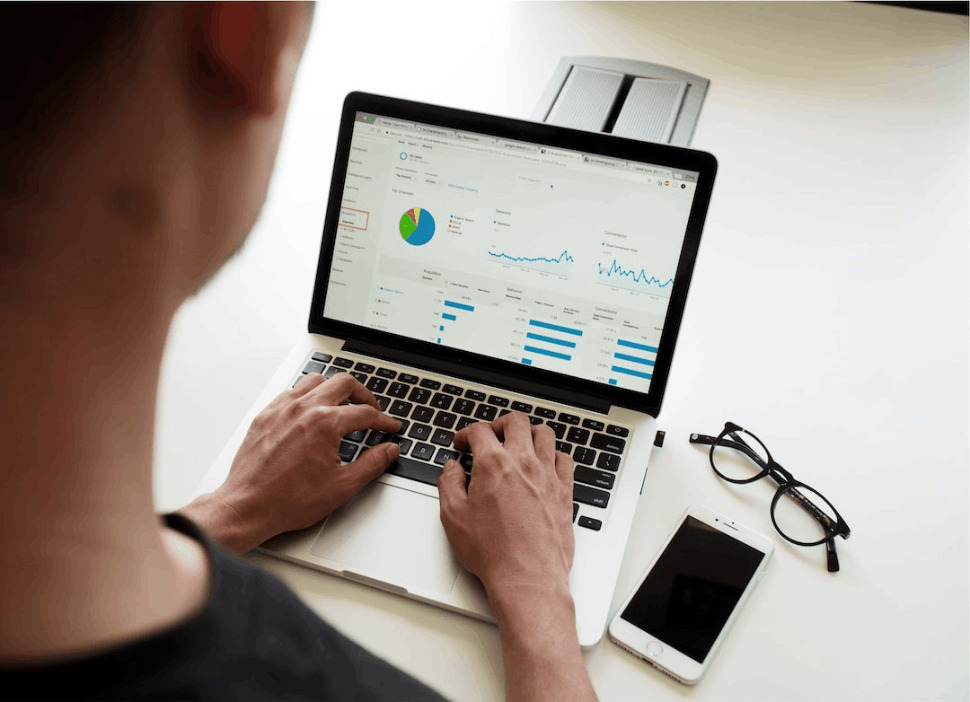 List of Data Analyst Job Interview Questions
If you're looking for a new data analyst job, you're probably pondering what interview questions you'll get to tackle during the recruitment process. Here's a list of data analyst job interview questions that companies may ask when recruiting a data analyst.
Common Data Analytics Interview Questions
What do you believe qualifies you for this position?
Which of your data analytics project are you most satisfied with?
What steps are involved in data analysis?
What do you consider your greatest strength as a data analyst?
How do you respond to stress and pressure?
What method do you use for data cleaning?
Which area of data analytics would you like to specialize in? Why?
What should a data analyst do if there are suspected or missing data?
Could you mention the different types of data validation methods?
Define the properties of clustering algorithms.
What is a hash table collision. How can you prevent it?
How do you handle multi-source problems?
What issues could a data analyst encounter when performing data analysis?
What traits define a successful data model?
Briefly explain the difference between variance and covariance.
What is univariate, bivariate, and multivariate analysis? What benefits does version control offer?
Technical Interview Questions for Data Analyst Jobs
What methods do you employ to work with messy data?
Which data analysis software do you like to use?
How do you assess if a developed data model is good enough or not?
Tell me about your most recent project involving data analysis. Did you encounter any new challenges compared to previous data analysis work?
How big a data set have you dealt with so far? How many variables and entries were there in the data set? What kind of data were present?
What are some of your best practices for data analysis?
Do you have any instance where you combined quantitative and qualitative data in a project?
Tell us about your experience with SQL programming. How many SQL-based analytical projects have you finished?
Could you tell me about your learning experience with statistics? Did you use it in your data analysis work?
What scripting languages have you employed in your projects as a Data Analyst?
Have you developed or used statistical models before? What business problem have the models helped you resolve?
What dashboard-building data analytics tools have you used so far?
Have you used Excel as an analytical tool in any of your projects? What Excel function do you use the most in your projects?
Conclusion
A career in data analytics can offer potential knowledge and skills that are applicable to other careers or can be further developed.
With a focus on the latest trends and available technologies, the importance of this field is spelled out. If you're interviewing for a data analytics position, you can review the questions in this post to help you prepare better and stay confident.
Explore All
Engaging Questions Tool Articles