All modern businesses rely on the internet to extend their reach and increase their audience. The digital marketing industry is replete with opportunities. Whether you're new to the industry or someone seeking a big break, here are some digital marketing questions to answer.
What is Digital Marketing?
Digital marketing refers to the industry that focuses on leveraging major digital technologies to design, implement, and optimize targeted campaigns to engage consumers.
Digital marketing is at the heart of many modern businesses and has been proven as a foundational catalyst of business success. This makes digital marketing a very profitable and in-demand industry. Whenever you come across an ad, article, or video commercial on the internet, it's likely that digital marketing was behind it.
Whether you're a website owner who's looking to hire a digital marketing specialist or an applicant, it pays to know these questions. Don't underestimate the breadth of topics you can potentially cover in digital marketing, either. Understanding which questions to ask will always lead to insightful answers that can help you make the best decision possible.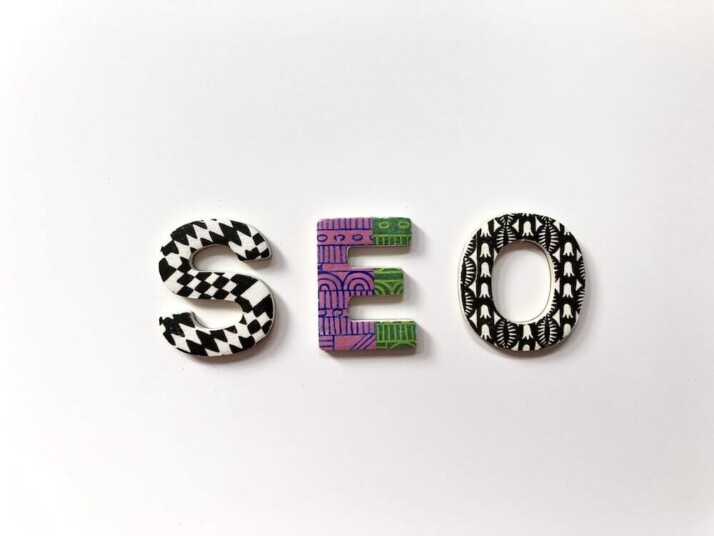 The Importance of Learning Digital Marketing Questions
Digital marketing interview questions are important because they serve as a baseline for evaluating a candidate's suitability for a role. Interview questions are an interviewer's primary tools for revealing an applicant's strengths and abilities.
They also allow candidates to qualify their answers and provide recruiters with additional information that may even change the nature of their situation. Knowing which questions to expect also helps candidates frame their answers so that they are able to deliver them clearly and confidently.
Learning interview questions allows interviewers to adopt a sequential and structured approach during their queries. This helps them maximize the number of insights they gain from the interview. Furthermore, it also helps save time. Instead of asking random interview questions, they can pinpoint the information they wish to elicit using key questions. This way, the information they reveal will always be crucial to a hiring manager.
Digital Marketing Questions
What is the importance of keyword research?
How long does SEO take?
What's the best way to start a social media campaign?
Is video content important for SEO?
What are the best ways to optimize for local SEO?
What are the differences between organic ranking and Google Ads?
Why is being mobile-friendly important?
Why can't I simply add ranking keywords to my content?
What are meta tags, and why are they important?
What's a call to action, and what is its importance?
How can I increase my email list?
What is conversion optimization?
What's the importance of image alt tags?
When should I consider opting for reputation management services?
How much time should I allocate to digital marketing efforts each month to get better results?
How do I improve my eCommerce site?
What are the fundamental ways to avoid penalties from Google?
How do I drive organic traffic to my site immediately?
What are the main performance indicators I should be checking?
How do I track the progress of my SEO campaign?
In Summary
Digital marketing refers to the marketing of services and goods online. Given our ever-increasing reliance on the internet and the services therein, digital marketing is a rapidly growing area of study. There is a multitude of opportunities in this sector.
These digital marketing questions should add structure to your interview. Use them as a point of reference. As an applicant, you'll need to do a mock interview to eliminate interview anxiety. Good luck!
Explore All
Engaging Questions Tool Articles