The 911 dispatchers are lifelines to keep track of emergency situations and manage resources.
Dispatchers respond to a variety of crises every day, ranging from violent crimes to incapacitating falls. If you're interviewing for a dispatcher position, it's best to prepare yourself in advance for the common dispatcher interview questions.
Whether applying for a dispatcher job with a freight company, or a logistics giant, interviewers will assess specific abilities and skills in your interview. They will evaluate your ability to respond quickly and take appropriate action in any given situation. They will also gauge your stress resistance and resilience.
This article lists some common 911 dispatcher interview questions for you.
List of Dispatcher Interview Questions
One of the best ways to ensure that you hire a good dispatcher is by not only doing background checks but also conducting interviews.
These interviews will give you a better idea about the prospective dispatcher. You might encounter the following dispatcher interview questions from the interviewer to evaluate your strengths, weaknesses, career goals, etc.
What Motivated You to Work As a 911 Dispatcher?
In the interview, you must expect a question like this because the interviewer wants to learn how enthusiastic you're about the job. While the dispatcher job can be fulfilling, it is also emotionally challenging. You must consider the steps below to devise an effective response:
Consider how your qualifications fit the position.
Talk about the aspects of the profession you like.
Describe the value you would bring to the role.
Are You Comfortable Working in a High-Pressure Setting Where Quick Decisions Are Required?
This question allows you to demonstrate your ability to work under pressure and make quick decisions. 911 dispatching frequently takes place in high-stress conditions.
Therefore, it's critical that you have the ability to function effectively under pressure. In your response, describe how you maintain composure and focus when making snap decisions.
What Are Some of the Challenges a 911 Dispatcher Might Face?
This question lets the interviewer know more about your potential struggle or challenges in this role.
Also, it might help them understand how you'll approach these difficulties and deal with any problems that might arise. When responding, mention a handful of the most difficult aspects of this position and how you would approach each one.
How Would You Respond If You Didn't Know Much About the Caller or the Situation They Are In?
With this question, interviewers can learn more about your approach to handling a situation that is beyond your control.
They may be able to see how you prioritize information and make decisions while under pressure. Try to clarify how you would gather as much data as possible while still being empathetic to the caller's requirements.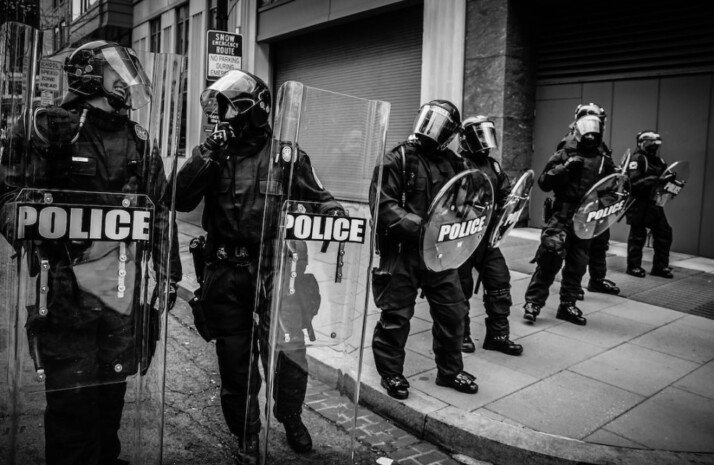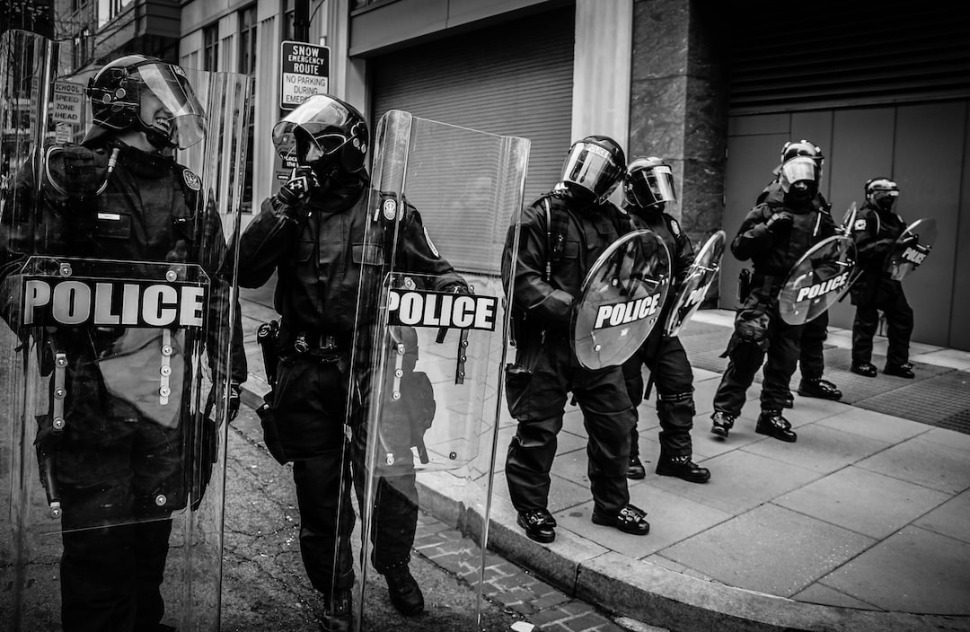 What One Thing Would You Change About the 911 Dispatch System If You Could?
The purpose of this question is for the interviewer to gauge your capacity for critical thinking and how you would implement change. Your response should demonstrate that you are familiar with the current system while outlining any changes you would make if given a chance.
What Skills and Qualities Characterize a Successful Dispatcher?
Consider the abilities and traits you listed on your résumé. Which ones might you apply to this position? You must mention the following soft and hard skills while responding to this question:
Industry-specific skills include the ability to manage communication equipment like handling and transferring calls.
Soft skills include multitasking, sound judgment, effective communication, and time management.
People skills like empathy, active listening, and collaboration.
Describe the Steps You Would Take to Calm an Anxious or Upset Caller.
You might deal with anxious or angry callers in your role as a 911 dispatcher. By asking similar questions, employers check to see if you have the knowledge and experience necessary to manage these calls.
Mention in your response how you would use your communication ability to reassure the caller. Provide an example of a past situation if you encountered any.
In Your Opinion, How Often Should You Check in With Callers?
Interviewers can learn more about your task management and job priorities by using this question. Show that you know when it is appropriate to check in with callers and when it's better to wait until a later point.
Conclusion
911 dispatchers are faced with a variety of challenges on a daily basis. To be successful, they need to balance the needs of the caller with the needs of the community and law enforcement.
They must also develop a calm and reassuring demeanor while guiding callers through difficult situations. This article lists some important interview questions to review if you are considering a career as a 911 dispatcher.
Explore All
Engaging Questions Tool Articles